Boy Dies After Falling From Luxury Suite at Lakers Game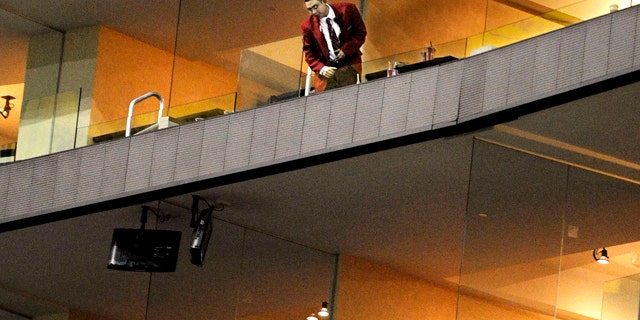 LOS ANGELES -- Police say they are investigating the death of a 2-year-old boy who fell 50 feet from a Staples Center luxury suite after a Lakers game.
Officer Julie Sohn said Monday the child abuse unit is investigating because of the boy's age.
The Los Angeles Times, citing unnamed people familiar with the case, says the parents of Lucas Anthony Tang of Garden Grove had been searching for him when they learned he had fallen Sunday night.
It's unclear how the boy plunged over the low wall that fronts the luxury box. The official cause of death is awaiting further investigation.