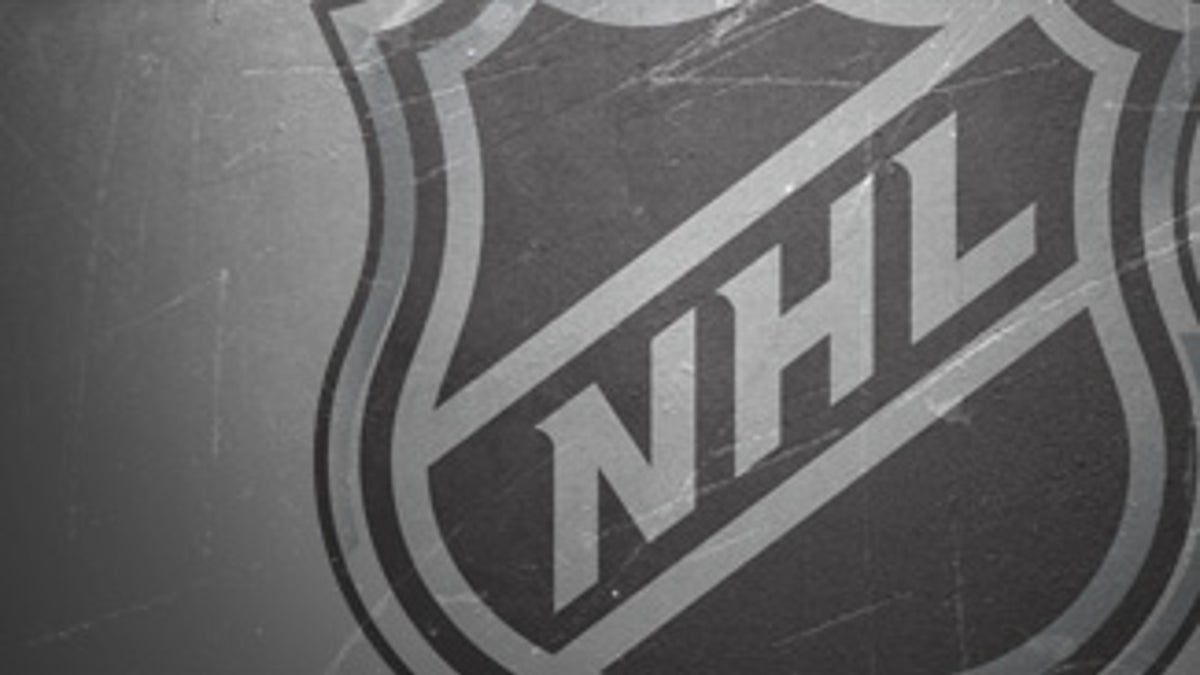 7:08 p.m. Oops! Spoke too soon. Both ZdenoChara and Andrei Kostitsyn did take warmupos, but neither is in the lineup. Each has been scratched. Surprisingly, Kostitsyn is not replaced by Jeff Halpern, as most expected. Instead, it is Yannick Weber who gets the call. Yes, the defenseman who has three games of playoff experience and had just 1 goal in 41 regular-season games this year. For Boston, Shane Hnidy enters the lineup. Hnidy was signed at the end of February as an insurance policy, but this is not what the Bruins envisioned. Hnidy has just three NHL games under his belt this season and struggled mightily in his last game, the regular-seasoin finale against New Jersey.
6:50 p.m. Man, do they love themselves some AC/DC here at TD Garden. It is a staple of the musical rotation. For Those About To Rock has made an appearance Before both Game 1 and Game 2. Hell's Bells is also a standard. Not that there is anything wrong with that, as AC/DC is an awesome band. Garden also plays the hometown heroes with Aerosmith (Train Kept A Rolling) and Dropkick Murphys getting some serious play. They should play more Boston-area bands in my opinion. I would suggest Thge Red Chord. That would certainly liven things up.
6:43 p.m. Most interested to see what Milan Lucic will do in this game. He said he will be better, although insists he was not bad in game 1. He was more passive than usual, though -- and Boston can't have that in this series. They have to be more like junk-yard dogs, constantly pulling at their leashes. Lucic sets that tone. Will he tonight? Montreal defenseman Hal Gill thinks so. He expects everyone on the Bruins to be better.
6:32 p.m. Andrei Kostitsyn is on the ice for the Canadiens, suggesting he will once again be on a line with Mike Cammalleri and Tomas Plekanec. Kostitsyn missed the morning skate, receiving treatment on his foot after being hit there by a Chara slapper early in Game 1. There was some concern that he would not be ready and that Jeff Halpern, out since March 30, would be pressed into duty on his old line.
6:30 p.m. Bruins take the ice and Big Z -- Zdeno Chara -- is on the ice for warmups. You can also here an audible sigh of relief from the 5,000 or so fans that arrived foir warmups. Chara spent Friday night in the hospital, being treated for dehydration. His teammates said he would play because he is a warrior and battler and as mentally tough as anyone in the game. They were right. Now, it is a question of how effective he is going to be. To many observers, Chara looked a step slow in Thursday night's lOse in Game 1.