Blues summon Barbashev back from Wolves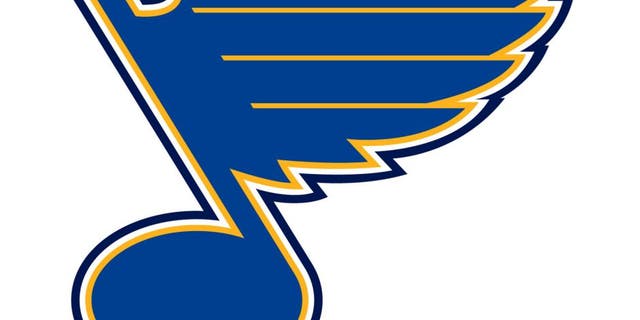 ST. LOUIS -- Center Kyle Brodziak remains on the disabled list, so with the NHL All-Star break over, the St. Louis Blues have recalled a reinforcement from their AHL affiliate, the Chicago Wolves.
Ivan Barbashev is back with the Blues. The 21-year-old center was called up last Thursday, when he made his NHL debut against the Wild, then sent back to the Wolves for the weekend. He played in one game for the Wolves and is now back in St. Louis as the Blues prepare for their home game Tuesday night against Winnipeg.
Barbashev had one shot and four hits in 10:03 of ice time against the Wild in his NHL debut. He has played in 45 games for the Wolves this season, ranking third on the team with 37 points (19 goals, 18 assists). The native of Moscow, Russia, was a second-round draft pick (33rd overall) by the Blues in 2014.