Blues re-sign Paajarvi to one-year, one-way contract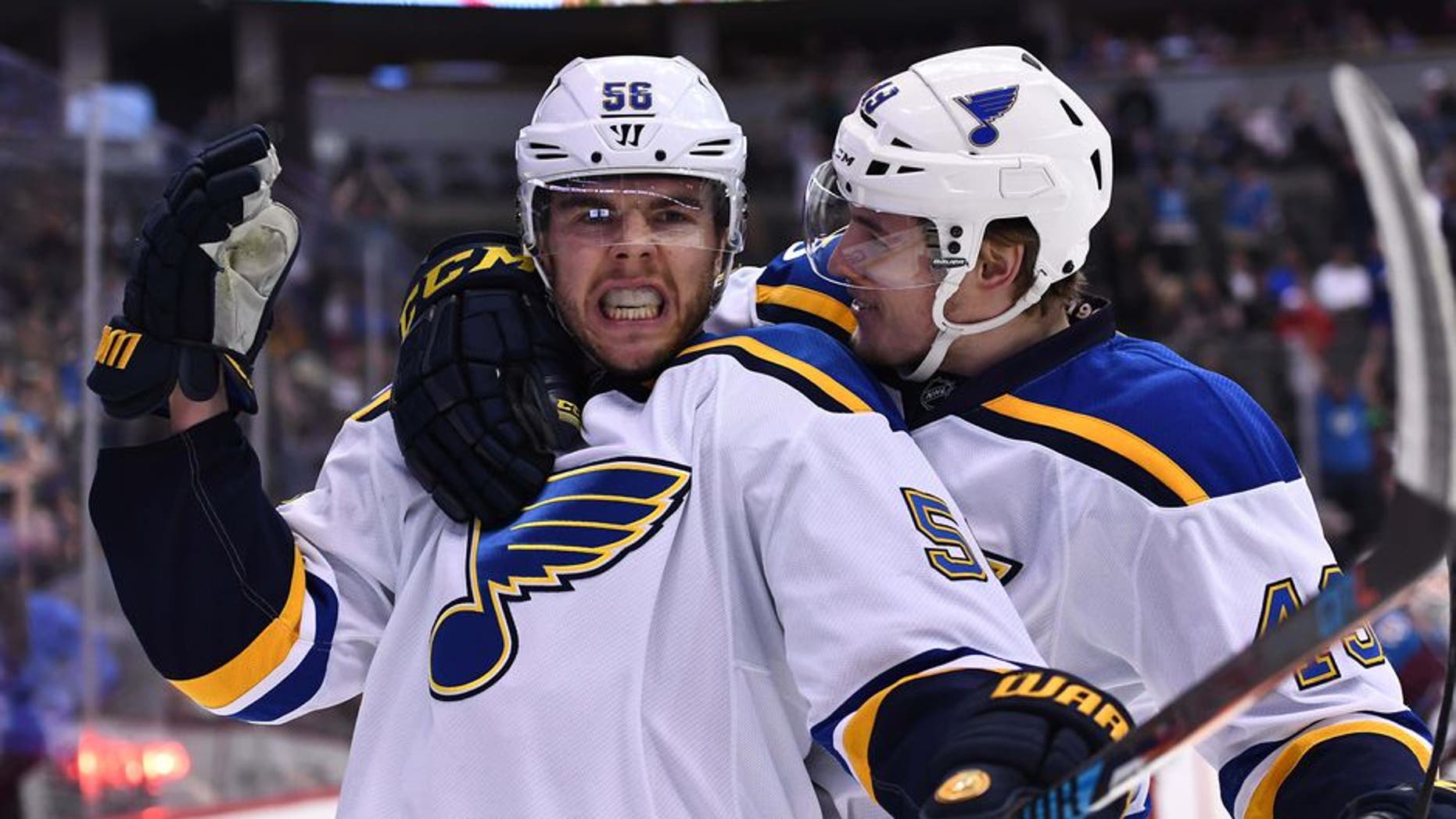 ST. LOUIS -- The Blues' offseason roster formationcontinued with the re-signing of forward Magnus Paajarvi to a one-year, one-way contract worth $800,000, the team announced Thursday.
Paajarvi, 26, split last season between the Blues and the American Hockey League's Chicago Wolves. He had 13 points (eight goals, five assists) in 32 regular-season games with the Blues and 18 points (seven goals, 11 assists) in 26 regular-season games for the Wolves. Paajarvialso tallied three points (one goal, two assists) in eight Blues postseason games.
Paajarvi has appeared in 308 career NHL regular-season games, collecting 93 points (43 goals, 50 assists) and 60 penalty minutes.