Bills name Incognito, three other ex-Dolphins team captains on Sunday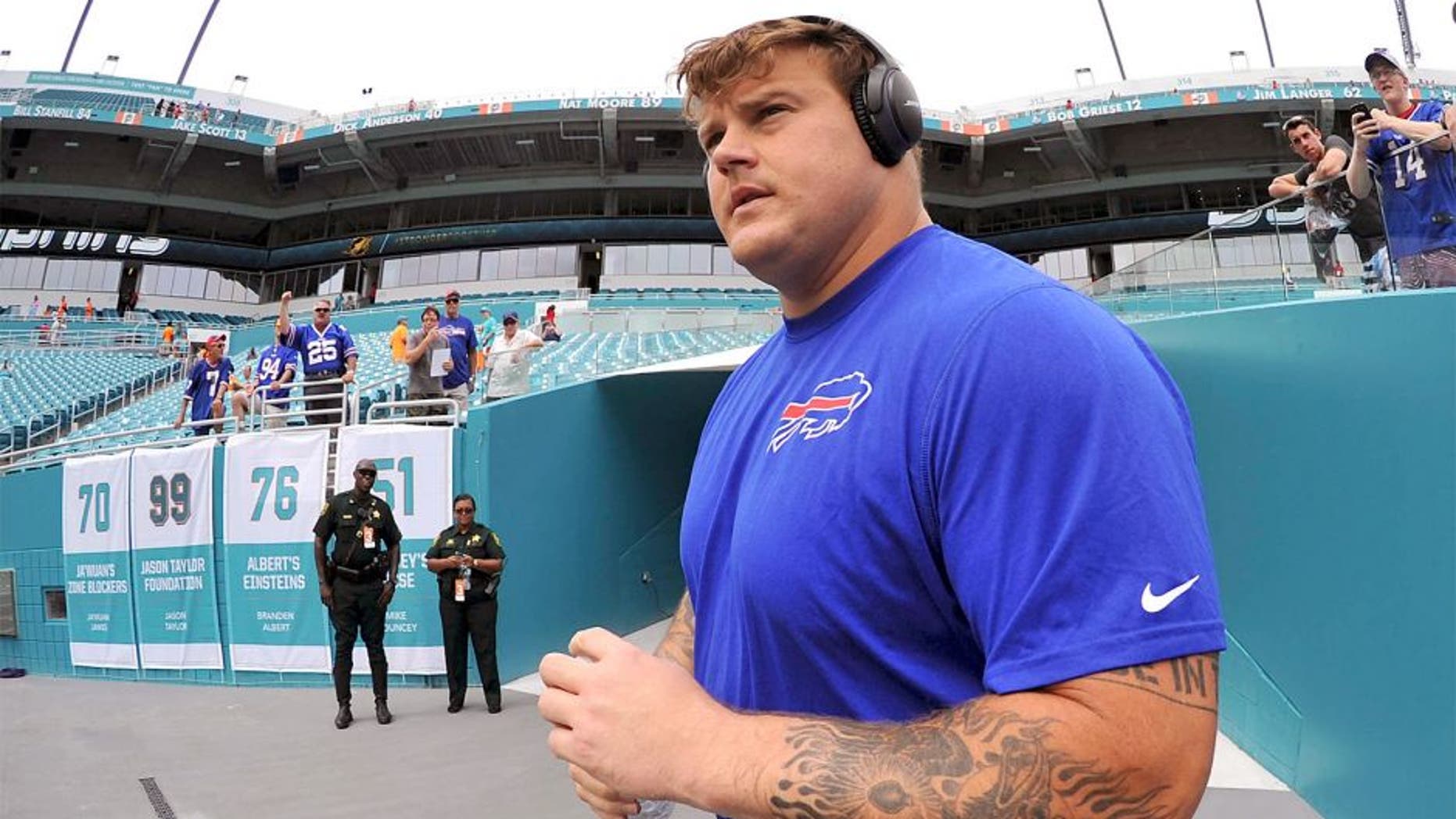 The Buffalo Bils' trip to South Florida to face the Miami Dolphins on Sunday was a homecoming, of sorts, for a few on the team.
And head coach Rex Ryan being Rex Ryan, he decided to have some fun with it. The Bills sent five team captains out for the coin toss before the game, and four of them should sound very familiar to Dolphins fans.
That's right. Richie Incognito -- he of the infamous Dolphins bullying scandal -- was one of them. But he was joined by other ex-Fish like kicker Dan Carpenter (played for Miami from 2008-2012), wide receiver Marcus Thigpen (2012-2013) and Charles Clay (2011-2014).
The fifth captain was Seantrel Henderson, who if you remember, played his college ball at the University of Miami.
So, were things awkward for those former Dolphins? Well, Incognito seemed fine as he shared a handshake with his old coach Joe Philbin.
Good time.