Bill Belichick doesn't have an update on Jamie Collins' condition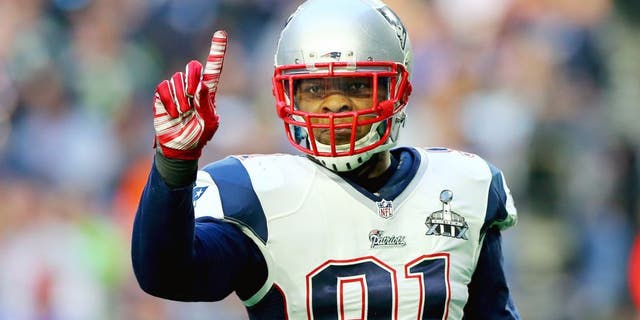 Bill Belichick didn't have much to say about Jamie Collins' condition, but he could return against the Bills. Elsa Getty Images
In addition to being without Julian Edelman for much of the game on Sunday, the Patriots were also forced to play without one of their best defenders on the field.
Linebacker Jamie Collins has missed the past two games due to a contagious virus that's forced him to stay away from the team's facilities. The illness reportedly left Collins very weak and unable to eat, which led to him sitting out this week's game against the Giants.
The Patriots didn't practice on Monday, so Bill Belichick didn't have much information to provide regarding Collins' condition.
"We'll update [his condition] when we do the injury report," Belichick said via WEEI. "We obviously didn't practice [Monday]. We'll wait till we get kind of get into a situation where we're going to be doing something, some kind of significant activity and we'll see where our players are at that point and let you know then, same as we always do."
Seeing as Collins has sat out the past two games, it's conceivable that he'll return against the Bills in Week 11. He's arguably the team's best defensive player alongside Chandler Jones and Devin McCourty, so his return will be a welcomed sight for his teammates and for fans.