Bill Belichick begins press conference with speech supporting police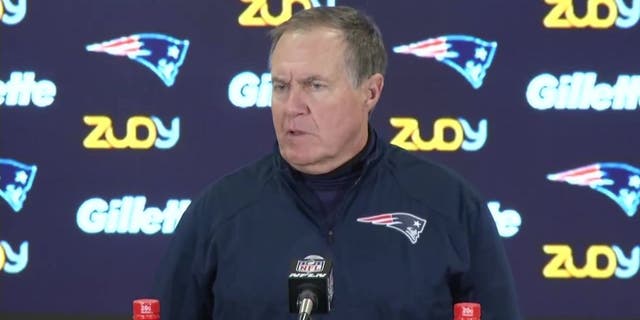 Bill Belichick is a man of few words -- even fewer when they don't concern football -- but he began his Friday press conference with a speech supporting Boston police officers.
"Before we get into Cincinnati, on behalf of the team, I just want to express our appreciation and support for the Boston Police Department," Belichick told reporters. "I can't imagine, but I can imagine, the amount of stress that department has to deal with and their challenges every day, and the difficulty of the situation they've been put in."
Officers Richard Cintolo and Matt Morris were in critical but stable condition after a shooting in East Boston.
"We appreciate them, we appreciate what they do for us, and how they protect us," Belichick said. "We're there for them."