Battling the Bears - All-time series lead on line Saturday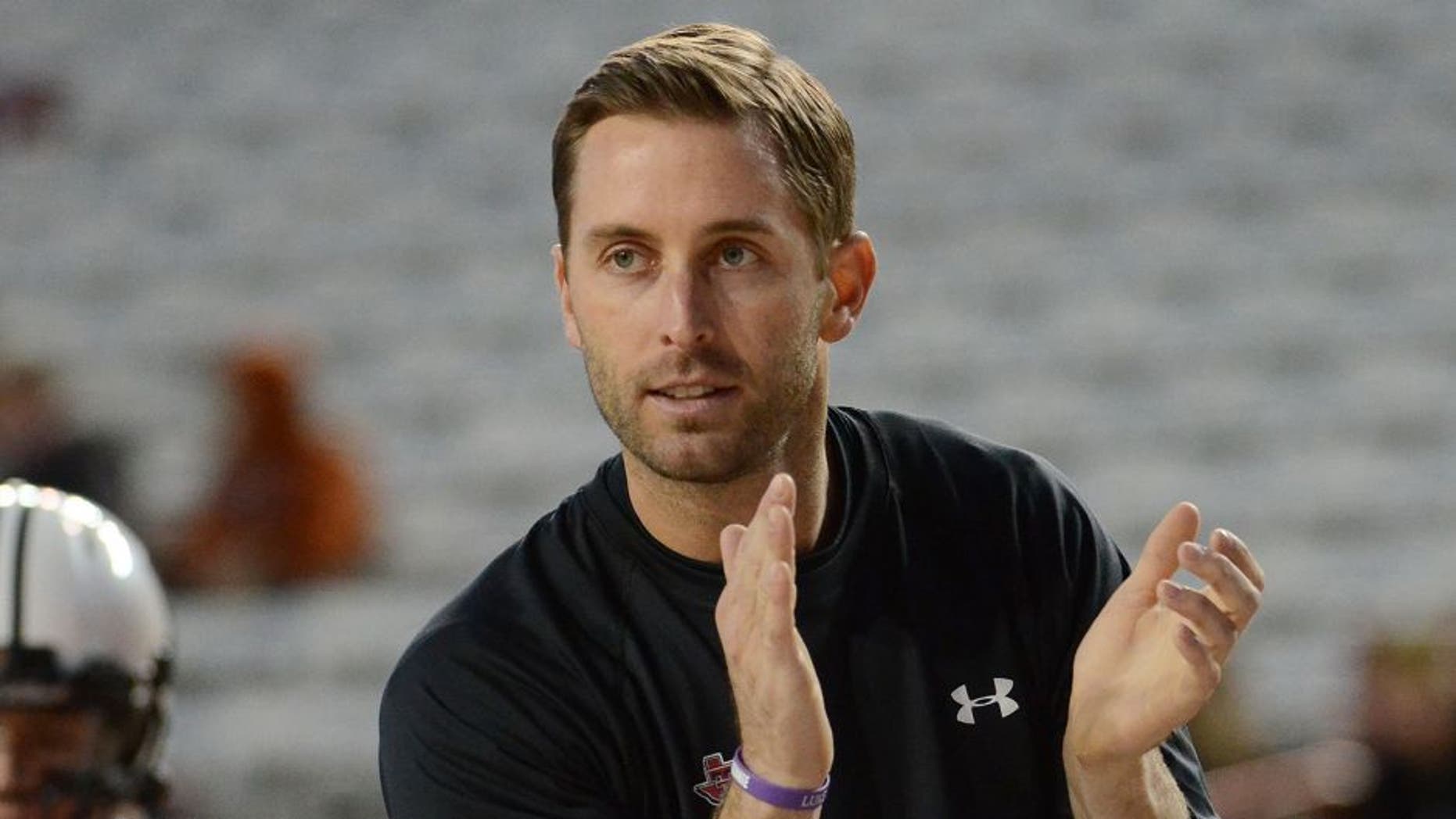 Texas Tech and Baylor go back to 1929, as that battle of Texas ended in a 29-0 Baylor shutout.
Fast-forward to 2015, and the two teams have done battle 73 teams. Their record? 36-36-1. Saturday's showdown will decide who gets the all-time series lead... until next year, that is.
The first time Texas Tech one was in 1932, when the then Matadors won 14-2 and registered a a pick six.
It's probably not much of a stretch to say this Saturday's game will be much more high scoring.
(h/t Daily Toreador)