Barcelona fires player for posting 'offensive' tweets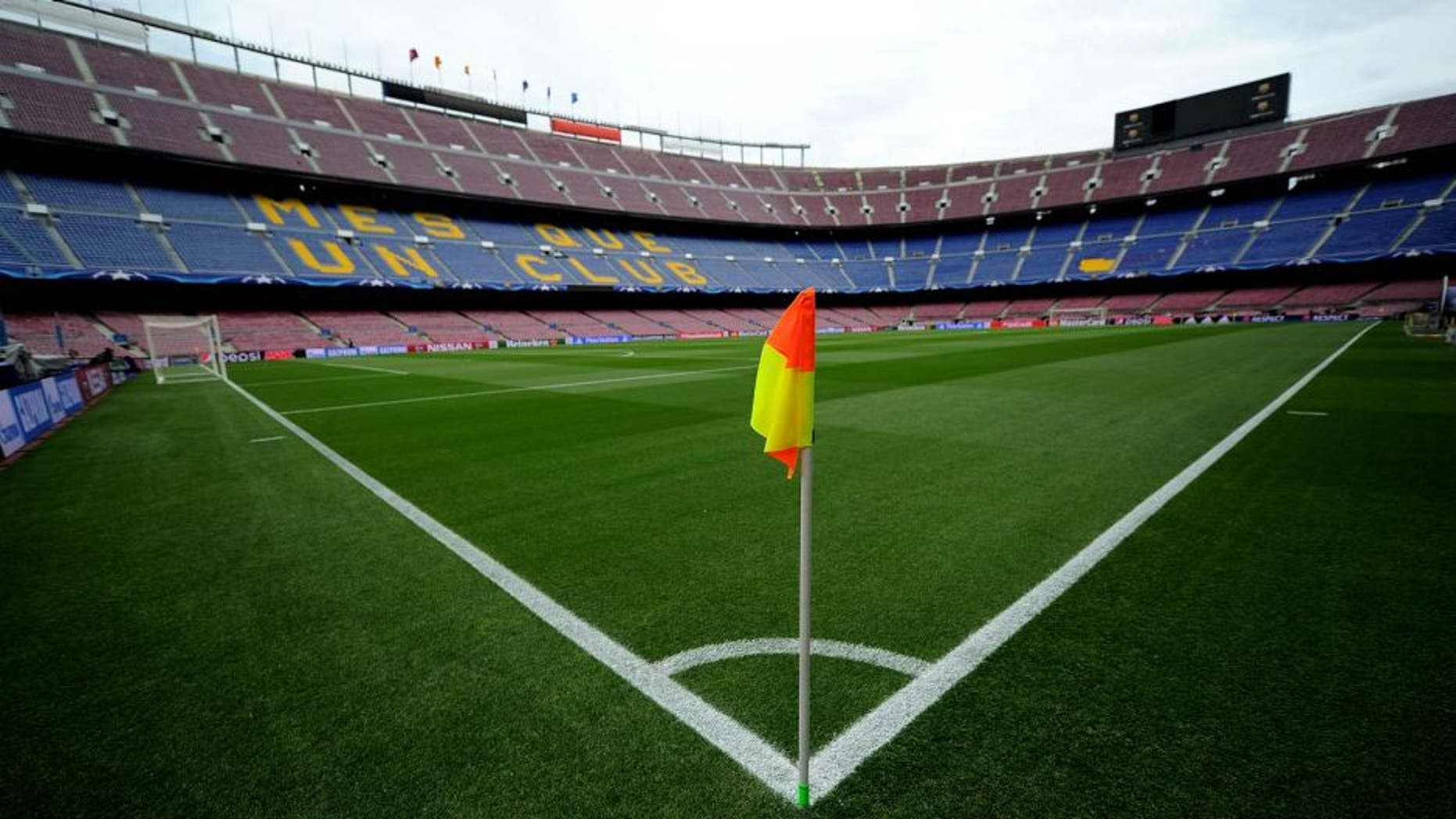 Spanish midfielder Sergi Guardiola joined Barcelona on Monday - and was sacked by the Catalan club shortly after the ink had dried on his contract.
Guardiola signed terms with Barca's B team but was shown the door just a few hours later when angry fans made the club aware of a series of abusive tweets he sent in 2013.
The 24-year-old had impressed during a trial and was pictured signing his contract on a report on the club's website.
However, shortly afterwards, Barca removed the story and confirmed his contract had been cancelled.
"FC Barcelona has decided to terminate the contract signed with Sergi Guardiola, after finding that he had published offensive tweets about the club and Catalonia," said Barcelona on their website.
Guardiola later told Onda Cero that he did not write the tweets, and claimed he did not know they existed.
"I apologise to Barca and to Catalonia," said Guardiola. "It is a misunderstanding. I didn't write [the tweets], it was in 2013 and I didn't even know they existed.
"It was put on my profile, but it wasn't me. I ask for forgiveness a thousand times - I have learnt a difficult lesson."