Australian writer live blogs Jarryd Hayne's NFL debut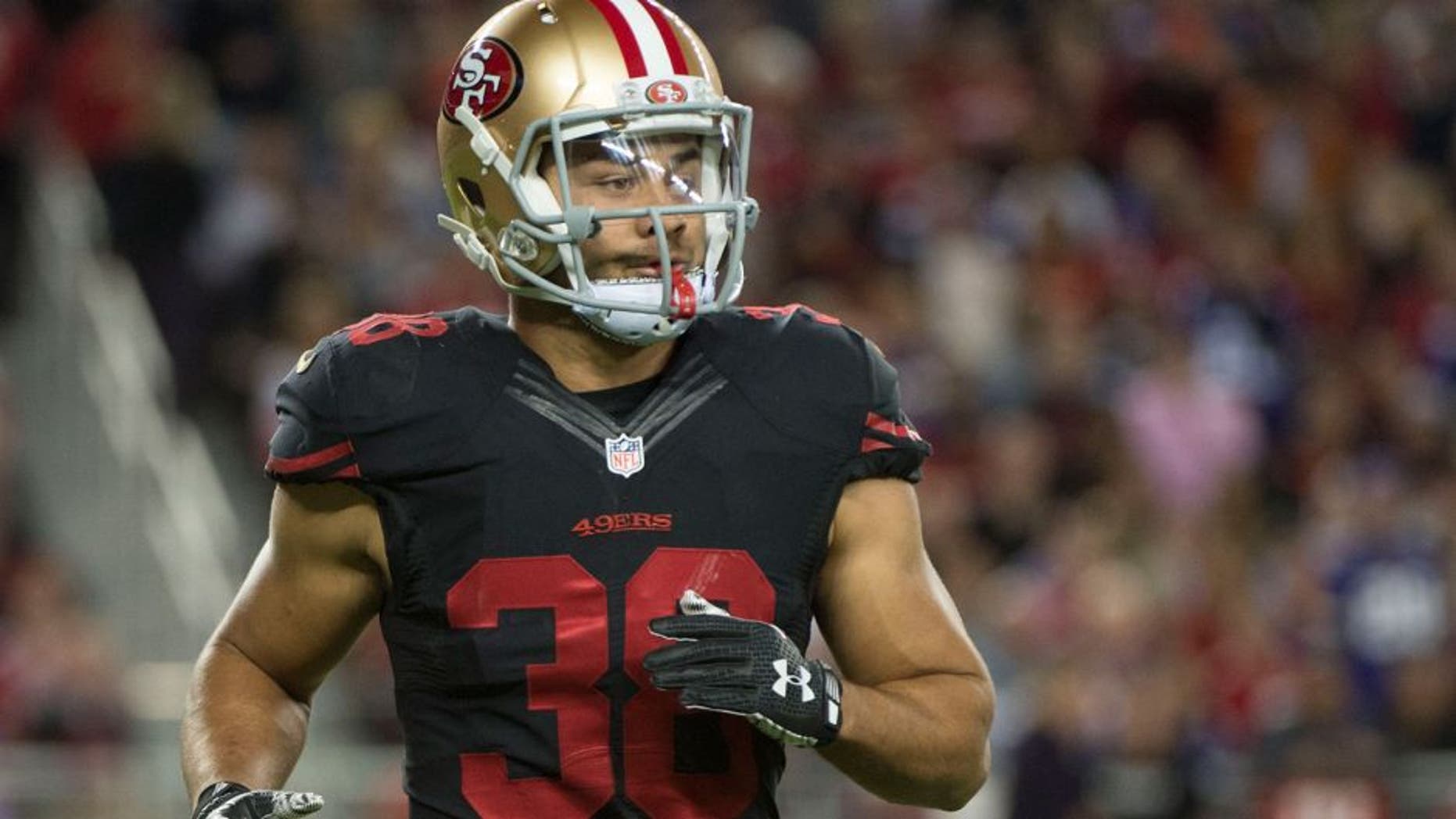 The hype surrounding Jarryd Hayne grew week by week after each preseason performance.
Entering Week 1, the attention turned to whether Hayne would be on the active roster.
As it turns out, he was.
So of course, a Sydney-based writer named Matt Clearly was on site at Levi's Stadium to give us a live reaction to the game.
"I don't admit to knowing a motherlode about American football but I do know there's a third-string punt returner and/or running back playing called Jarryd "Hayne Plane and/or Train" Hayne, wearer of the most famous No38 in Australian sports history. So yes, there's been some hype."
His commentary after this introduction was nothing short of fascinating.
(h/t The Guardian)