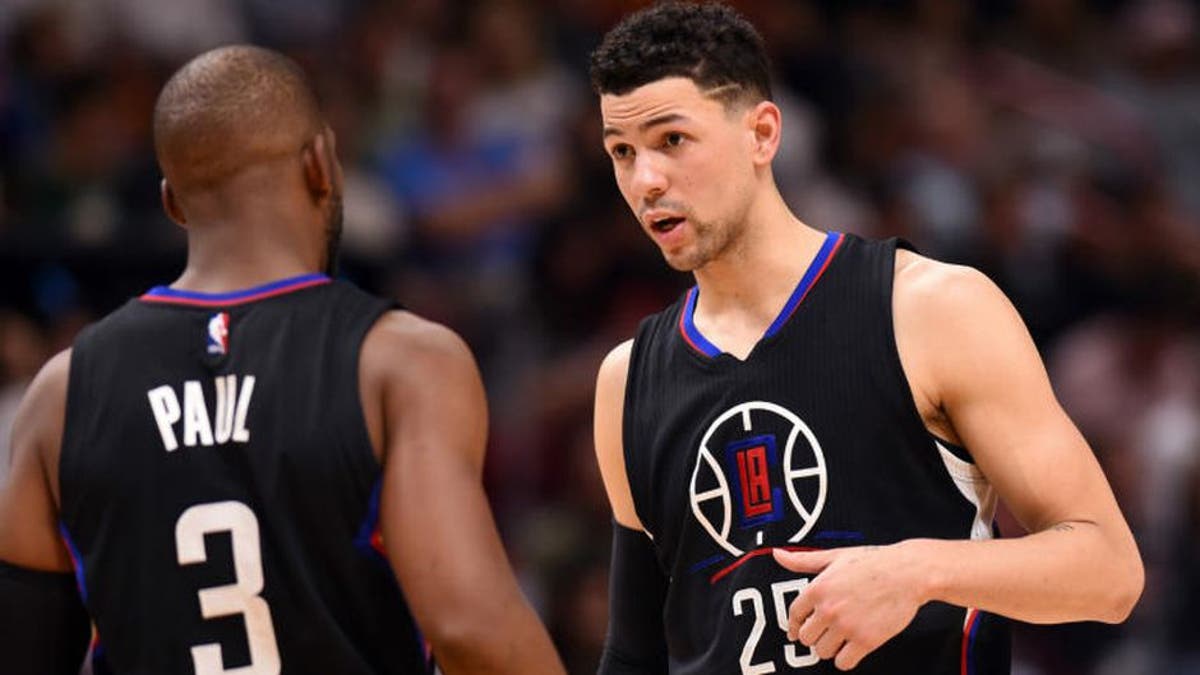 Austin Rivers and Chris Paul suited up for the Clippers together for three seasons.
And, while Rivers is happy for CP3's decision to move to the Rockets, the current Clippers guard says when the Rockets come to town this season, to 'expect fireworks.'
TMZ Sports caught up with Rivers at LAX, who said it won't be on the level of when Kevin Durant first went back to Oklahoma City.
"I don't think it'll be quite like that but it'll definitely be a lot of fireworks that game if I had to take a guess," said Rivers.
We can't wait!