Astrodome to be honored with 'Eighth Wonder of the World' documentary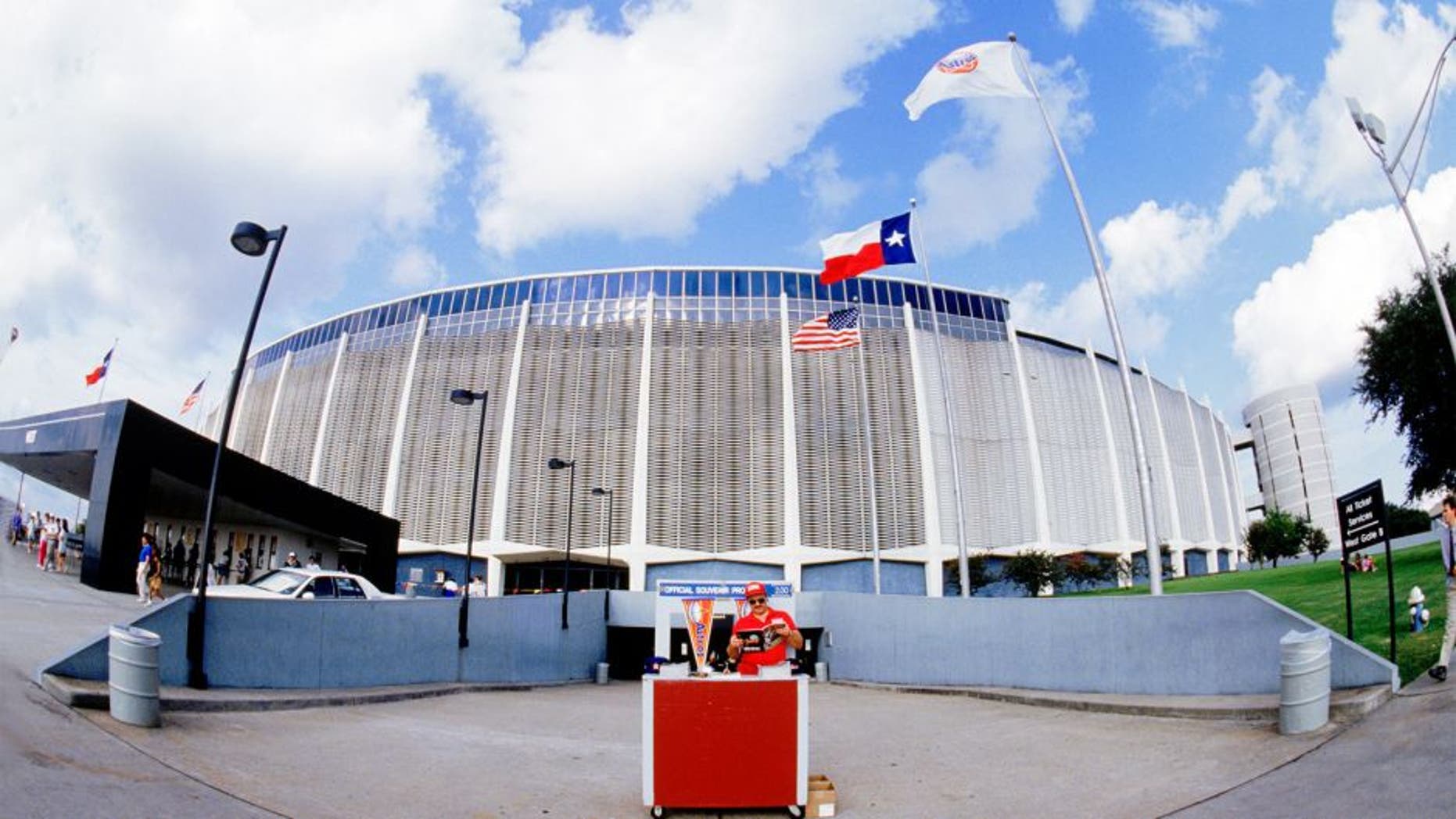 On Tuesday, December 15, a special documentary presentation paying tribute to the Astrodome will air on MLB Network.
Titled 'The Eighth Wonder of the World', the doc is narrated by actor/Houston resident Dennis Quaid and will put the Astrodome in proper historical context.
The Astrodome, of course, was the Houston Astros' home from 1965-1999, prior to the 'Stros moving into Minute Maid Park.
Here's more insight about the doc, as laid out by MLB.com's Brian McTaggart:
It hasn't fully been demolished just yet, and part of the film touches on efforts to prevent its destruction - featuring Harris County Judge Ed Emmett discussing what it'd take to save it from total demolition.
No matter its fate, the Astrodome was a crucial facility that lasted decades and this documentary film ought to do justice to a relic that may not be functional anymore but is still a vibrant part of Houston - and American - history.