Aspen Dental named Danica's primary sponsor for 4 races in 2016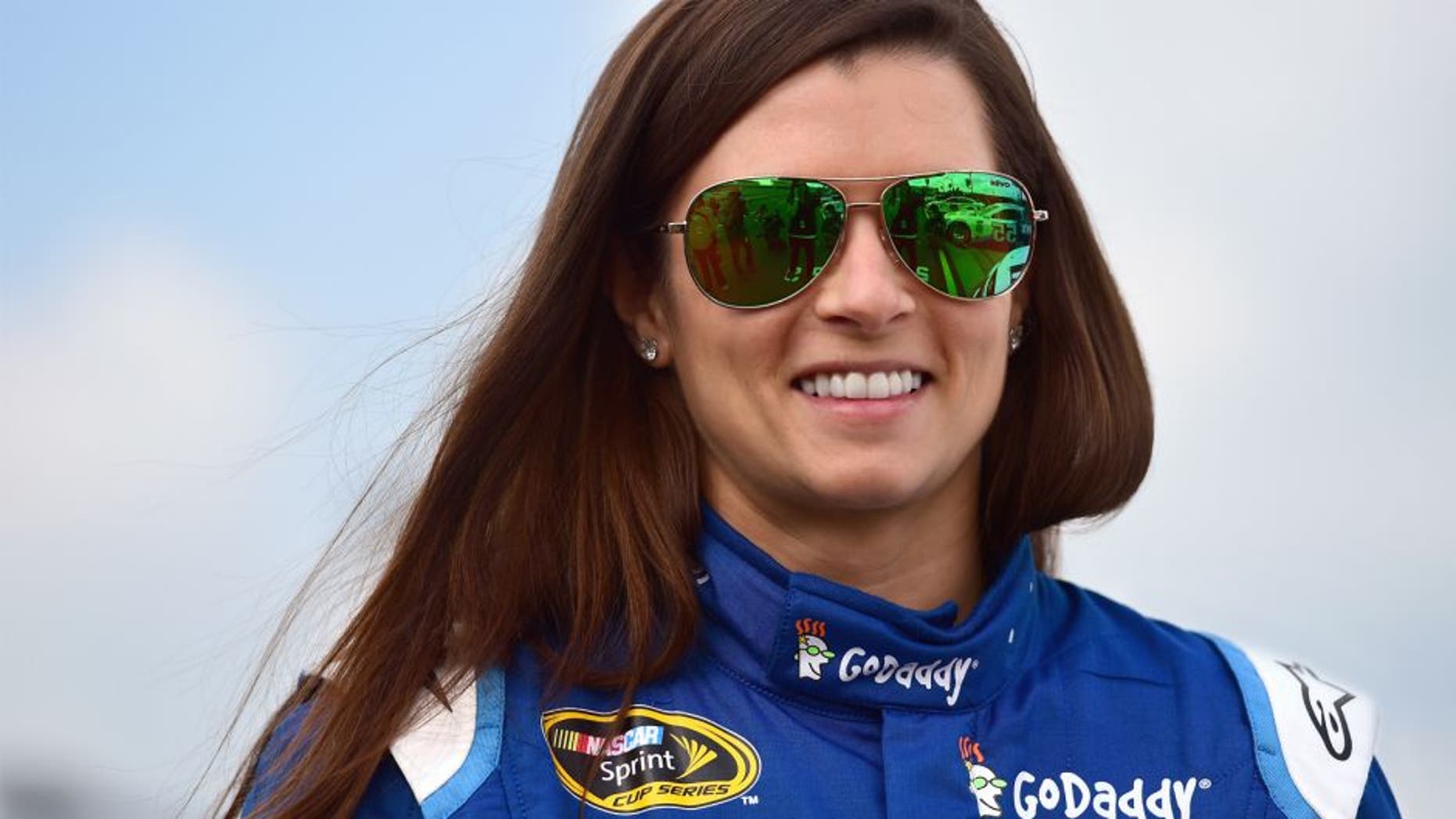 Danica Patrick's sponsor lineup continues to fill up, with the announcement that Aspen Dental Management Inc. will extend its partnership with Stewart-Haas Racing.

Aspen Dental will be Patrick's primary sponsor for four races per season starting in 2016, thanks to a new multi-year contract agreement.

Last month, SHR announced that it had signed Patrick to a contract extension and inked a deal for Reno, Nevada-based Nature's Bakery to be Patrick's primary sponsor for 28 races per year.

"I'm very excited, very proud," Patrick said Friday morning at Chicagoland Speedway during the Aspen Dental announcement.