Arizona Diamondbacks WS hero Luis Gonzalez rescues woman from burning car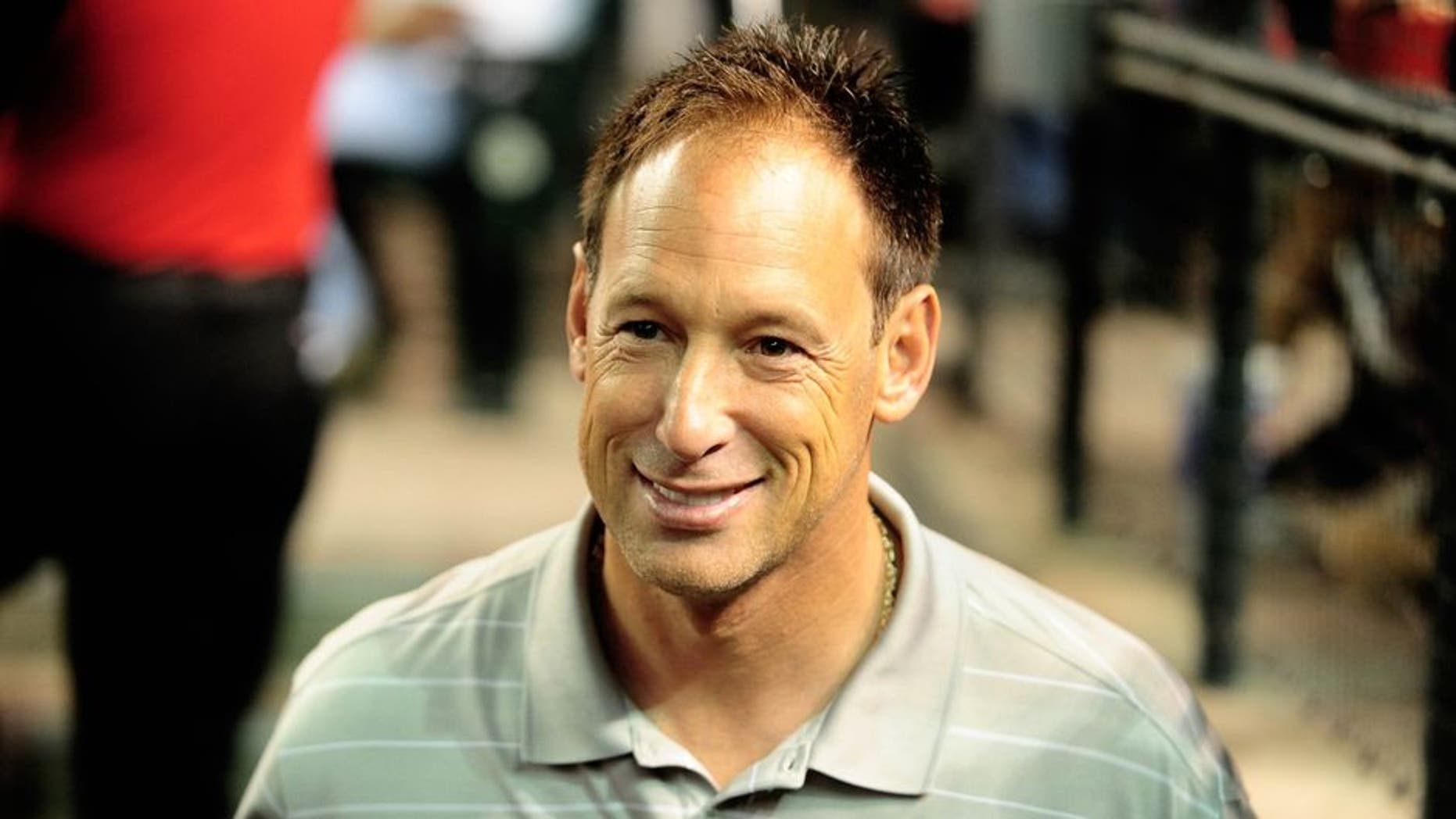 Luis Gonzalez came through in the clutch with the hit that won a World Series for the Arizona Diamondbacks in 2001. On Friday, he made a save … helping a woman from a burning car.
A friend who was in the car with the former Diamondback took to Twitter to post the heroics.
Artie Cuffari, 47, said he and a second friend were riding in a car with Gonzalez just after 5:30 p.m. Friday in the Paradise Valley area. He said a vehicle in front ofthem jumped the roadway median and smashed into the womans car head on.
"He (Gonzalez) said, 'Oh my God look what happened,'" Cuffari said.
Cuffari added that Gonzalez and another friend opened the door to the car and were able to free the woman.
Gonzalez comforted the woman for the entire time of the ordeal.
Cuffari said Gonzales didn't want to talk about the incident.
"He didn't waver or hesitate," Cuffari said. "That's just the kind of guy he is."
As for his heroics some 16 years ago: