Anderson Silva's manager calls for Michael Bisping rematch in Brazil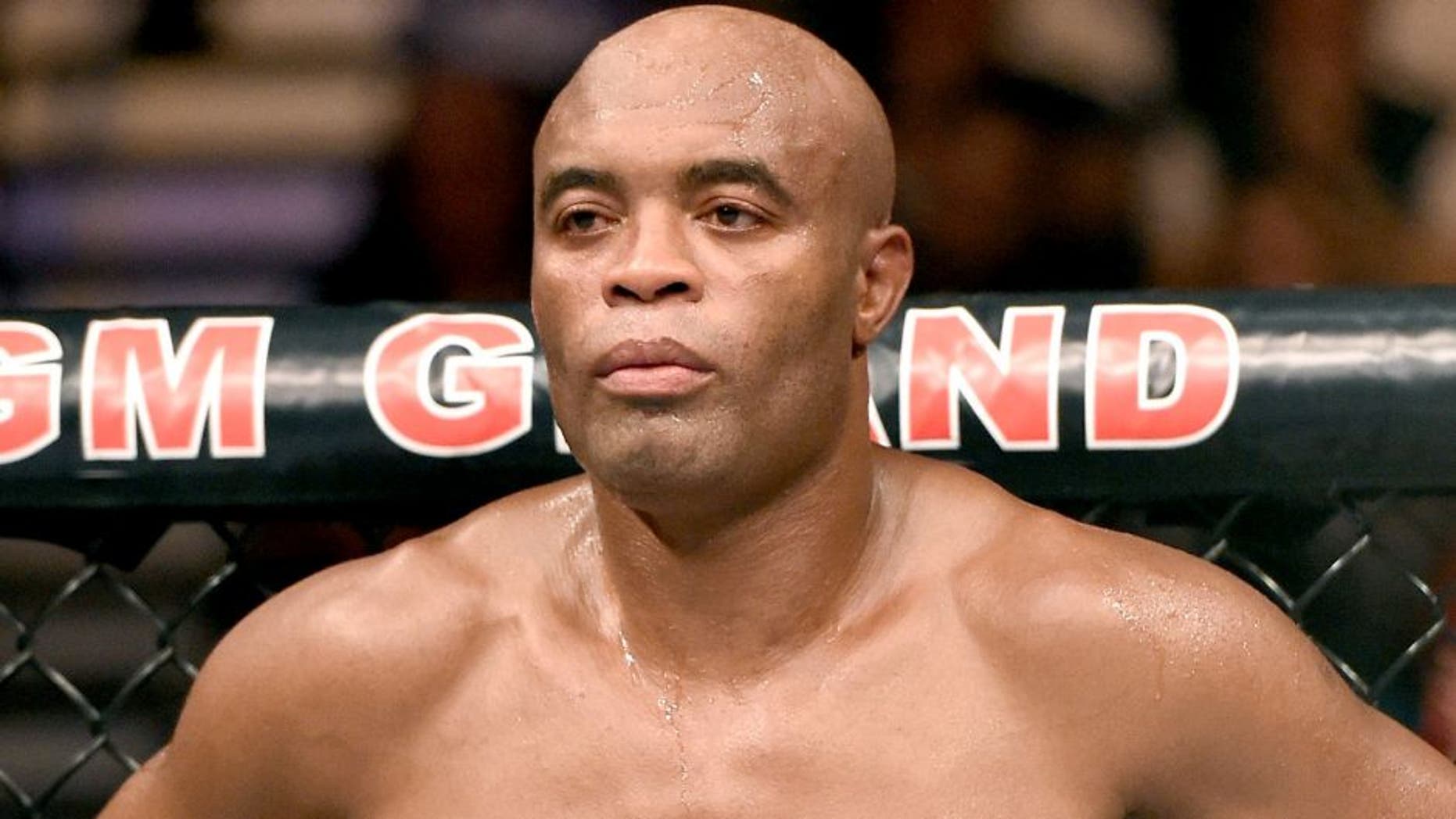 Former middleweight champion Anderson Silva came from behind and nearly knocked Michael Bisping out several times Saturday night in London. Still, he lost a close decision to the Brit at the O2 Arena.
Afterwards, he said it was a corrupt decision. His manager Ed Soares sanitized that claim in the post-fight interview, but took to Instagram later to call for a rematch and change in venue where Silva would get his own home town advantages.
"[Bisping] did show a lot of heart. Hats off to him," Soares wrote on his Instagram account.
"I don't agree with the decision but tell me what you think of this solution. Rematch in Brazil, if [Silva wins] we have the Trilogy in Vegas?"