Alex Rodriguez No Longer Superstar, says Yankees General Manager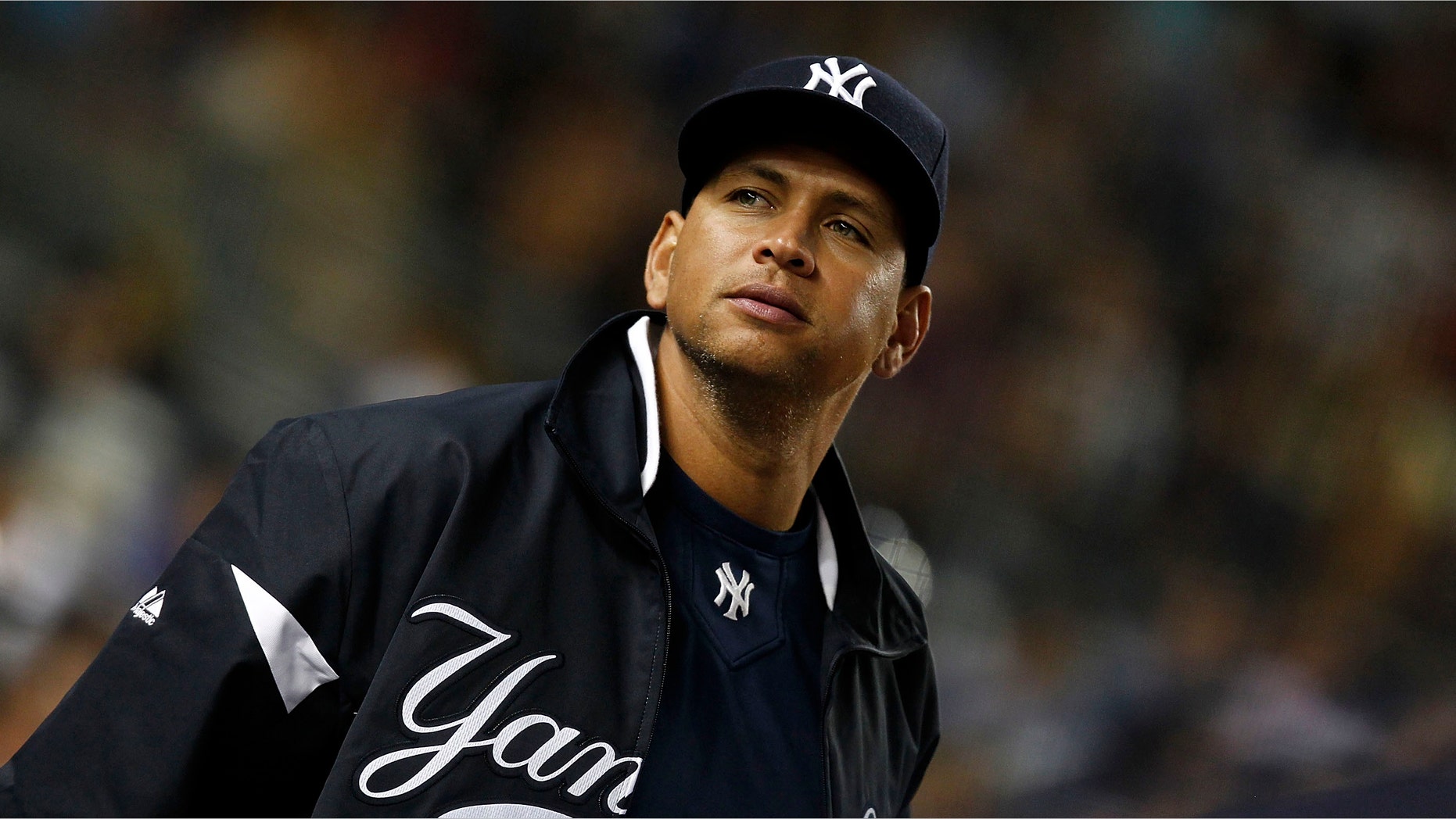 New York – The New York Yankees' season may be over but the trade rumors are just getting started.
Since suffering from a lackluster postseason, All-star slugger Alex Rodriguez has been the talk of the baseball world.
Even though numerous higher-ups in the Yankee's organization have dismissed rumors of an A-Rod trade, team General Manager Brian Cashman is not putting the possibility of trading Rodriguez off the table.
In an interview with "Sunday Morning with Ian O'Connor" on ESPN NewYork 98.7 FM, Cashman said he would listen to offers for his third baseman, who he no longer considers to be a superstar.
"It's not like I'm going to hang phones up on anybody who wants to make any overtures about anything," Cashman told O'Connor.
But while he is willing to see what options are available, he views any trade involving A-Rod as "unrealistic."
"But listen, the sooner we put to bed any expectation or anticipation that the Yankees are going to be solely focused on trying to move Alex Rodriguez. ... I think that would be false. And it would be just a lot of wasted energy on anybody's part to be thinking."
While he no longer views A-Rod as an MVP-caliber player, Cashman does believes that "despite the age where he's at, he's still an above average player at that position."
"Is he a superstar at that position? No," Cashman added.
"But I think when anybody signed that (10-year, $275-million) contract (in 2007), expecting him to be at that level at that age would be unrealistic also."
This past Friday, Rodriguez made it very clear that he had no intention of leaving the Yankees.
"I've never thought about going to another team," he said after the Yankees were swept by the Detroit Tigers in the American League Championship Series on Thursday. "My focus is to stay here. Let's make that very, very clear. I will be back and I have a lot to prove and I will come back on a mission."
Follow us on twitter.com/foxnewslatino
Like us at facebook.com/foxnewslatino