Adam Silver: NBA will 'never' have NFL-style parity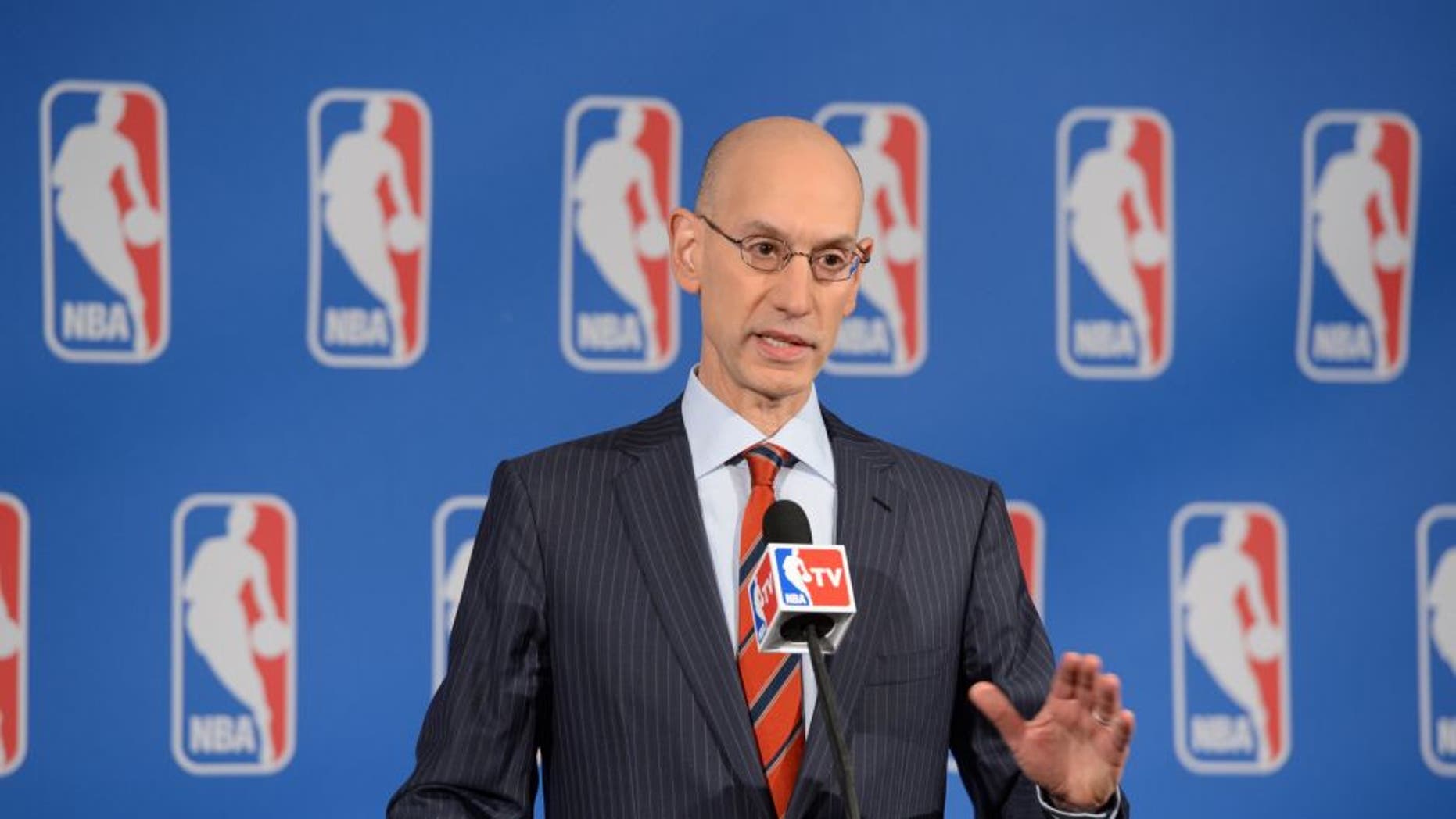 The Warriors are taking on the Cavaliers in a rematch of last year's NBA Finals, and that's exactly what most of the league's pundits predicted would occur before the season began.
But because there are far fewer players on a given team that can influence the outcome of a particular contest, NBA commissioner Adam Silver believes the NBA never will see the kind of parity that a league like the NFL has been able to experience.
"We're never going to have NFL-style parity in this league," Silver told reporters in advance of Game 1 of the NBA Finals. "It is the nature of this league that certain players are so good that those teams are likely almost automatically, if that player remains healthy, to become playoff teams, and especially mixed with other great players.
"But having said that, there are still additional things we think we can do that will further encourage strong competition throughout the league. One fantastic trend I believe we're seeing in the league, and you saw it with the Western Conference Finals, Oklahoma City has the smallest market in the league, has the exact same ability to put together a fantastic team and create culture just like a team from the Bay Area, and just in the same way that Cleveland does with the Toronto team. And I think that was one of our goals in the last collective bargaining agreement."
LeBron James is in the NBA Finals for the sixth consecutive season, and that hasn't been in any way bad for the NBA game. The league flourishes when its best players are competing for the ultimate prize, and even if the matchups might be somewhat predictable, the drama on the journey to get there is always plenty rewarding for the fans who choose to go along for the ride.