Actor Luke Wilson to drive pace car at Somona Raceway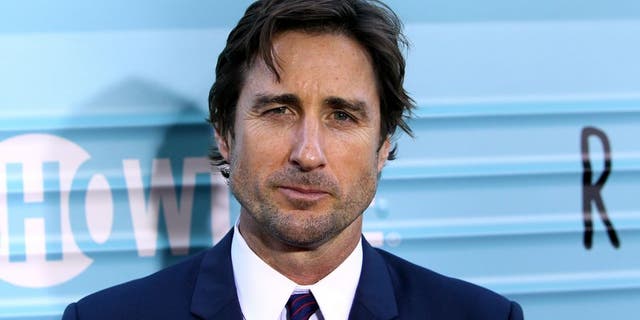 NEWYou can now listen to Fox News articles!
Sonoma Raceway has announced that actor Luke Wilson will drive the 2016 Toyota Camry pace car prior to the start of the Toyota/Save Mart 350 for the NASCAR Sprint Cup Series on Sunday, June 26 (FS1, 1:30 p.m. ET).

Wilson currently stars in Showtime's new series Roadies, which premieres on June 26 as well.

The actor is best known for his roles in comedies such as Old School, Achorman: The Legend of Ron Burgundy, Legally Blonde.

"I feel incredibly honored to be asked to lead the field of cars to the green," said Wilson. "I have never done anything like this before and I'm really excited to start off the race at the Toyota/Save Mart 350."

This will be the first time Wilson will serve as the official pace car driver at a NASCAR event.