A Pirates ballgirl might have had the best defensive play all day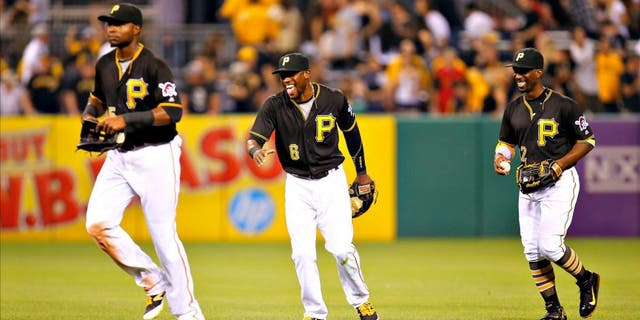 NEWYou can now listen to Fox News articles!
The Pittsburgh Pirates beat the San Francisco Giants 1-0 in a thriller on Monday.
A low-scoring game like that is guaranteed to have some solid defensive plays.
But the best of them all might have been one that didn't register an out for the home team.
Just watch this Pirates ballgirl barehand a catch on a bad hop before it heads over the wall.