A one-armed Charles Woodson still owns the Raiders secondary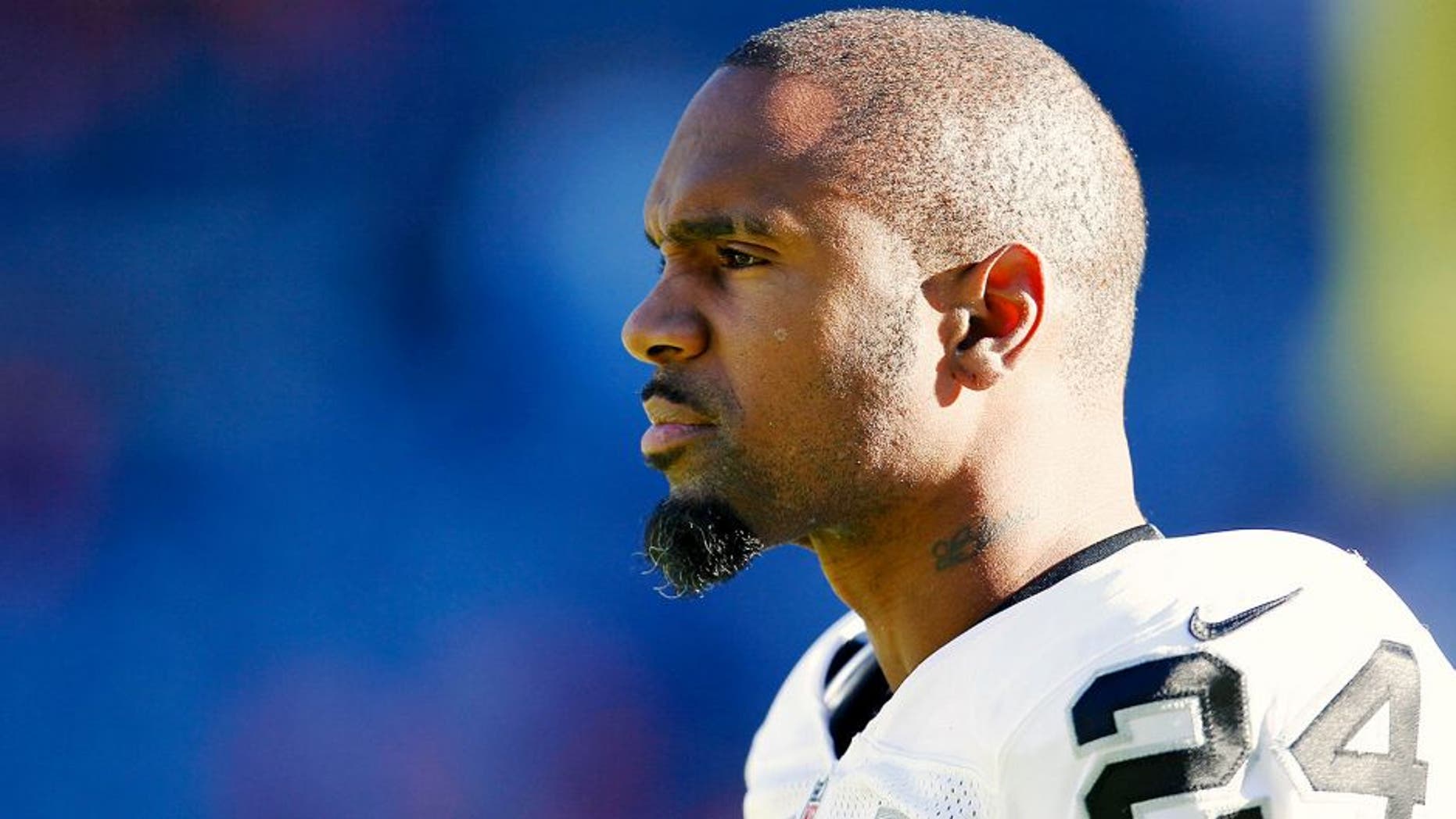 Charles Woodson isn't 100 percent healthy. But he might still be 100 percent better than his teammates at coverage. Isaiah J. Downing USA TODAY Sports
Charles Woodson couldn't raise his right arm after the second play of Sunday's game on.
So, the 18-year veteran just played with his left arm. He was still better than Oakland's other pass-defensing options vs. Pittsburgh.
"I don't know how to be hurt," Woodson told Ann Killion of the San Francisco Chronicle. "I've been injured where you can't play. But if I'm able to get up and move around, I'm not coming off the field."
Consider this: Despite his inability to wrap up, Woodson finished third in team tackles (7 solo tackles) against the Steelers. He instead was forced to torpedo himself at ballcarriers and hope for the best.
Antonio Brown and other Steelers receivers took advantage of that to the fullest. But only Woodson was there to corral the Steelers star when he took off down the sidelines to try and seal a win.
"Charles is a real gladiator type, a warrior type," head coach Jack Del Rio said. "If he's able to go and wants to go, I'm going to let him go."
Even with one good arm, that strategy might be best if the Raiders want a playoff trip.