A driver led police on a chase after crashing into barricade at Dolphins stadium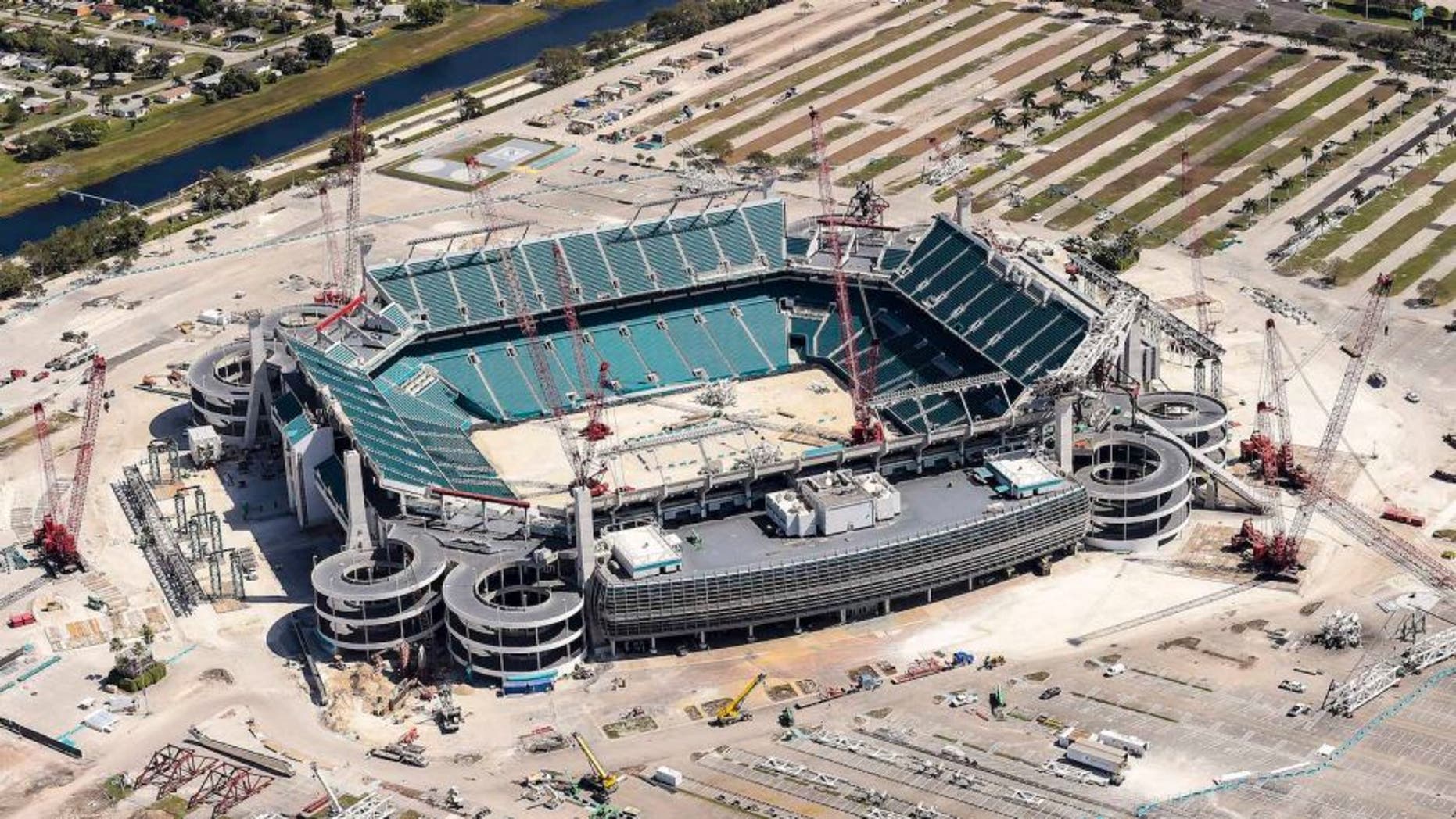 The Miami Dolphins' newly renovated stadium is currently getting a facelift and is expected to be ready for the preseason finale, according to owner Stephen Ross. One fan apparently couldn't wait to see how things were going, though.
Well, not exactly, but a driver crashed through a barricade at the stadium on Monday in what was a lengthy police chase through nearby neighborhoods.
The suspect led police on the chase for more than 10 minutes before crashing into a cop car and being surrounded by officers. It's unclear what he's being charged with, but the last thing the Dolphins need is a delay at their shiny new home -- not that this will cause one, of course.