5 reasons why Jeffrey Lurie might keep Andy Reid around for another season in Philadelphia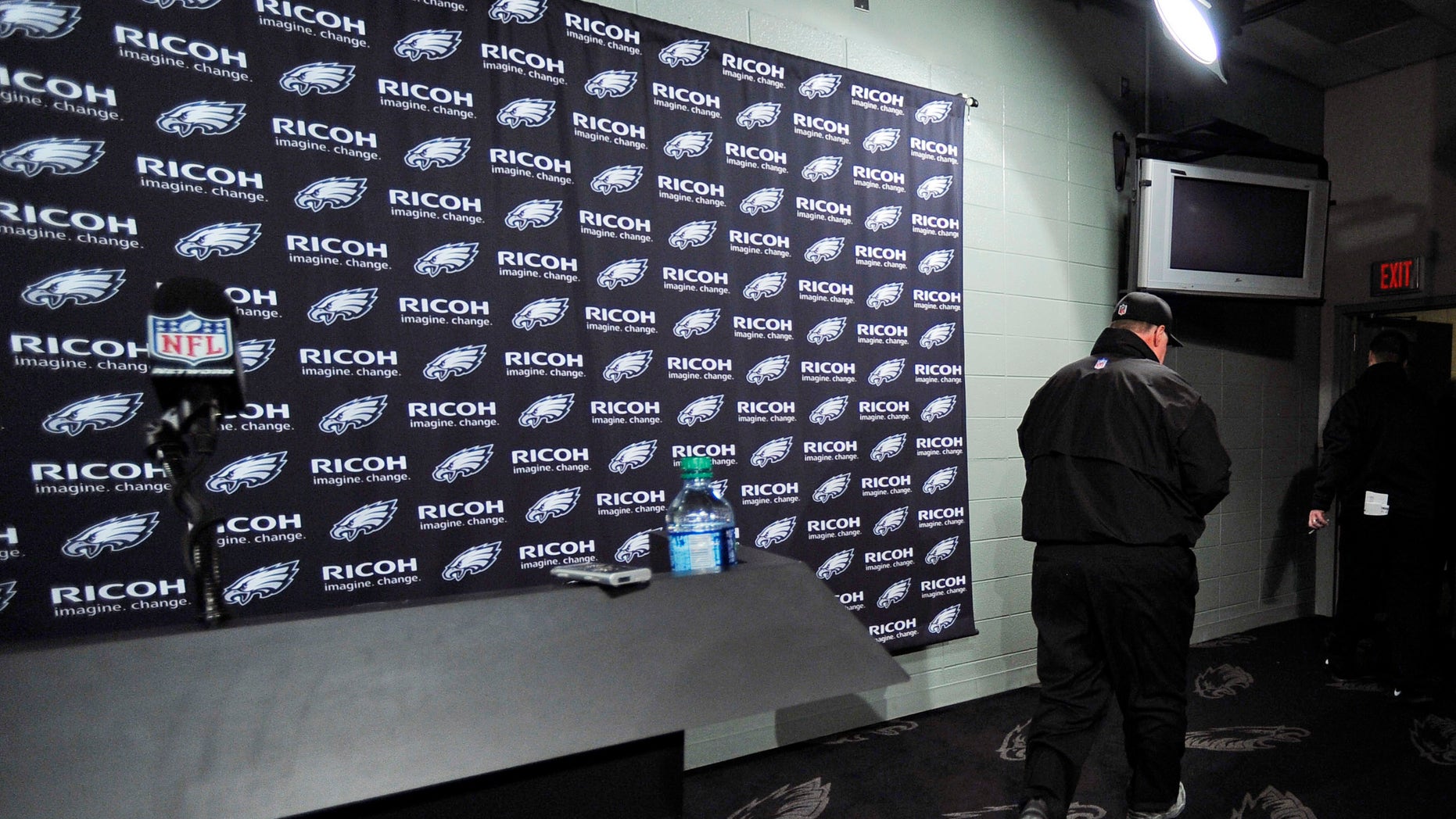 PHILADELPHIA – Andy Reid has been fired by nearly everyone except the man in charge.
It's a foregone conclusion in Philadelphia and around the NFL that Reid will coach his last game with the Eagles on Sunday at the New York Giants. Fans already have a wish list for a new coach and the media has speculated for months about Reid's successor.
But owner Jeffrey Lurie has said nothing. Lurie hasn't spoken to reporters since Aug. 30, which is when he said another 8-8 season would be "unacceptable."
A careful look at the questions Lurie faced and his exact answers during that news conference leaves open the possibility that maybe Reid may not get fired.