49ers assistant general manager Tom Gamble leaves the organization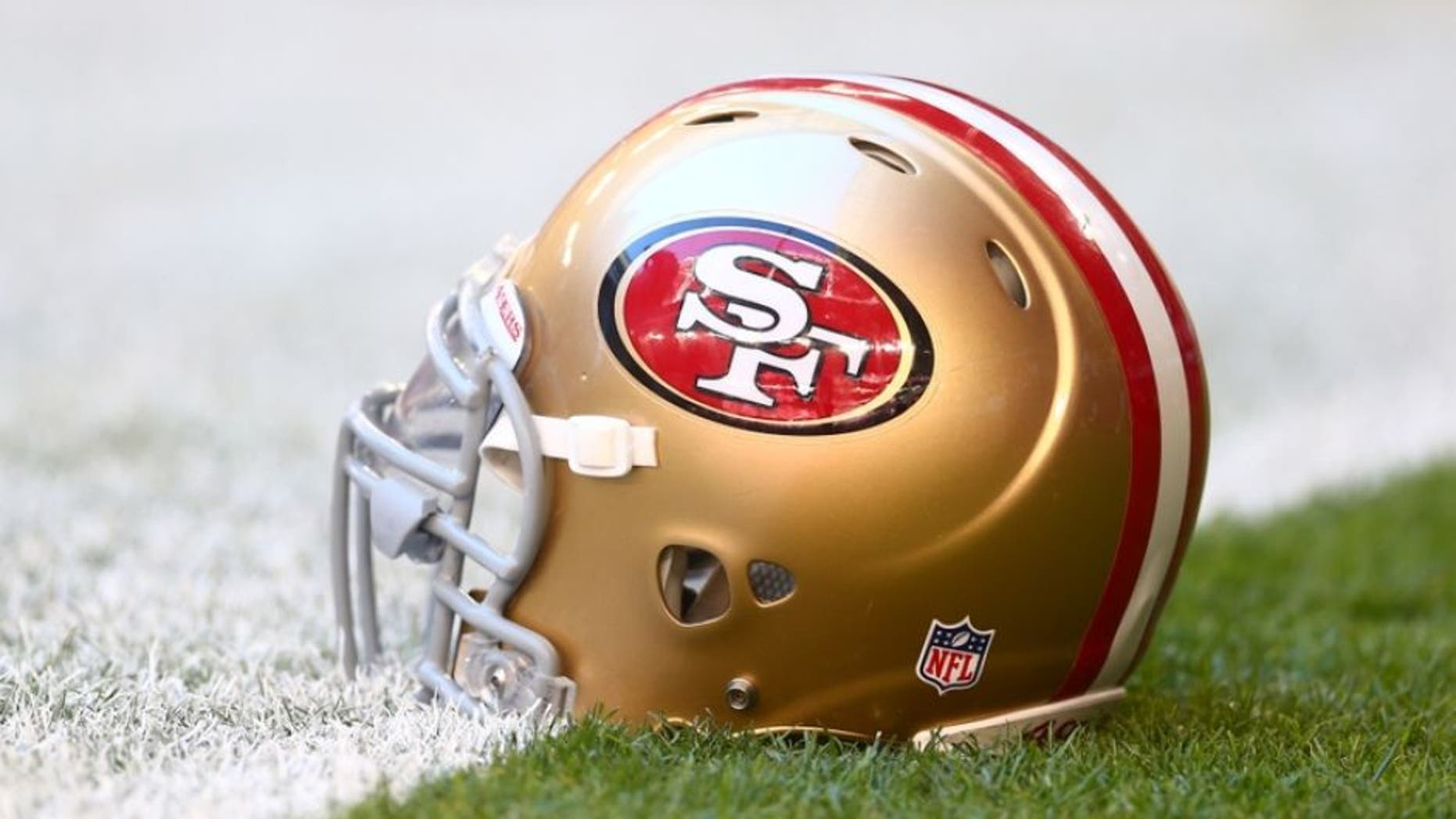 Less than a month before the start of free agency, the San Francisco 49ers are undergoing further front-office changes. The 49ers announced that assistant general manager Tom Gamble has left the team, which already has had an organizational overhaul this offseason.
General manager John Lynch, who was hired to replace Trent Baalke last month, announced Wednesday that he and Gamble agreed it would be in their best interests to part ways.
"The 49ers organization has tremendous respect and appreciation for Tom Gamble and his many years of service," Lynch said, via the team's website. "He is a class act who has helped a great deal in this transition, and I thoroughly enjoyed getting to know him."
Gamble, who has spent 29 years in the league and the previous 10 with the 49ers, held a variety of positions during his time in San Francisco, including assistant general manager last season. Lynch, who has no front-office experience, hired as his top personnel executives former Lions GM Martin Mayhew (senior personnel executive) and Adam Peters (vice president of player personnel).
The 49ers, who hold the No. 2 pick in this year's draft, haven't had a winning season since 2013. They hired former Falcons offensive coordinator Kyle Shanahan as head coach earlier this month and will head into next season with a new head coach for the third consecutive season.