2017-18: Ducks release regular-season schedule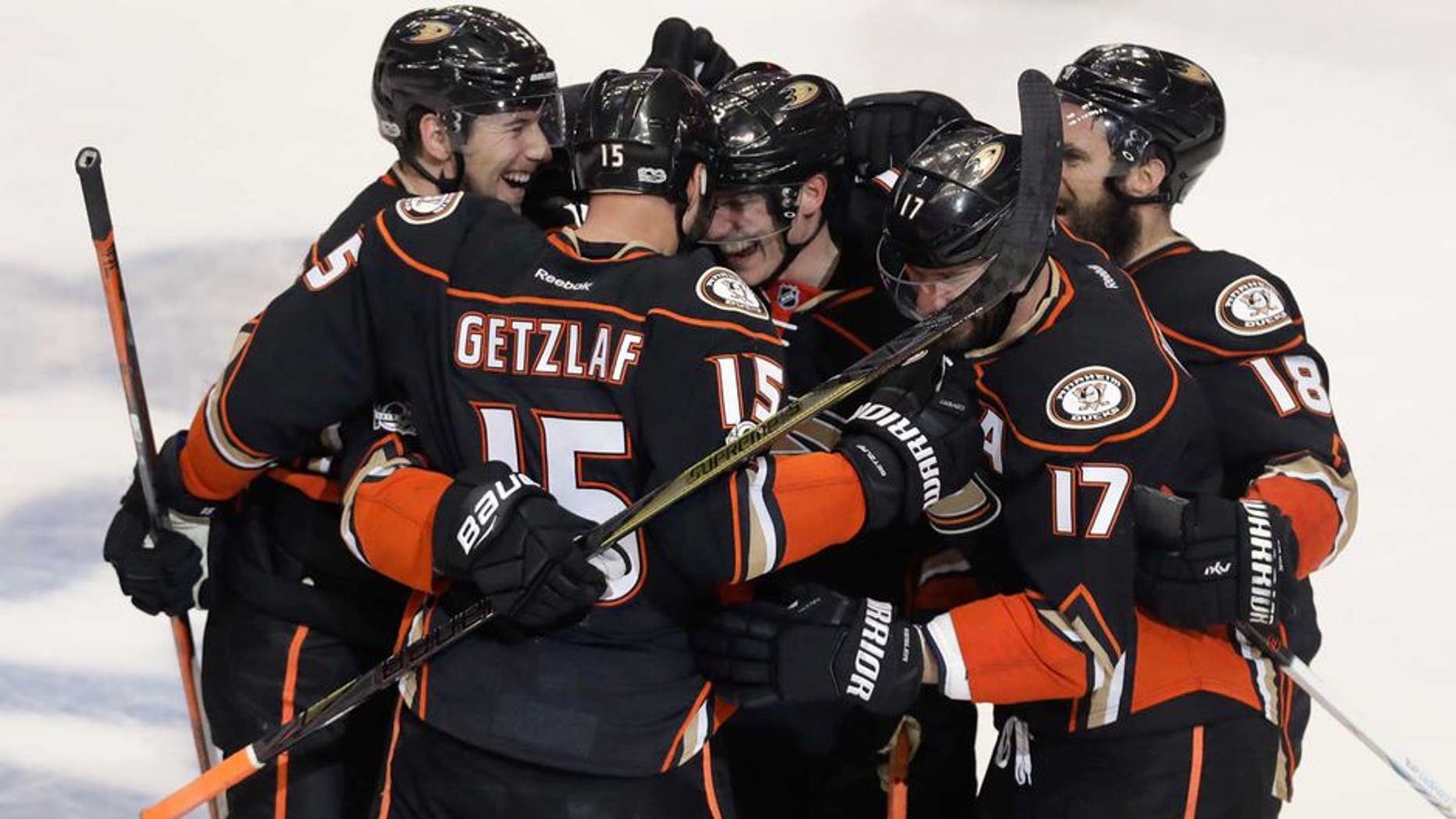 The Anaheim Ducks finally get to open a season at home.
The club will host Arizona on Thursday, Oct. 5 … the first time in seven years that the Ducks will kick off a campaign at the Honda Center.
The Ducks, along with the rest of the NHL, released their full regular-season schedules on Thursday.
Broadcast information on Prime Ticket & FOX Sports West will be released on a different date.
Click here for the Ducks' complete 2017-18 regular-season slate.
Click here for ticket information.