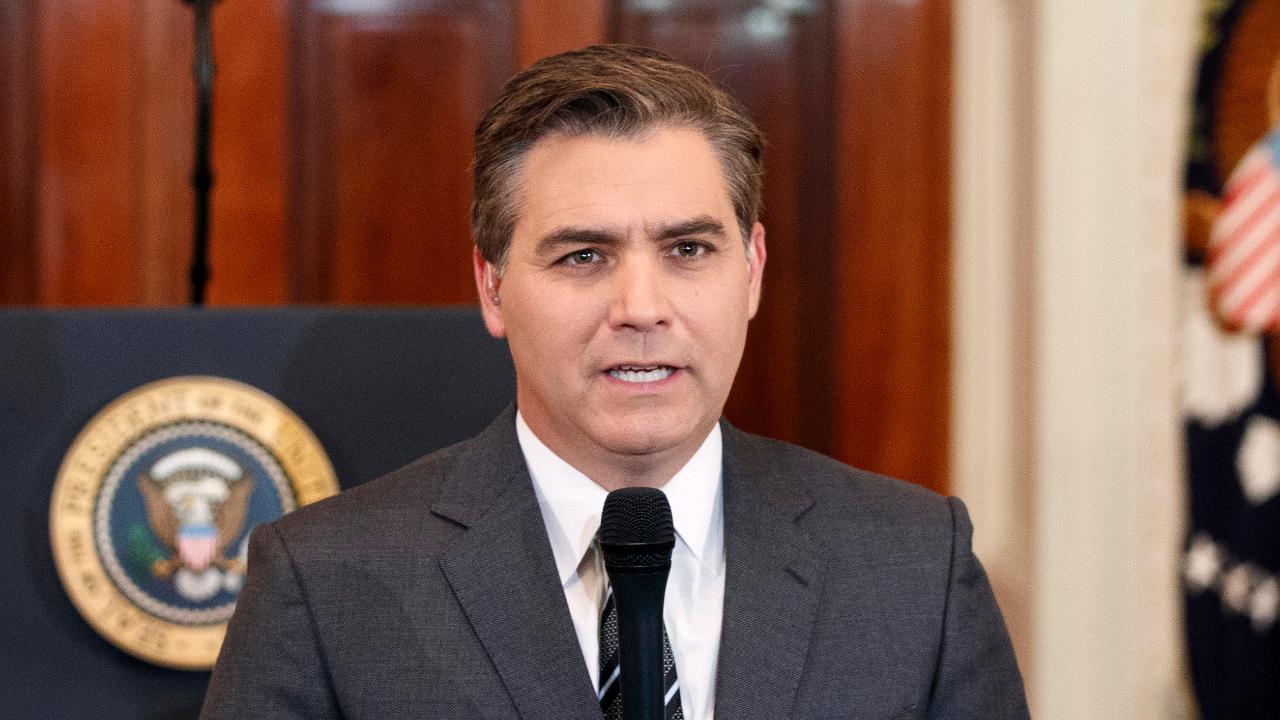 November 14, 2018
CNN calls the act a violation of the Fifth Amendment; Howard Kurtz weighs in.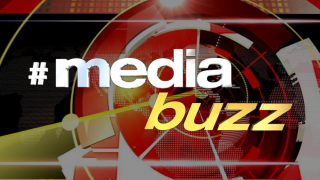 This week on #MediaBuzz
CALLS OF CHAOS: A Washington Post story about President Trump's anger and the possibility of staff shakeups are leading to calls that the White House is once again in chaos. But are these accusations any different than the previous ones? This as Melania Trump calls for the firing of a national security aide.
PARIS PROBLEMS: The media call out President Trump for canceling a trip to visit an American cemetery in Paris due to rain. And the president gets pummeled for not holding any events marking Veterans Day when he returned home. Is the criticism fair, or is the press looking to pick a fight over veterans?
CNN LAWSUIT: CNN files a lawsuit against President Trump and top White House aides after correspondent Jim Acosta's press pass was revoked. Some in the media are saying this will put pressure on the White House, while others say it is a mistake and plays into President Trump's hand.