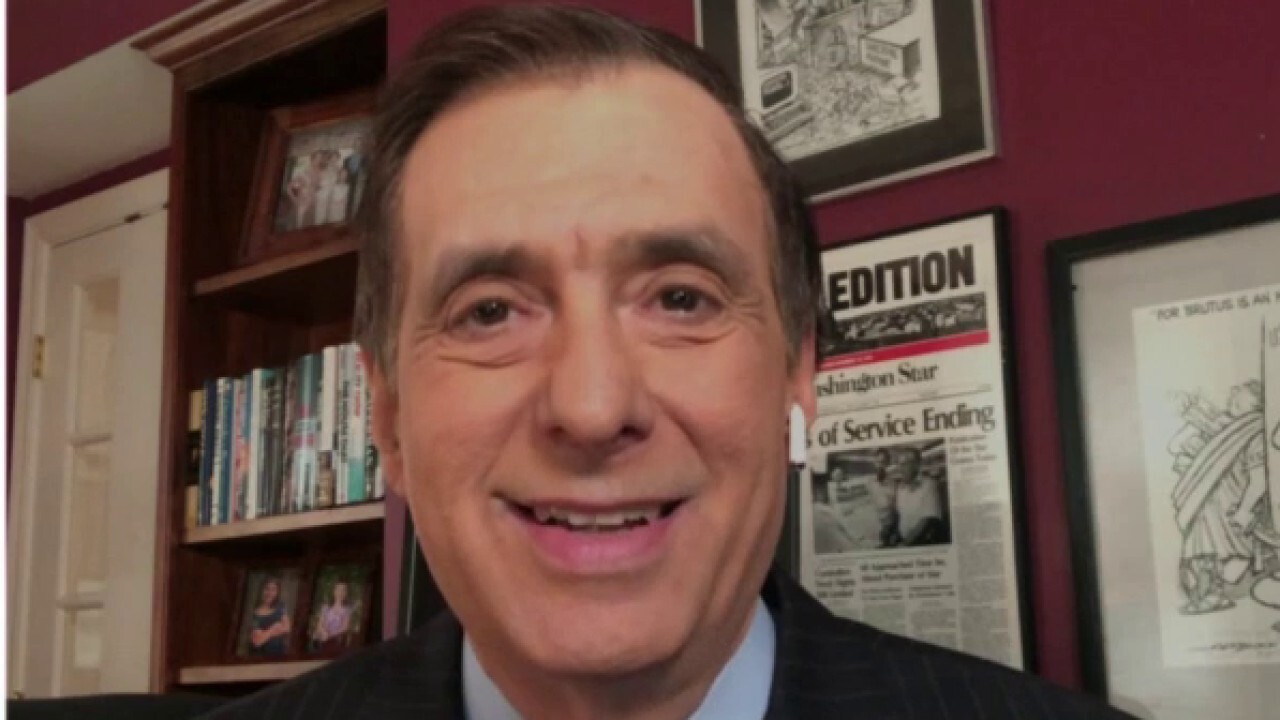 January 25, 2021
'MediaBuzz' host Howard Kurtz reacts to Josh Hawley's op-ed where the Missouri senator addresses cancel culture.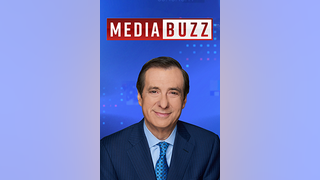 This Week on #MediaBuzz
Ben Domenech said the media put a "very kind spin" on Biden's inaugural address focused on unity because they wanted it to be "successful" and "set a new tone." The media coverage of Biden's first days has been "very glowing."
Jedediah Bila said Joe Biden "is not used to getting tough questions." Although the media are "excited" that his policy and not his personality will be "center stage," the press has to ask questions and Biden should "have the answers" and not "get offended." #
Ray Suarez said the months after Nov. 3 was the "most unusual post-election period of any presidency in the modern era," and having a president tweeted about his "stolen" election instead of the pandemic "colors the coverage of today." "That's how reporting works."
Peter Doocy said that Jen Psaki called him Steve on "accident" and that it will "not happen again." He's learning that she "sticks to the talking points," and he'll try to come up with ways to "get something that the other guys in the briefing room haven't thought of."
Frank Luntz said his "frustration" over the media pushing punditry instead of listening to the grievances of Trump supporters is leading him to quit his job doing focus groups. He's "not the right guy to do it" because he'll "lose" his temper and become the very thing he's criticizing.
Mara Liasson said "there's no doubt" that the Biden administration is getting "a little bit of a honeymoon" with the press, but she doubts it will last. Biden to get his COVID package through a half Republican Senate, so "the hard questions will come."
Kat Timpf said she is "not sure" if the Twitter and Facebook ban on Trump is accomplishing its aim. Hardcore Trump supporters see the bans as "evidence of bias." It's not going to "turn anyone against listening" to the former president.