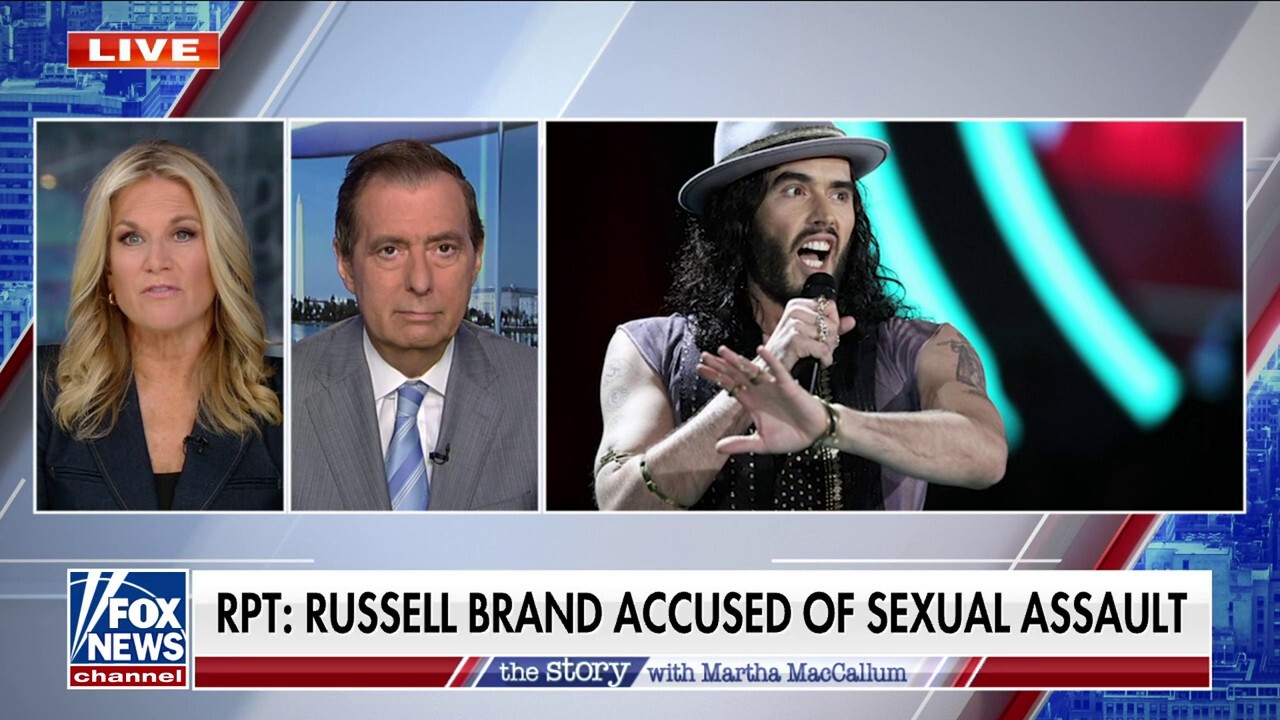 September 18, 2023
 'MediaBuzz' host Howard Kurtz tells 'The Story' that the 'level of detail' in women's accusations against actor Russell Brand makes it hard to believe they would come forward with anything but the truth.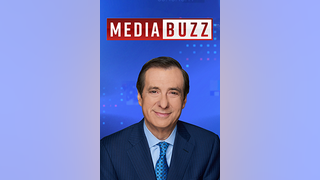 This Week on #MediaBuzz
Clay Travis and Ameshia Cross examine the GOP cross-examination of Merrick Garland, who kept repeating he has no role in the Hunter Biden probe, and the looming shutdown that has shifted media animosity from Kevin McCarthy to his hardline rebels. Gayle Trotter and Richard Fowler look at the backlash against Donald Trump for suggesting a compromise on abortion restrictions and criticizing Ron DeSantis' six-week ban. Plus, Griff Jenkins on Russell Brand being prejudged on the sexual assault allegations that he calls part of a coordinated media attack.