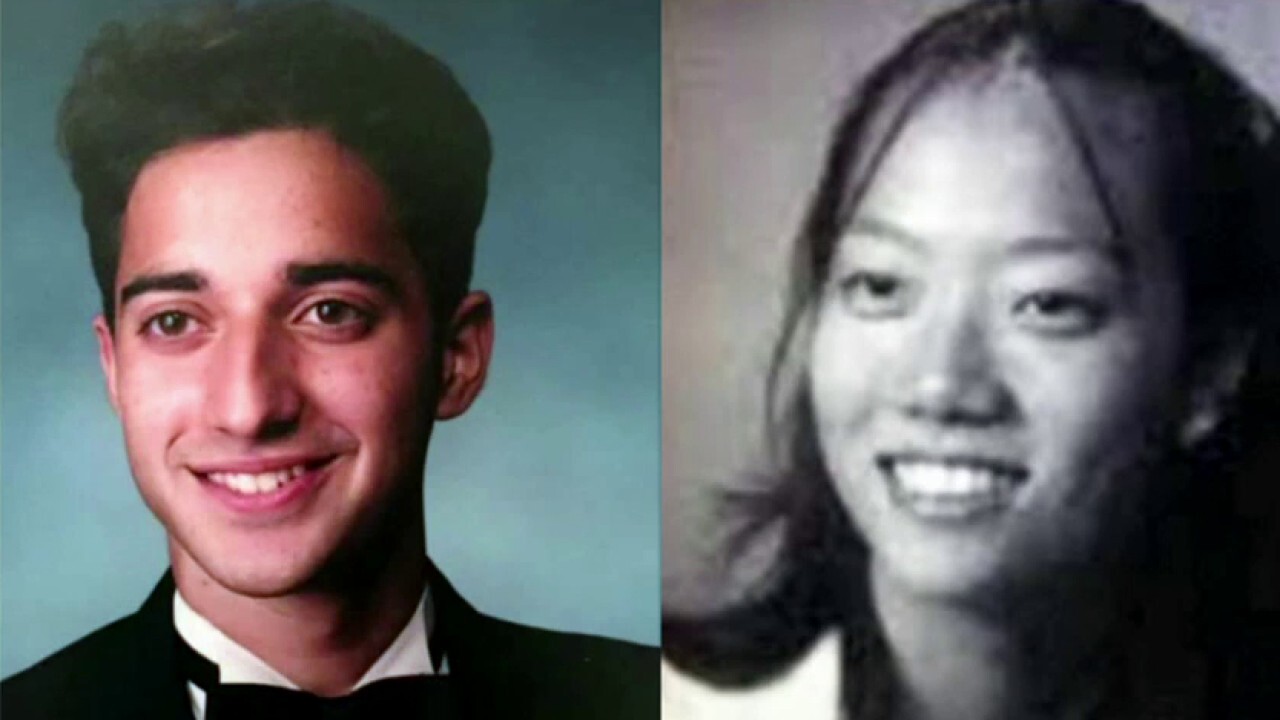 September 26, 2022
Howard Kurtz reports on an inmate's overturned conviction made possible by the 'Serial' podcast, Podcast Movement's apology to Ben Shapiro, Apple's possible release of a Will Smith film and more.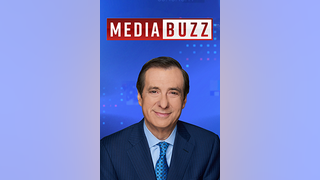 This Week on #MediaBuzz
Meghan McCain said lefties in media are "trying to gaslight the American public" that the border isn't a problem. She said she's been to the "inner sanctum of hell" with her own media mistreatment and is now "completely radicalized" against the media.
Mollie Hemingway said the media focused on Letitia James' civil suit against Donald Trump when "we have a looming problem globally of a potential nuclear war breaking out."
Leslie Marshall said coverage of Letitia James' press conference on her civil suit against Donald Trump was warranted given the allegations.
Steve Krakauer said of the media's noncoverage of Hunter Biden laptop that it "was one of the absolute worst cases of journalistic misconduct over the last five years."
Juan Williams said on potentially fixing the crisis at the border that Congress "tried to get comprehensive reform done. Couldn't do it. And why? Because of the media. Rightwing media said no, don't do it. Don't give up on this issue. It's a ratings grabber."