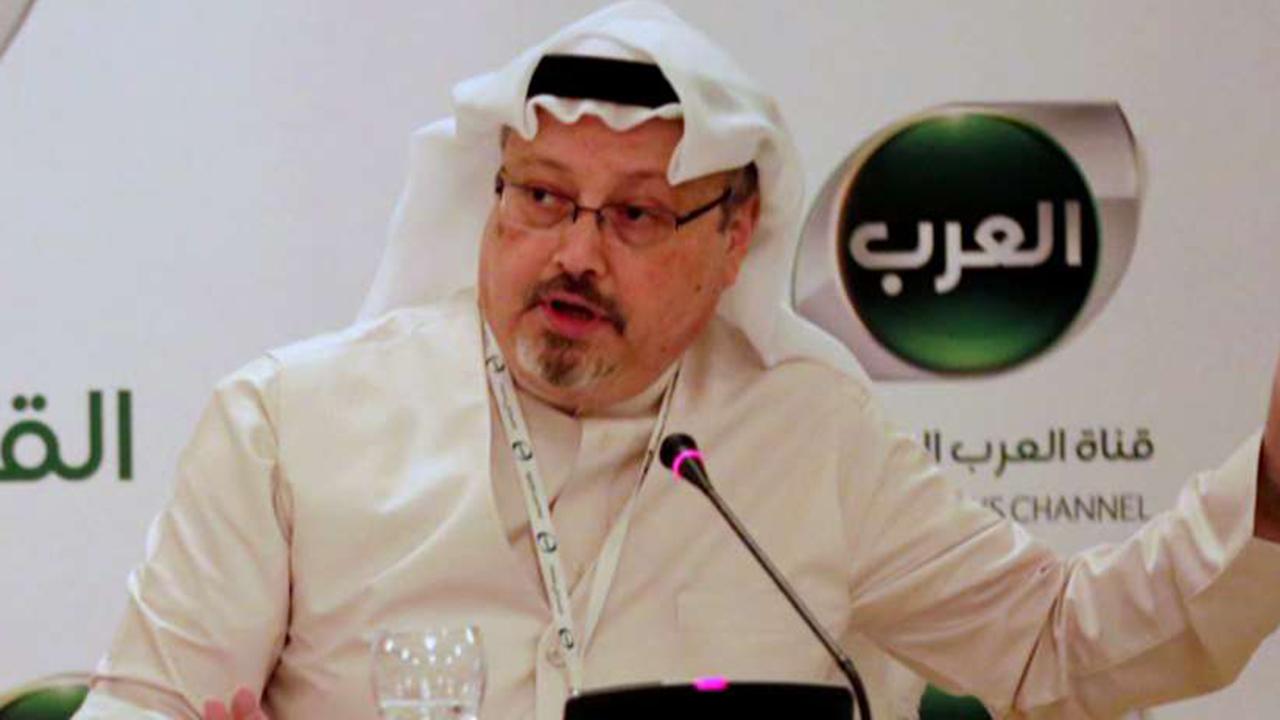 October 14, 2018
Some pundits tie White House to Saudi's death.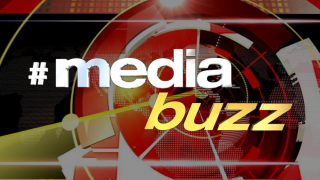 This week on #MediaBuzz
Mollie Hemingway said liberal protesters do look like mobs even though the media don't like President Trump using that term.
Richard Fowler said angry demonstrations draw cameras because the media love such conflict.
Gillian Turner said the media jumped on the president for calling sexual assault charges against Brett Kavanaugh a fabrication and hoax because it contradicted what Republicans were saying about Christine Blasey Ford.
Jedediah Bila said the press is savaging Kanye for ideological reasons, because he likes Trump, but Jessica Tarlov said the right often criticized Barack Obama's rapper pals. Both said ABC's questioning of Melania Trump was fair but perhaps over the line when it came to her marriage.