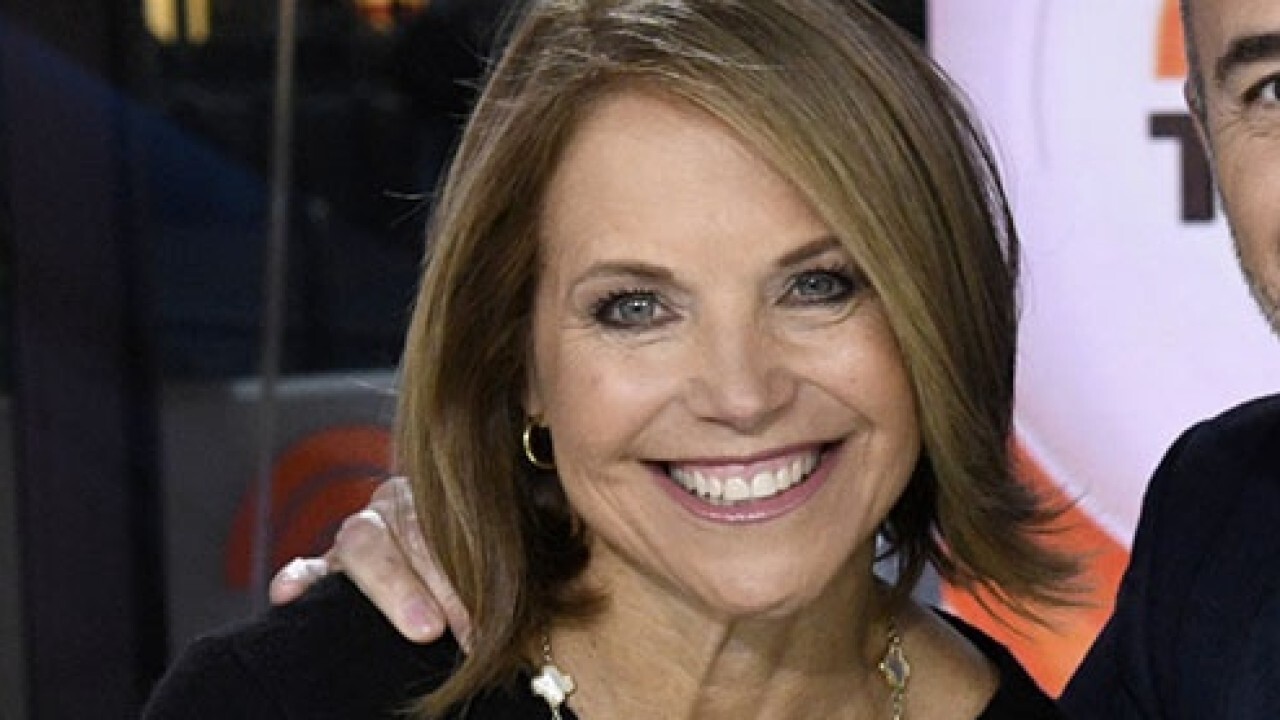 October 03, 2022
Howard Kurtz brings the most Buzzworthy news from media, including Trevor Noah's departure from 'The Daily Show' and Katie Couric's breast cancer diagnosis.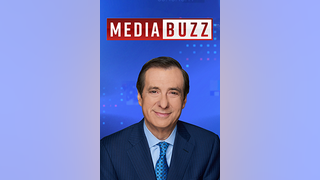 This Week on #MediaBuzz
Brian Kilmeade said Roger Stone is declaring things on leaked video that are "totally irrational" and that the January Sixth panel is "looking to tell one side of a story."
Laura Fink said "there's an inherent politicization" in the January 6th Committee, yet their work is still important.
Alexandria Hoff said reporters take risks standing in fierce hurricanes because "part of our job is indeed to go places people can't go."
Steve Krakauer said networks keep showing old video of hurricane for days afterward to "keep the viewer hooked."
Phil Keating said a benefit of having news crews covering natural disasters is to "get the word out ahead of time."
Mike Emanuel said journalists need to be "somewhat skeptical about some of these numbers," regarding polls favoring Democrats in the midterms.