You can help name parts of Pluto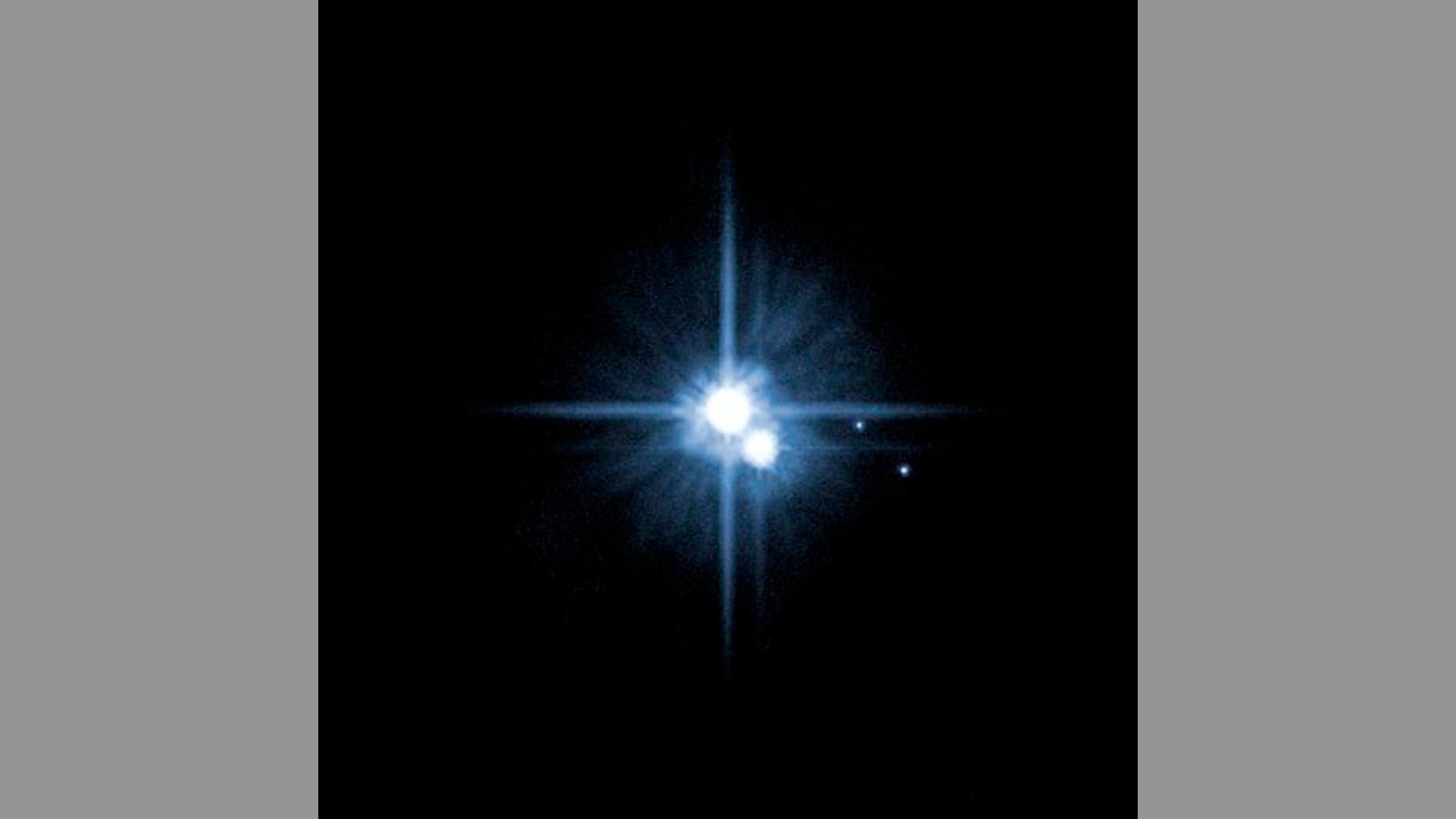 Some think Pluto may be welcomed back into the planet fold this year, and now the SETI Institute has more good news for Pluto's fans: The public will get to name its most prominent features.
Everyone's invited to the "Our Pluto" website to vote on previously selected names, as well as submit suggestions, for the features that stand out the most on Pluto and its moon Charon when the New Horizons spacecraft does its flyby in July.
"Pluto belongs to everyone, so we want everyone to be involved in making the map of this distant world," a New Horizons scientist explains in a SETI release.
After all the names—which should have a link to mythology or the literature and history of exploration—have been submitted by the April 7 deadline, the New Horizons crew will filter through the candidates and send their favorites to the International Astronomical Union, which has the final say.
The campaign's site has a "Simplified Ballot for Young People" in addition to the full-fledged adult version. A similar crowdsourcing process was used in 2013 to name Pluto's moons Styx and Kerberos, notes Space.com.
(Two planets may be hiding out behind Pluto.)
This article originally appeared on Newser: You Can Name Parts of Pluto
More From Newser