The hunt for a legendary Nazi gold train now involves the Polish army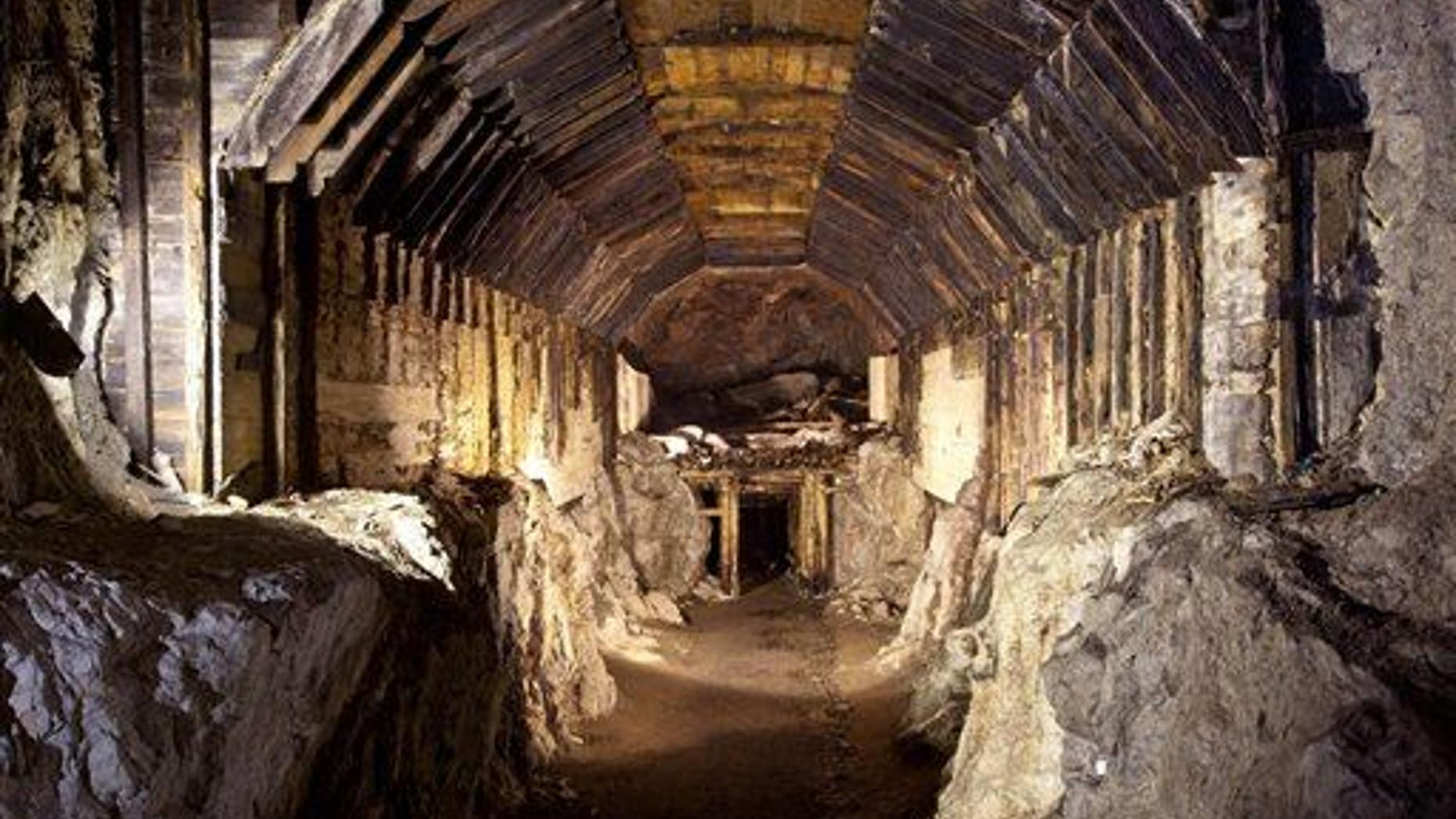 The Polish army, including an explosives unit, will join scores of treasure hunters in the search for the rumored Nazi gold train apparently buried somewhere below Walbrzych.
A government rep says the governor of the area asked for help, and "the defense minister decided to send technical equipment to search the area in order to determine whether a train actually exists," AFP reports, via the Guardian.
One potential wrinkle, via Bloomberg: The Polish government thinks there's a "huge probability" that the train is protected by explosives, so it has warned off treasure hunters.
Military personnel will conduct "reconnaissance" work in the area the train is believed to have been hidden, the rep says, per Bloomberg, adding the army's next step will depend on if soldiers "confirm what we've been hearing in the media." Last week, a culture official said he was "more than 99% sure" an armored railway car had been found with ground-penetrating radar.
But Gov. Tomasz Smolarz says radar images haven't been brought to authorities and it's "impossible to claim that such a find actually exists at the location indicated based on the documents that have been submitted." But just in case the train exists, the World Jewish Congress says it wants any valuables belonging to Holocaust victims to be returned to their owners or their heirs.
Meanwhile, a human rights lawyer in Russia tells Sputnik, per the Telegraph, that any treasure should serve as compensation for Russia's wartime losses. (A "deathbed map" may have led the treasure-seekers to the train.)
This article originally appeared on Newser: Hunt for Nazi Gold Train Now Involves Polish Army
More From Newser