'Sixth sense' exists in brain, scientist says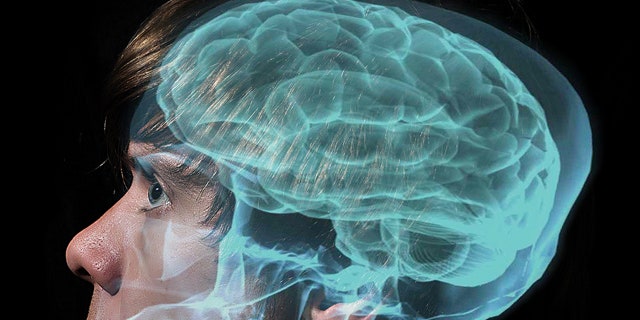 Telepathy? Psychokinesis? Mind-reading? Nope.
The brain does have a "sixth sense" beyond taste, smell, touch, sight and hearing, researchers say, but it's nothing worthy of the X-Men.
According to Utrech University's Benjamin Harvey, a sixth part of the human brain works topographically, as do the five sections associated with senses, to map numbers in our brains and count items in the world at large, a concept referred to as "numerosity."
"We use symbolic numbers to represent numerosity and other aspects of magnitude, but the symbol itself is only a representation," Harvey said in a press release announcing the news.
To uncover this "sixth sense," Harvey and his colleagues asked eight adult study participants to look at patterns of dots that varied in number over time, all the while analyzing the neural response in their brains.
Their efforts revealed a topographical layout of numerosity in the human brain; the small quantities of dots the participants observed were encoded by neurons in one part of the brain, and the larger quantities, in another. This finding demonstrates that topography can emerge not just for lower-level cognitive functions, like the primary senses, but for higher-level cognitive functions, too.
"We are very excited that association cortex can produce emergent topographic structures," Harvey said.
"We believe this will lead to a much more complete understanding of humans' unique numerical and mathematical skills," Harvey said.