'Rock stars of the sea' may die young, but they're thriving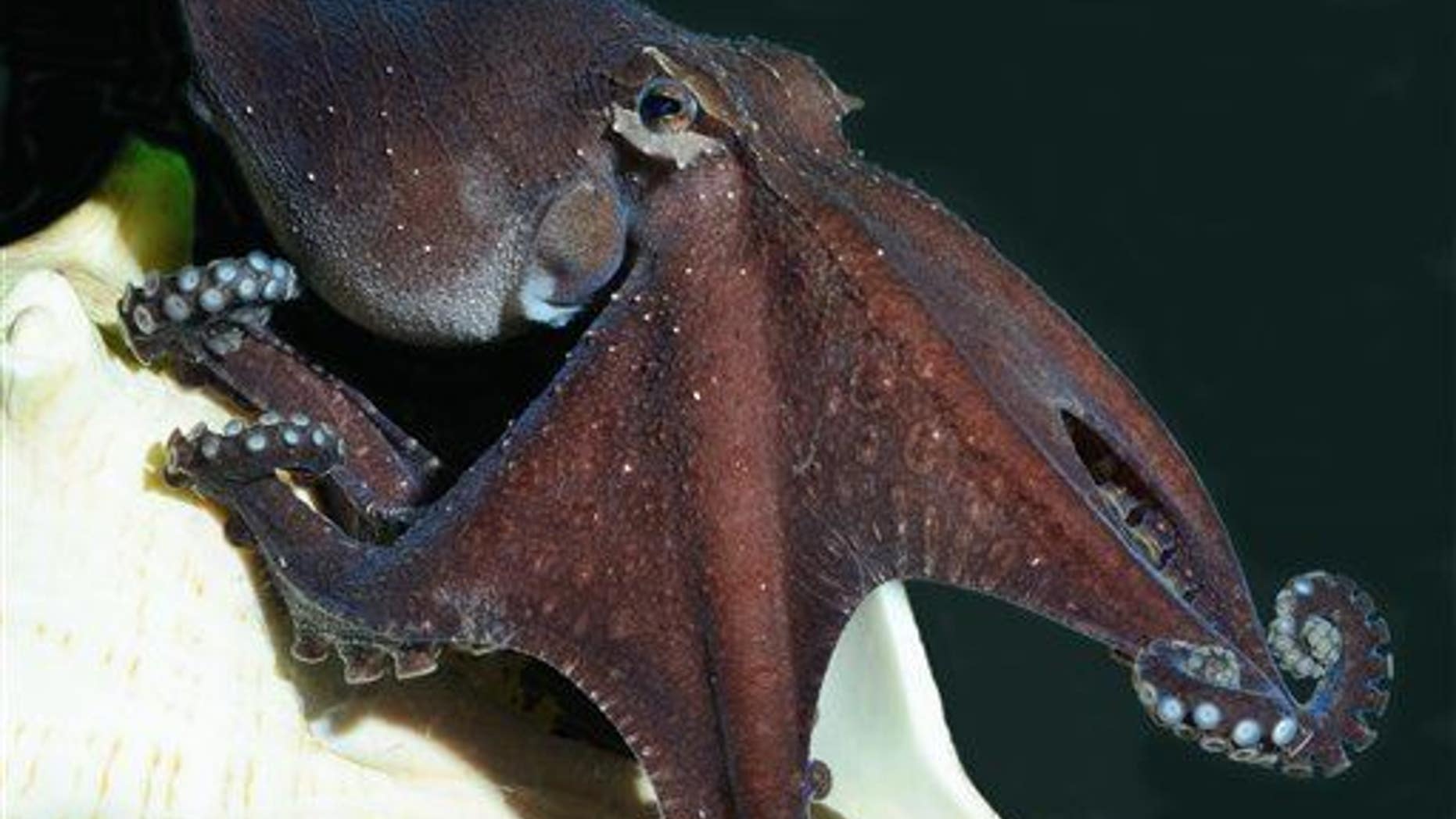 You don't have to look far to find bad news about the world's oceans—overfishing, unhealthy coral reefs, you name it—but one group of sea creatures seems to be doing quite well in this changing world: cephalopods.
A study in Cell Biology finds that octopuses, squid, and cuttlefish aren't just surviving but are actually thriving, reports the Christian Science Monitor. The Australian researchers looked at 60 years of data from around the world and found "remarkably consistent" increases in all three groups, they say in a press release.
They don't pinpoint a cause but suggest that it might have something to do with their lifespans of just a year or two, reports Science.
"Cephalopods are often called 'weeds of the sea' as they have a unique set of biological traits, including rapid growth, short lifespans, and flexible development," says one of the researchers.
A colleague uses the more colorful analogy of "rock stars of the sea" with the Guardian, but the idea's the same: The creatures' "live fast, die young" lifestyle gives them a chance to adapt more quickly than other species.
A host of factors may be at play, including overfishing that wipes out competitors or predators, but there's a potential downside: At some point, cephalopods may run out of food and turn to cannibalism.
However, it turns out, the results have "significant and complex implications for both the marine food web and us," says the lead author. (This striking new octopus species was just found.)
This article originally appeared on Newser: Surprise Ocean News: The Octopus Is Booming
More From Newser