Natural Gas Leak Forces Space Center Evacuation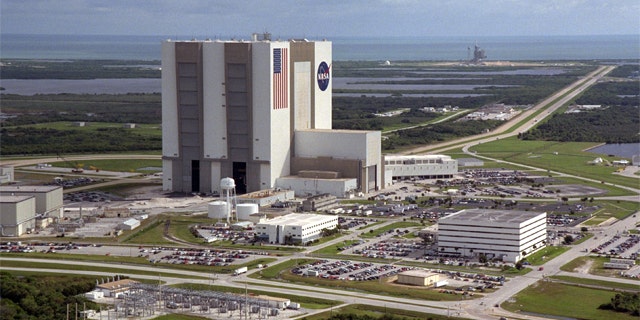 NEWYou can now listen to Fox News articles!
Hundreds of people were evacuated from several buildings at Kennedy Space Center because of a natural gas leak.
NASA spokesman Allard Beutel said the early Wednesday leak was caused when a backhoe struck a natural gas line.
As a precaution, workers were evacuated from facilities including two Orbiter Processing Facilities, which are the hangars for the space shuttles Atlantis and Endeavor.
Beutel says there were no injuries or damages and everyone is back at work. Crews are working on the natural gas line.
Three more space shuttles missions are planned this year before the program is retired. The shuttle Discovery is next with a launch scheduled for Feb. 24.