Forecasters Predict 6-8 Hurricanes in 2010 Atlantic Season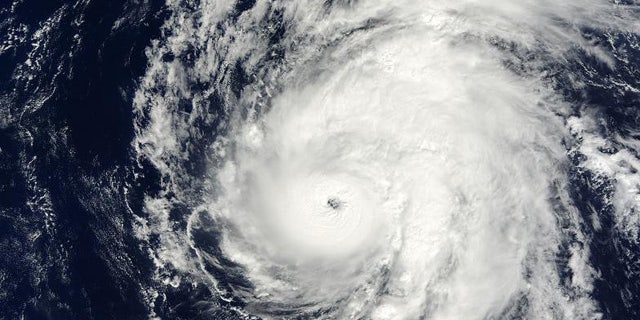 NEWYou can now listen to Fox News articles!
MIAMI, Dec 9 — The 2010 Atlantic hurricane season will produce 11 to 16 tropical storms, including six to eight hurricanes, the Colorado State University storm forecast team predicted on Wednesday.
"We foresee a somewhat above-average Atlantic basin hurricane season," veteran Colorado State University forecaster William Gray said in a statement.
The noted hurricane forecasting team said three to five of the storms would become "major" hurricanes of Category 3 or higher on the Saffir-Simpson intensity scale.
The forecast issued by the university in December 2008 for the 2009 hurricane season turned out to be off the mark.
The forecasters had expected the 2009 season to produce 14 tropical storms, of which seven would become hurricanes. The 2009 season that ended Nov. 30 saw nine storms, including three hurricanes, and was the quietest since 1997.
Atlantic hurricane activity this year was below average, due in part to El Nino, the eastern Pacific warm-water phenomenon that tends to suppress Atlantic hurricanes.
"We anticipate the current El Nino event to dissipate by the 2010 hurricane season and warm sea-surface temperatures are likely to continue being present in the tropical and North Atlantic during 2010 — conditions that contribute to an above-average season," Gray said.
No hurricanes hit the United States in 2009 for the first time in three years. Two systems, Claudette and Ida, brought tropical storm-force winds to U.S. shores.
The Colorado State forecast team offered its 2010 predictions in a range rather than the specific numbers it had used in the past, following the lead of the National Oceanic and Atmospheric Administration, the U.S. climate agency.
An average Atlantic season has about 10 tropical storms, of which six become hurricanes.