Family of 'The Pianist' wins suit over Nazi claims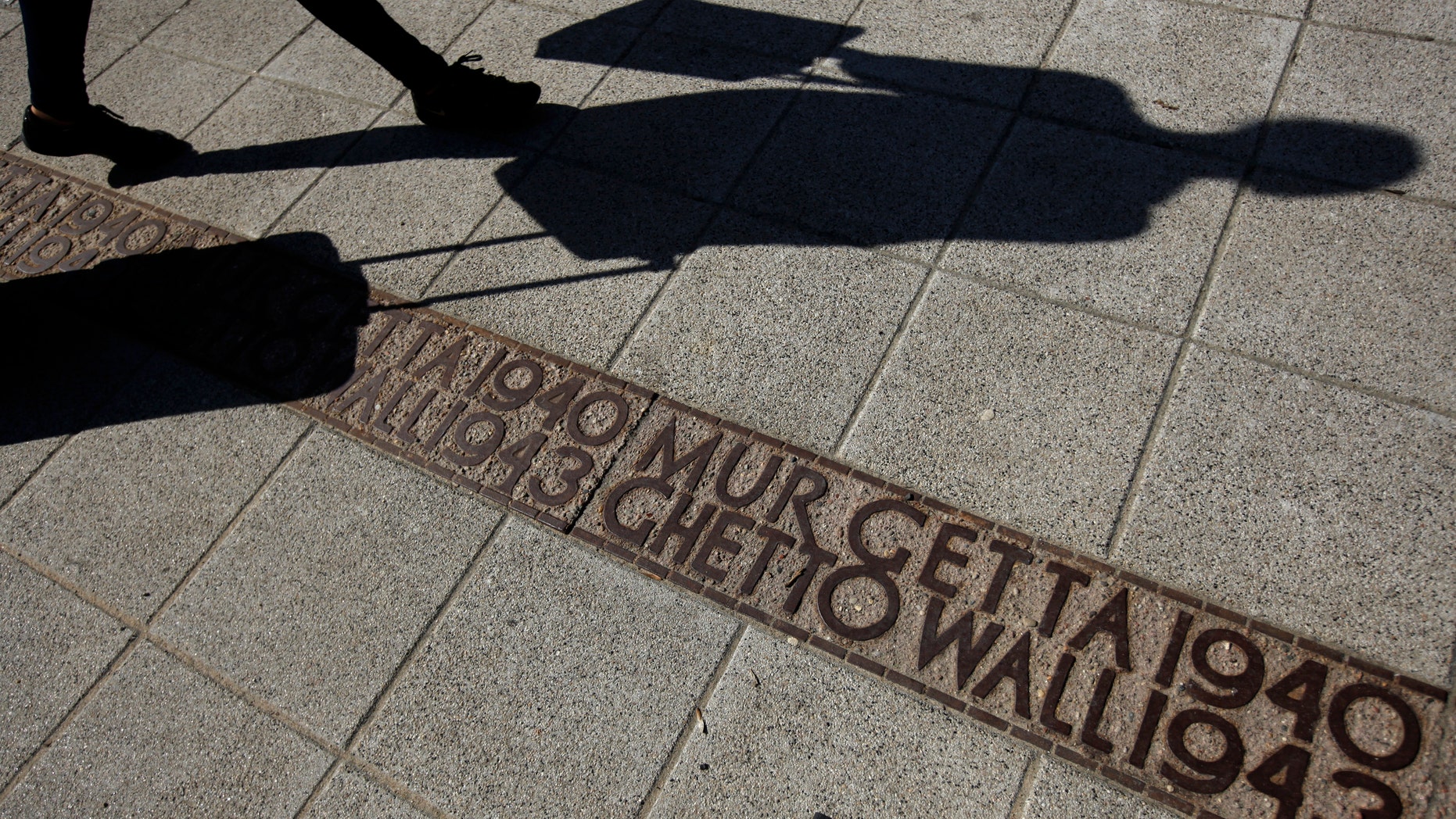 Allegations that composer Wladyslaw Szpilman, whose story inspired the 2002 film The Pianist, was a Nazi collaborator amount to defamation, a Polish appeals court has decided, according to the Guardian.
Previously, a judge had ruled that a claim made in the biography of Polish-Jewish singer Wiera Gran that Szpilman had been a member of the Jewish police in the Warsaw ghetto during WWII was protected by freedom of speech—despite testimony to the contrary by survivors, as well as biographer Agata Tuszynska being dubious about Gran's claim, the AFP reports.
With this new decision, Tuszynska and her publisher have 15 days to make a public apology to Szpilman's son and widow and cut the offending material from future editions of Vera Gran: The Accused.
Of the decision, per the Guardian, Szpilman's son says it will "allow ethical standards in Poland to Improve." But Tuszynska tells a local newspaper that she is "really sorry" about the ruling, adding, "Once again, they have closed Wiera Gran's mouth." Gran herself was accused of being a Nazi collaborator, according to reports.
Although she was eventually cleared, continuing criticism prompted her to leave Poland in 1950. Szpilman, who died in 2000, was portrayed by Adrien Brody in The Pianist, notes Time.
The film, directed by Roman Polanski, won three Academy Awards, including an Oscar for best actor for Brody, who remains the youngest person ever to achieve that honor.
(Himmler's newly found lost diaries reveal the Nazi's last years.)
This article originally appeared on Newser: Family of The Pianist Wins Suit Over Nazi Claims