Chernobyl is getting a new lease on life - thanks to solar power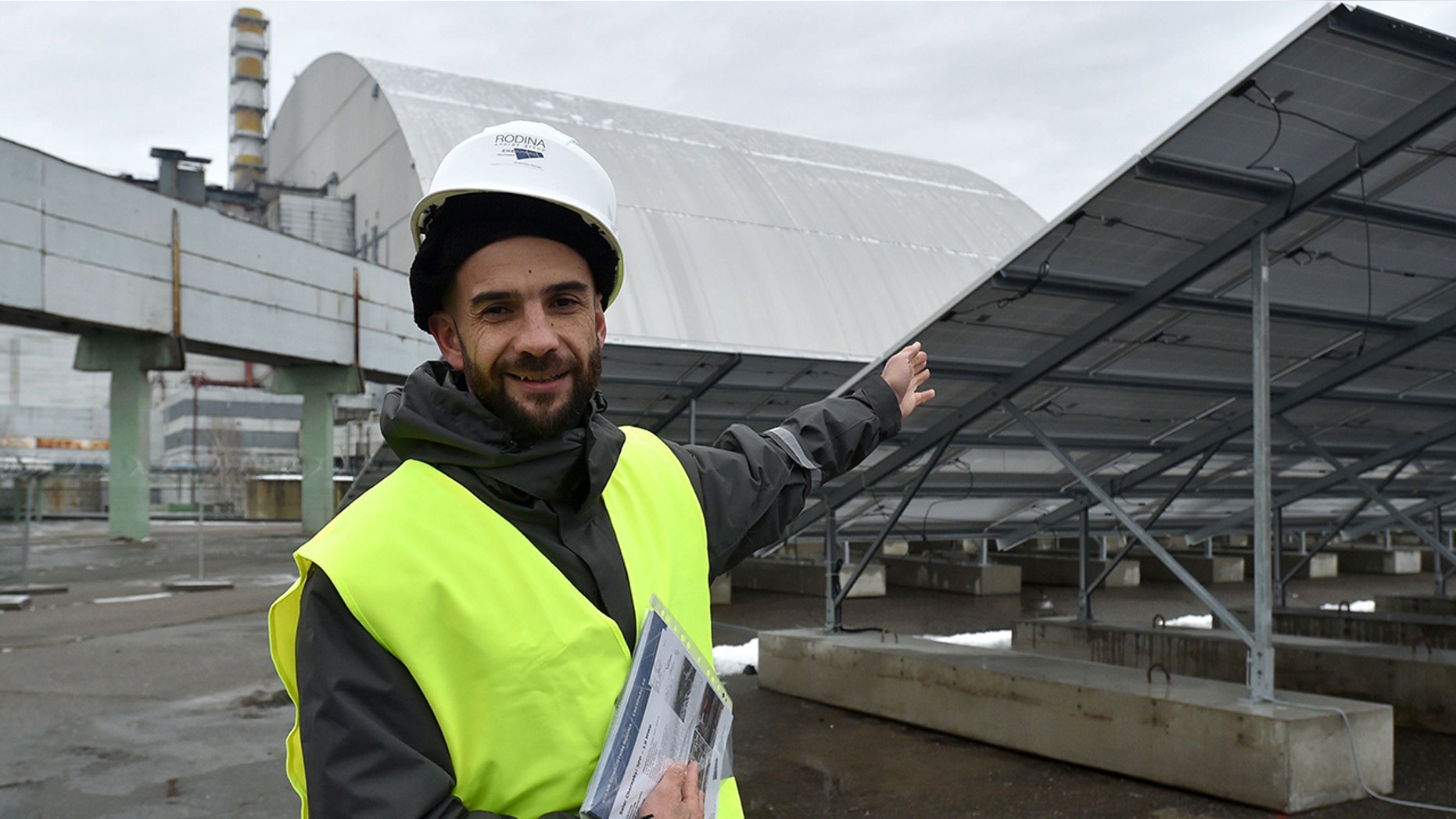 More than 30 years after the accident that led to 31 directly related deaths and is considered the worst nuclear power plant accident in recorded history, Chernobyl is getting a new lease on life as a 1 megawatt (MW) solar power plant.
The solar plant, which is part of Ukraine's initative to take advantage of the power infrastructure left behind from the 1986 disaster, recently passed a milestone with the installation of the first panels, Electrek reported.
The new plant, estimated to cost €1 million ($1.2 million), is just 100 meters (328 feet) away from the Chernobyl Sarcophagus, which seals in the nuclear radiation from the 1986 explosion. The Sarcophagus still contains radioactive nuclear material.
SCIENTISTS HAVE A NEW THEORY ON HOW CHERNOBYL DISASTER UNFOLDED
Because of the surrounding area, heavy precautions are needed, including putting the solar panels on concrete blocks, as opposed to placing them in the ground. It will contain 3,800 photovoltaic panels.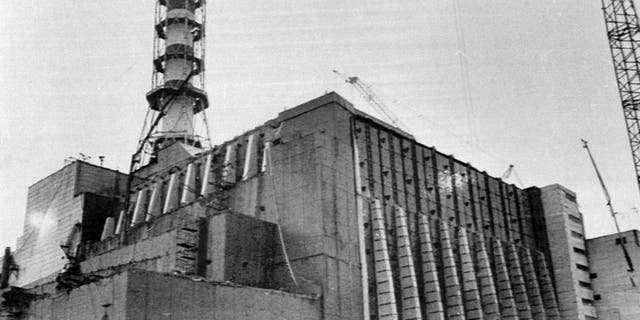 Construction began on the plant on Nov. 1 and the facility is expected to be operational in the next several weeks, according to The Independent.
It is estimated that people will not be able to reside the area for 24,000 years, due to the heavy radiation from the fallout.
INSIDE THE NEW EFFORT TO ENTOMB CHERNOBYL'S WRECKAGE
In addition to the 31 directly related deaths, thousands more have died from the related fallout, but there has never been an official number on it. Estimates range from 9,000 by the World Health Organization to a possible 90,000, according to the environmental group Greenpeace.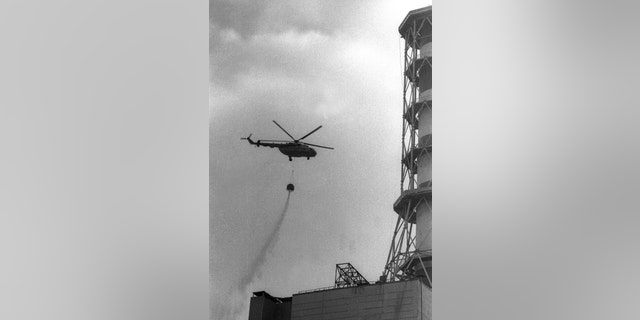 A new theory on the Chernobyl disaster could shed fresh light on the world's worst nuclear accident.
In an article published in the journal Nuclear Technology, scientists argue that the first of two explosions reported by eyewitnesses was a nuclear, not a steam explosion, as is widely thought.
UKRAINE MARKS 30 YEARS SINCE CHERNOBYL DISASTER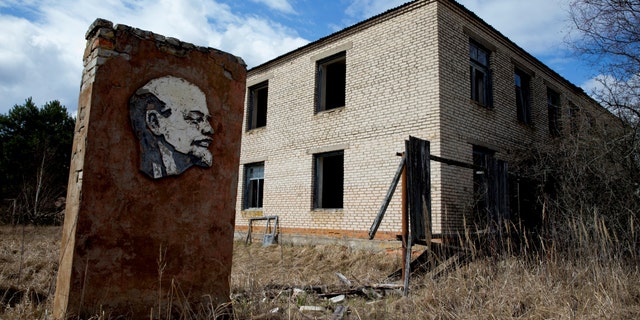 Instead, the researchers believe that the first explosive event noted by eyewitnesses was a jet of debris ejected to an altitude of almost 2 miles by a series of nuclear explosions within the Chernobyl reactor. Some 2.7 seconds later, they say, a steam explosion ruptured the reactor and sent yet more debris into the atmosphere at lower altitudes.
Fox News' James Rogers contributed to this story. Follow Chris Ciaccia on Twitter @Chris_Ciaccia