British Antarctic Survey Highlights Wealth of Sea Life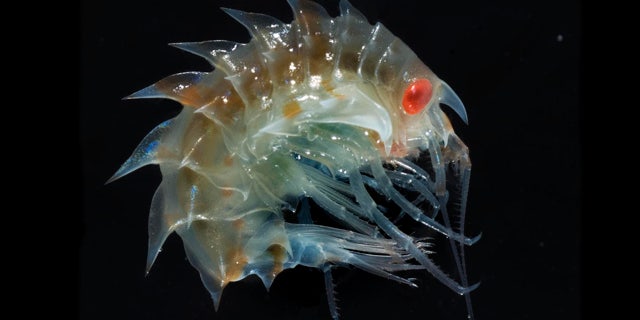 NEWYou can now listen to Fox News articles!
An international study of marine creatures in the Bellingshausen Sea in West Antarctica reveals the bizarrely beautiful diversity of marine life.
The British Antarctic Survey is part of an international study on seabed biodiversity, a team that includes researchers from across Europe, the United States, Australia and South Africa.
"Few people realize just how rich in biodiversity the Southern Ocean is," explained research cruise leader and BAS member David Barnes. "Even a single trawl can reveal a fascinating array of weird and wonderful creatures as would be seen on a coral reef."
SLIDESHOW: Odd Sea Life from BAS Survey
The pictures just released by the survey go a long way toward highlighting that claim. Including crustaceans with spindly antennae, beautifully branching coral formations, octopus and never before seen sponges, the pictures from BAS photographer Peter Bucktrout are captivating.
The study also aims to analyze changes to the ecosystem in Antarctica. Dr. Barnes notes, "Our research on species living in the waters surrounding the BAS Rothera Research Station on the Antarctic Peninsula shows that some species are incredibly sensitive to temperature changes."
The Rothera Station sits on Adelaide Island, approximately 1,150 miles south of the Falkland Islands. In winter, temperatures at the station range between 23 and -4 degrees Fahrenheit.
Dr. Stefanie Kaiser is a German specialist on small seabed animals. She said, "Although many of these animals are tiny, their behavior helps us paint a much bigger picture in terms of how marine life may react to changes to the environment."