Alarm Glitch Could Have iPhone Users Scrambling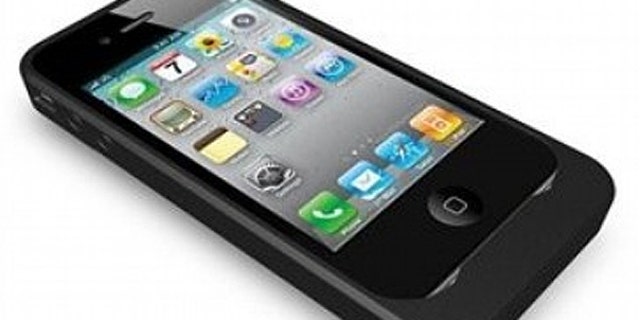 CUPERTINO, Calif. -- Apple is giving iPhone users a great excuse to be late for work on Monday.
The Cupertino-based company said on its website that repeating alarms set on iPhones and some versions of the iPod touch may not recognize the end of daylight saving time and may work incorrectly shortly before or shortly after the Sunday morning time change.
Apple says devices using the mobile operating system iOS 4.1 are likely to see have their preset alarms go off an hour late on Monday morning.
The company recommends turning off repeating alarms and setting them manually until Monday, when it's safe to set them to repeat again.
Apple is releasing an update of the software later this month to address the glitch.