Silicon Valley property featuring burned home selling for $800G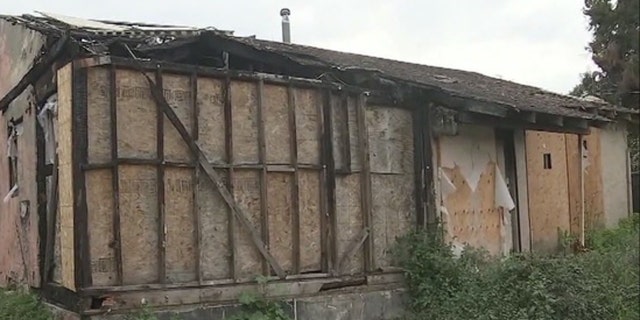 NEWYou can now listen to Fox News articles!
The housing market in California's tech mecca Silicon Valley is notoriously tight and unaffordable, but a recent listing featuring a burned-out home has sparked outrage online.
A property in San Jose's Willow Glen neighborhood was recently listed for $800,000, which realtor Holly Barr told KTVU is reasonable given the market and location of the home. Barr added that she was specifically selling the 5,800 square foot lot, not the dilapidated house that sits on it.
BEN AFFLECK BUYS $19 MILLION HOUSE HALF A MILE FROM JENNIFER GARNER
"[The previous owners] did leave it standing so you can remodel it versus tearing it down, so you save a lot of money when you can leave a wall up and do a remodel versus a complete teardown," Barr said.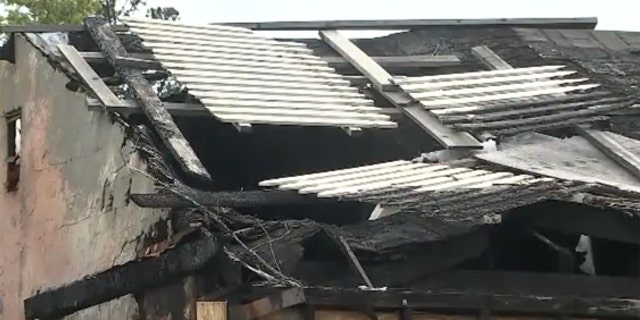 The home sustained a fire that left a large hole in the roof, and has been completely boarded up with charred marks on the outside in addition to an overgrown backyard. It's located in an area described as a "quaint neighborhood just south of downtown San Jose with tree-lined streets, a 'Main Street'-style downtown, and eclectic historic architecture."
Barr posted the home on the Willow Glen Charm Facebook page, which caused many to share their frustrations with the housing market.
"800k for that.... What has this area come to when a family earning good money cannot even afford to buy even a burnt out wreck," Cally Jayne wrote. "Greed, pure greed from all concerned right here."
"Meanwhile, 10 blocks in any other direction there are homeless encampments every which way you turn!!! I live down the road from this houses property and the land is not bloody worth it! Just goes to show where the Bay Area is now," Adrian Huang said.
Another person wrote that it's just a sign "where the Bay Area is now."
CALIFORNIA HOUSING CRISIS AFFECTING MIDDLE CLASS THE MOST: IT'S 'A BROKEN SYSTEM'
The realtor said that in less than 24 hours since posting the property on Facebook, 10 potential buyers have contacted her, and she expects it to sell in a few days.
In 2018, the median price for a single family home in Santa Clara County is $1,400,000, according to KTVU.
"If you are in the market … you know that this is what it's worth and the buyers set the price," Barr said.
Rick Smith, of the Santa Clara County Realtors Association, said that buying the burned home for its asking price and rebuilding would be cheaper than buying a brand new house in Willow Glen. Since the property is located near high-tech offices ‒ such as the proposed Google Village by San Jose's Diridon Station, in the city's downtown ‒ location is the main selling point.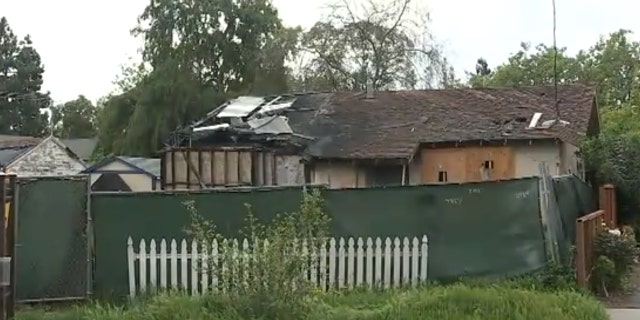 "I ran some numbers in that area. There have been many sales within a quarter mile just in the last month or three that have been a million five, a million six," he told KTVU.
FOLLOW US ON FACEBOOK FOR MORE FOX LIFESTYLE NEWS
But for locals who spent their entire lives in the area, the prospect of spending that kind of money on a damaged home makes no sense.
"Growing up here, I think it's crazy," Julie McCarthy said. "It was orchards here when I grew up, not Silicon Valley."