Queen Elizabeth gives Harry and Meghan country home as wedding gift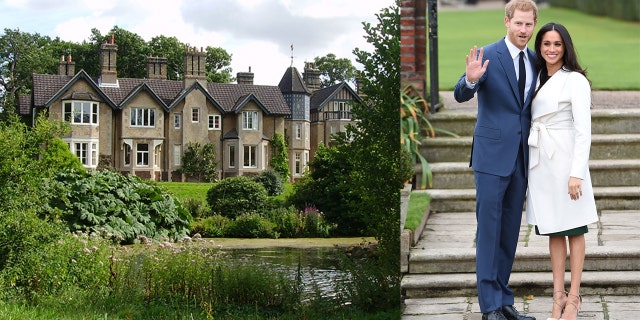 While most newlyweds receive dishes and home goods for a wedding gift, Harry and Meghan got something a bit more extravagant.
The Duke and Duchess of Sussex were reportedly gifted a country home from Queen Elizabeth II herself, in honor of their recent nuptials, Metro reports.
'WORLD'S HOTTEST GRANDMOTHER' SAYS NEW CONTENDER WILL 'HAVE TO FIGHT' FOR THE TITLE
York Cottage is a royal property located at Sandringham Estate, a 20,000 acre estate in Norfolk, about 110 miles northeast of Kensington Palace.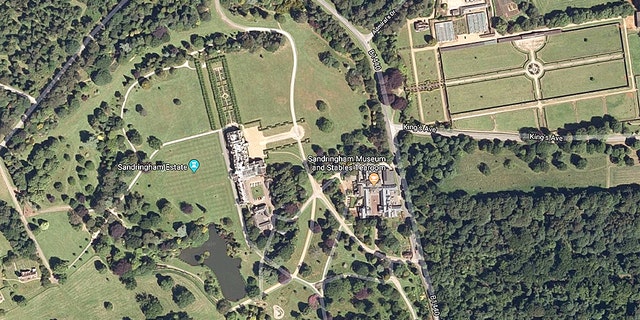 The queen inherited the land from her father, King George VI, in 1952, but it has been in the royal family much longer, dating back four British monarchs to 1862, according to the estate's website.
The cottage, formerly known as Bachelor's Cottage, was once home to Queen Elizabeth II's grandparents, King George V and Queen Mary, the Duke and Duchess of York. The couple lived there until 1925 when Queen Alexandra, mother of George V, died at Sandringham, Harper's Bazaar reports.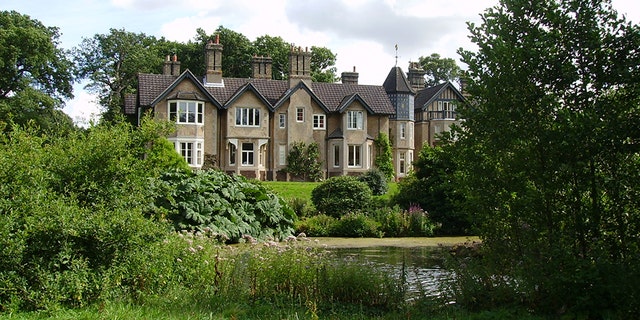 The residence, which currently houses Sandringham Estate offices, is said to resemble "three Merrie England pubs joined together, oozing charm and character," Metro reports.
The queen also gave William and Kate a home at Sandringham Estate as a wedding gift. The royal couple lived at Anmer Hall for a short time while their eldest son, George, attended nursery school nearby.
FOLLOW US ON FACEBOOK FOR MORE FOX LIFESTYLE NEWS
With the addition of York Cottage, it is believed that Harry and Meghan now have three properties, including Nottingham Cottage at Kensington Palace and a newly acquired home in The Cotswolds.