Why Eric Dreiband, Trump's pick to lead DOJ's civil rights division, is so controversial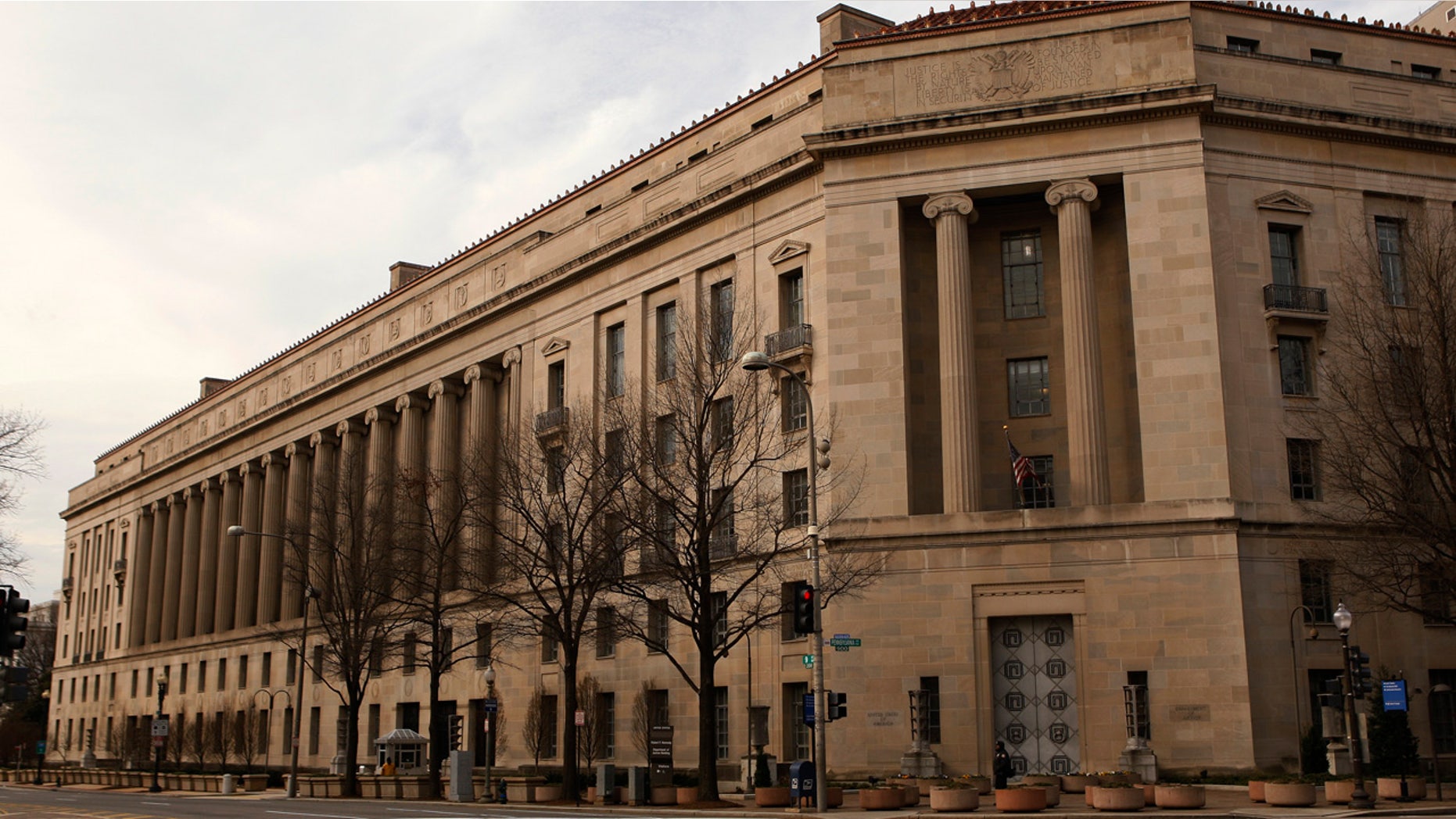 Eric Dreiband, President Trump's pick to lead the Department of Justice's civil rights division, is appearing before the Senate Judiciary Committee Wednesday – and it has not been smooth sailing for the lawyer.
Dreiband is a Washington attorney used to defending corporations from discrimination claims – and it's his legal work that has civil rights advocates staunchly opposing him.
Read on for a look at Dreiband's work and why he is a volatile nominee.
Background
Trump officially picked Dreiband as an assistant attorney general for the DOJ's civil rights division in June.
As a labor attorney for the Washington, D.C.-based firm Jones Day, Dreiband "represents companies in all aspects of civil rights, employment discrimination, whistleblower and wage and hour investigations, litigation and counseling," according to his bio.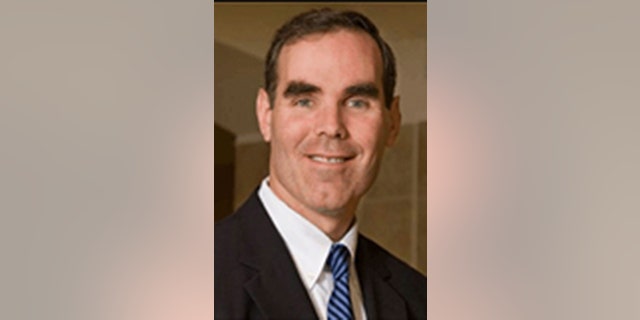 At least 14 attorneys from Jones Day have joined the Trump administration, the Washington Post reported.
Aside from his work defending corporations, Dreiband is a former top lawyer at the Equal Employment Opportunity Commission under President George W. Bush. There, he entered into class-action lawsuits on behalf of women and minorities, sometimes yielding major settlements – a point sure to be made by his supporters.
TRUMP ADMINISTRATION ENDS DACA WITH 6-MONTH DELAY
Prior to working with the EEOC, Dreiband served as a deputy administrator of the U.S. Department of Labor's Wage and Hour Division, according to his Jones Day bio. He received degrees from Northwestern, Harvard and Princeton.
At the Justice Department, Dreiband would be responsible for overseeing the civil rights division at a time of sweeping change. Under Attorney General Jeff Sessions, the division has been responsible for overseeing quick changes, according to officials in the department.
Dreiband is "walking into an administration that has been incredibly hostile to civil rights," David Lopez, the EEOC's general counsel during the Obama administration, told the Associated Press. "The only question is whether he will dedicate his enormous capacity as a lawyer and intelligence to either rubber-stamping those efforts or to, in some way, mitigate those efforts."
Notable cases
Dreiband has defended a number of companies in notable lawsuits, including Abercrombie & Fitch when it was sued by a Muslim woman who claimed she was not hired because of her head scarf. That case eventually ended up before the Supreme Court in 2015, when the top court ruled 8-to-1 in favor of the woman.
He was also involved in successfully defending Bloomberg from a pregnancy discrimination case in 2015 and R.J. Reynolds Tobacco Company from an age discrimination case in 2017.
DOJ REVERSES OBAMA RESTRICTIONS ON MILITARY GEAR FOR POLICE
Additionally, Dreiband and Jones Day represented the Roman Catholic archbishop of Washington, D.C., and Catholic groups who rejected the ObamaCare provision which required contraceptive coverage.
Critics' response
Dreiband may face scrutiny during his confirmation hearing regarding his past cases and his commitment to advocate on behalf of minorities in the position for which he is nominated.
In a letter to the Senate Judiciary Committee's Chairman Chuck Grassley, R-Iowa, and ranking member Dianne Feinstein, D-Calif., Tuesday, 46 LGBT groups opposed Dreiband's nomination.
"Experienced and principled leadership is needed to ensure that the civil rights of our most vulnerable populations are protected and enforced," the letter said. "Mr. Dreiband's record of opposing civil rights renders him ill-suited to provide that kind of leadership to the Civil Rights Division."
Vanita Gupta, a former ACLU attorney who oversaw the division under former President Barack Obama, said Dreiband is "woefully unqualified" to take over the division.
"Eric Dreiband has devoted the vast majority of his career to undermining the rights of workers subjected to employment discrimination."
JEFF SESSIONS SLAMS RUSSIA COLLUSION ALLEGATIONS
"Second to Attorney General Jeff Sessions, Dreiband will be the most influential figure in enforcing some of our nation's most critical laws," the progressive judiciary advocacy group Alliance For Justice said in a statement. "Unfortunately, Eric Dreiband has devoted the vast majority of his career to undermining the rights of workers subjected to employment discrimination."
In a June statement, the NAACP strongly opposed the nomination of Dreiband and promised to "use every resource at our disposal to keep the United States on a path toward greater justice."
"[O]ur country needs a true advocate for civil rights in the Department of Justice. And that is not Eric Dreiband," the NAACP said.
Supporters' message
Some conservatives have heralded Dreiband as a refreshing change to the office as they think the Obama administration went too far.
"He is as open-minded as possible for a principled person to be," Richard Seymour, a fellow employment attorney who has known Dreiband for years, told the Associated Press. "He is the steadiest imaginable hand at the tiller that I can think of."
David B. Grinberg, a former EEOC spokesman, credited Dreiband with fighting "very hard for women and minorities" in his work at the EEOC.
The Associated Press contributed to this report.