What Obama Effect? Democratic Flops Could Lower President's Campaign Profile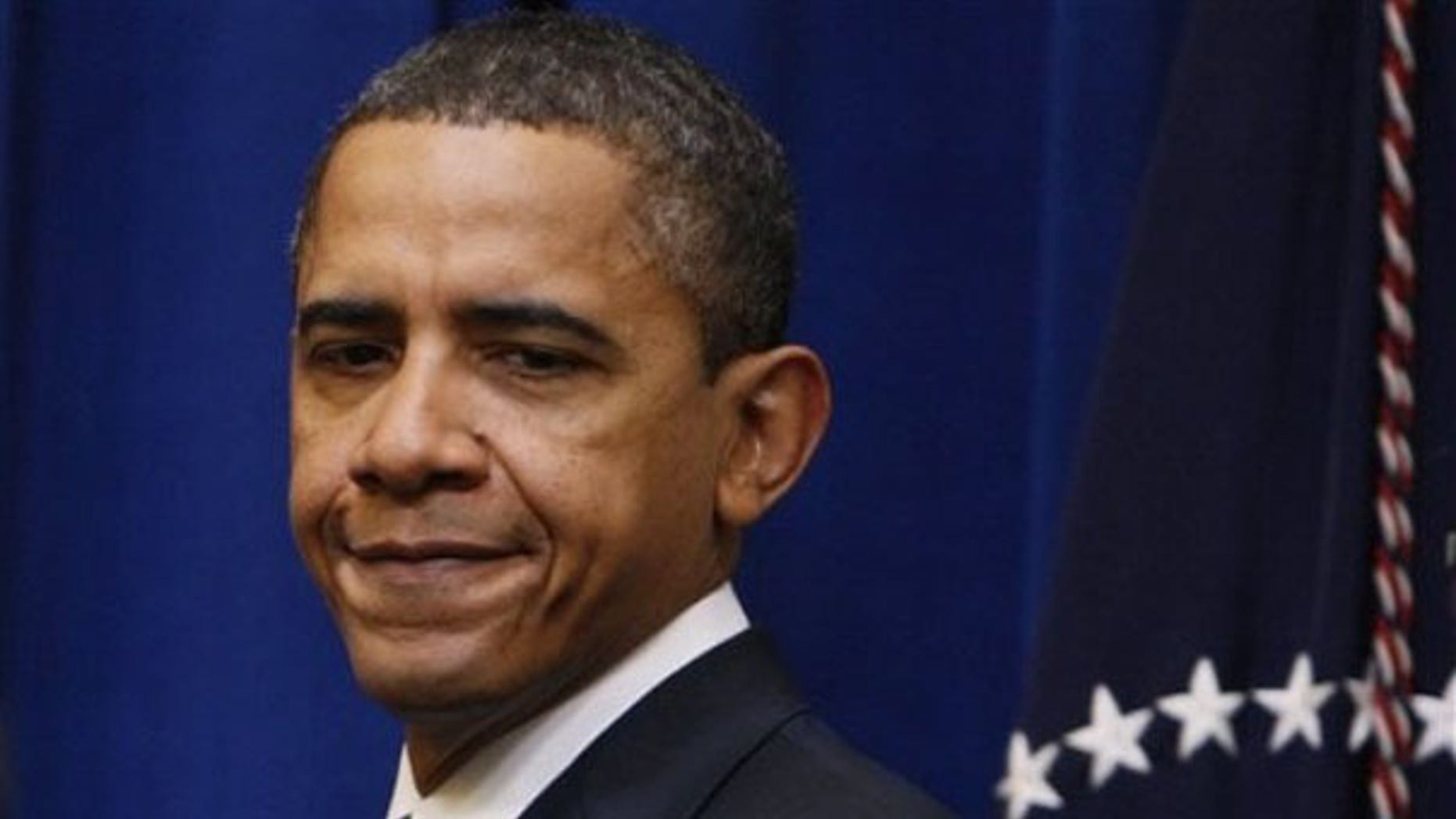 It may be only a matter of time before President Obama's invitations start to get lost in the mail.
In the most recent gubernatorial and Senate races, the president -- the man who swept to office on a raft of support from red and blue states alike -- has gone 0 for 3. He put his prestige on the line with campaign visits to Virginia, New Jersey and Massachusetts, only to see his party lose each race.
In the latest election, some have suggested Obama couldn't have saved Martha Coakley's Senate campaign in Massachusetts no matter how hard he tried. But strategists say the president's inability to turn that race or the two gubernatorial races around suggests Democrats in moderate states could be rolling up their welcome mats ahead of the midterm elections in November.
"Democrats woke up on Wednesday with a fend-for-yourself mindset," said Kevin Madden, who served as spokesman for former Massachusetts Gov. Mitt Romney during his GOP presidential campaign.
Mary Anne Marsh, a Boston-based Democratic strategist, said that in Massachusetts, Obama's 11th hour campaign rally with Coakley "didn't rally the base as much as one might have thought and may have reminded (independents) why they were mad."
Whether that means Obama will be less of a factor on the campaign trail may depend on how popular he is several months from now.
But given how well Obama did in November 2008 in "purple" territory -- states that aren't decisively blue or red politically -- there are several races where a more popular Obama would be expected to help turn things around.
Incumbent Democratic senators are facing tough races in Nevada, Colorado and Pennsylvania, to name a few, as well as in conservative-leaning Arkansas. The latest Rasmussen poll showed Republican Pat Toomey leading Democratic Party convert Sen. Arlen Specter in Pennsylvania by 9 percentage points.
Obama won Pennsylvania by 10 percentage points, Nevada by 12.5 points and Colorado by 9 points. But he also won Massachusetts by 26 points.
Marsh said the gubernatorial races in New Jersey and Virginia, and the Senate race in Massachusetts, show that there may be a category of voters "who are really only Obama Democrats." In other words, they'll gladly cast their ballots for Obama, but not necessarily any candidate he endorses.
In the near-term, that doesn't mean vulnerable Democrats are going to shut him out.
The president is set to appear with Senate Majority Leader Harry Reid in Nevada next month.
Nevada Democratic Party Chairman Sam Lieberman said the party expects Obama to be heavily involved with Reid's race and that the president is nothing but an asset.
"We welcome him," Lieberman said. "He's been terrific, and we will continue to work with him until Harry Reid is elected and beyond."
Abe Amoros, spokesman for the Pennsylvania Democratic Party said the same for Specter's campaign.
"The president has made it clear the president will do everything he can to campaign for him, raise money for him," he said, adding that Obama will be invited.
As for the Democratic flops in the last three state elections, he said: "You can't translate one state's politics to another."
But Jeremy Mayer, public policy professor at George Mason University, said there will be races where Obama "is not welcome." That doesn't mean the president won't support those candidates.
Rather, Mayer said, he'll do for select candidates what George W. Bush did in 2006 -- stay out of their home states, but help them raise money.
"This is not a new phenomenon. This is not a particular stab at Obama," he said. "This happens with most presidents."
For most Democrats, divorcing themselves from Obama would be logically difficult. The president has enjoyed high levels of support in Congress from his own party -- for the most part, his agenda has been their agenda.
But Republicans argue that the Massachusetts race proves that agenda is toxic.
"Obama can't save Democrats because his message, along with Nancy Pelosi's message, is out of touch with voters who want limited government, lower taxes, less spending," said Tory Mazzola, spokesman for the National Republican Congressional Committee.
FoxNews.com's Judson Berger contributed to this report.