Washington is Watching: Will Mexico's New President Give Drug Cartels a Pass?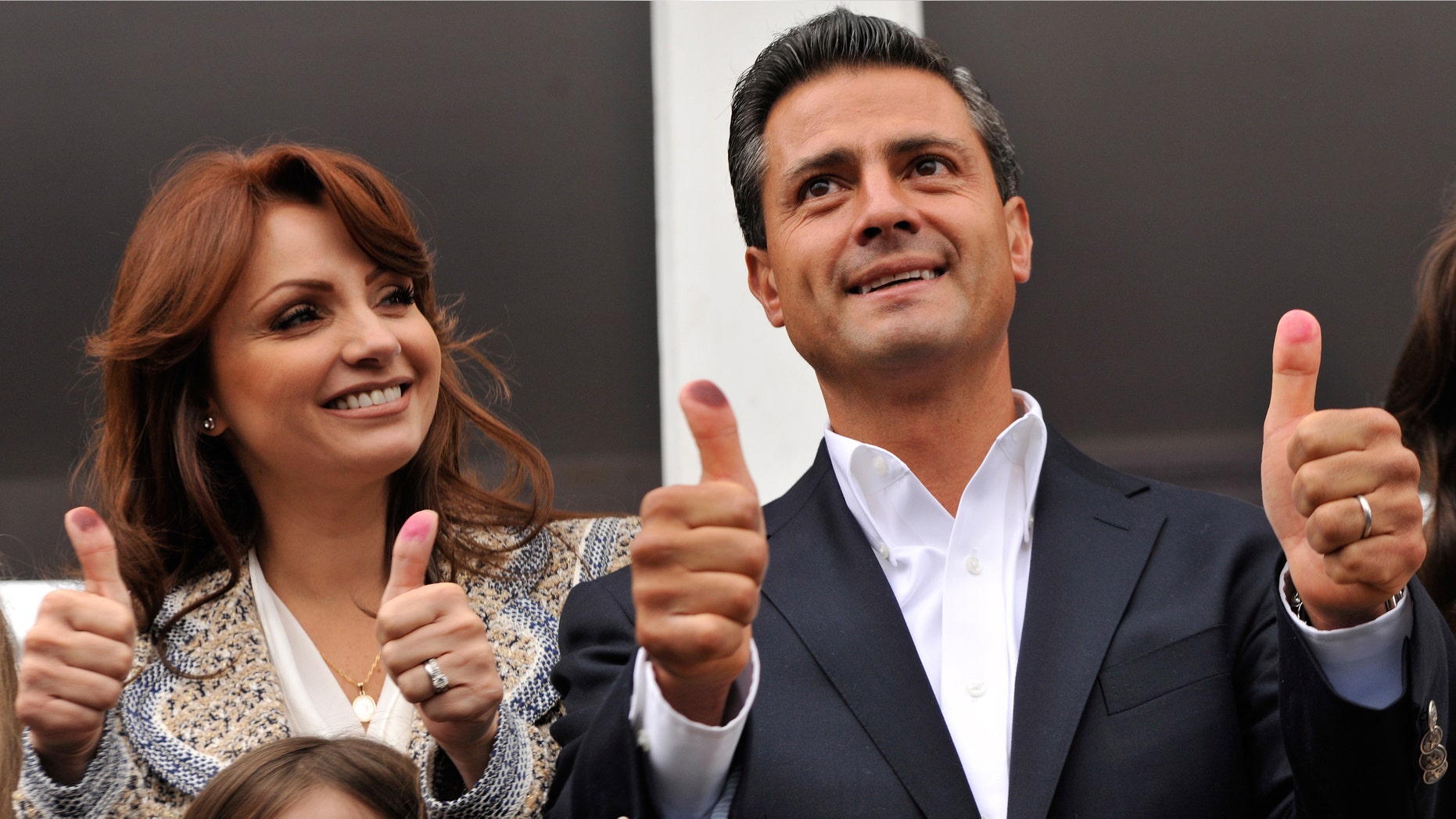 Out with the new, in with the old. Weary of a war with the drug cartels that has brought unprecedented waves of bloody violence to their country's streets, Mexican voters reinstalled the party that ruled virtually unchallenged for seven decades. Washington is watching warily.
Enrique Peña Nieto, the PRI candidate with the movie-star good looks and the telenovela-star wife, claimed victory shortly after the polls closed. The third-place candidate, Josefina Vázquez Mota, who would have been Mexico's first woman president if she had won, conceded while the ballot boxes were still warm. The second-place candidate, leftist Andres Manuel Lopez Obrador, refused to, vowing to wait for every ballot to be counted.
Peña Nieto, who ran a powerfully touchy-feely (check out this spot) and supremely well financed campaign, declared:
"This July 1, it wasn't one person or one political party that won. On this day, democracy won. In this election, we all won. Mexico won!"
Read more: Terra.com
Follow us on twitter.com/foxnewslatino
Like us at facebook.com/foxnewslatino