Vermont's Christine Hallquist, first transgender candidate to win major party nomination for gov, wants to be elected 'on platform'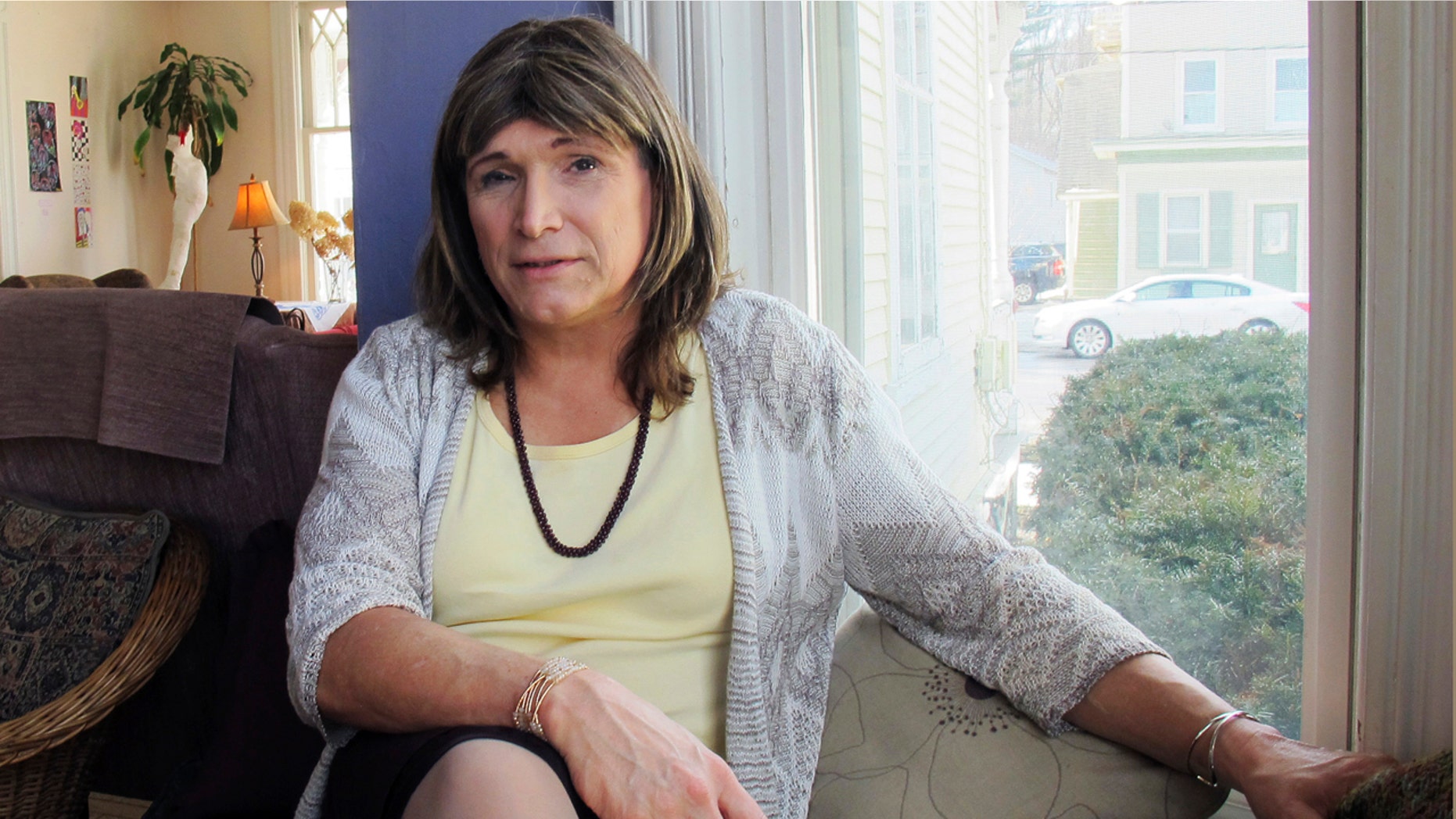 Christine Hallquist has defeated three other Vermont Democrats in Tuesday's primary to become the first transgender candidate to win a major political party's nomination for governor.
Hallquist, 62, is being supported by The Victory Fund, a political action committee that backs LGBTQ candidates across the country, but she says she hopes to be elected on her platform, which includes higher wages for workers in the state, better health care for families and improved education for children.
"Vermonters are going to elect me on the platform. They are not going to elect me because of the fact that I'm transgender — that's the reality," Hallquist said, adding: "Obviously, nationwide it's significant, the first transgender governor. It is pioneering."
The Victory Fund calls Hallquist a "game changer."
"Because she is open and authentic about the fact that she is transgender, that immediately takes away all the questions, all the whispers, and instead allows people to focus on her personality and what she wants to do," said Elliot Imse, communications director for the Victory Fund. "People are liking what they're hearing and that's what's really cool about Christine."
Hallquist moved to Vermont in 1976. In 1998, well before she transitioned from male to female, she went to work for the Vermont Electric Co-operative, becoming CEO in 2005. She was open about her 2015 transition and allowed news organizations to chronicle the change.
She quit her job at the co-op earlier this year so she could run for office, saying Gov. Phil Scott his ignored the interests of rural Vermonters.
Hallquist defeated environmental activist James Ehlers, dance festival organizer Brenda Siegel, and 14-year-old Ethan Sonneborn -- who got on the ticket because a loophole in the state law doesn't require candidates to be of voting age.
If she wins in November, she would go on to be the nation's first transgender governor.
Roughly 200 LGBT candidates are expected to be on the November ballot across the country for state and federal office, the most ever, according to the Victory Fund. They include Alexandra Chandler, Massachusetts' first openly transgender candidate for Congress, and Kim Coco Iwamoto, who would be Hawaii's first transgender lieutenant governor if elected. Like Hallquist, both are Democrats.
The Associated Press contributed to this report.