U.S. Considering New Assessment of Iran Threat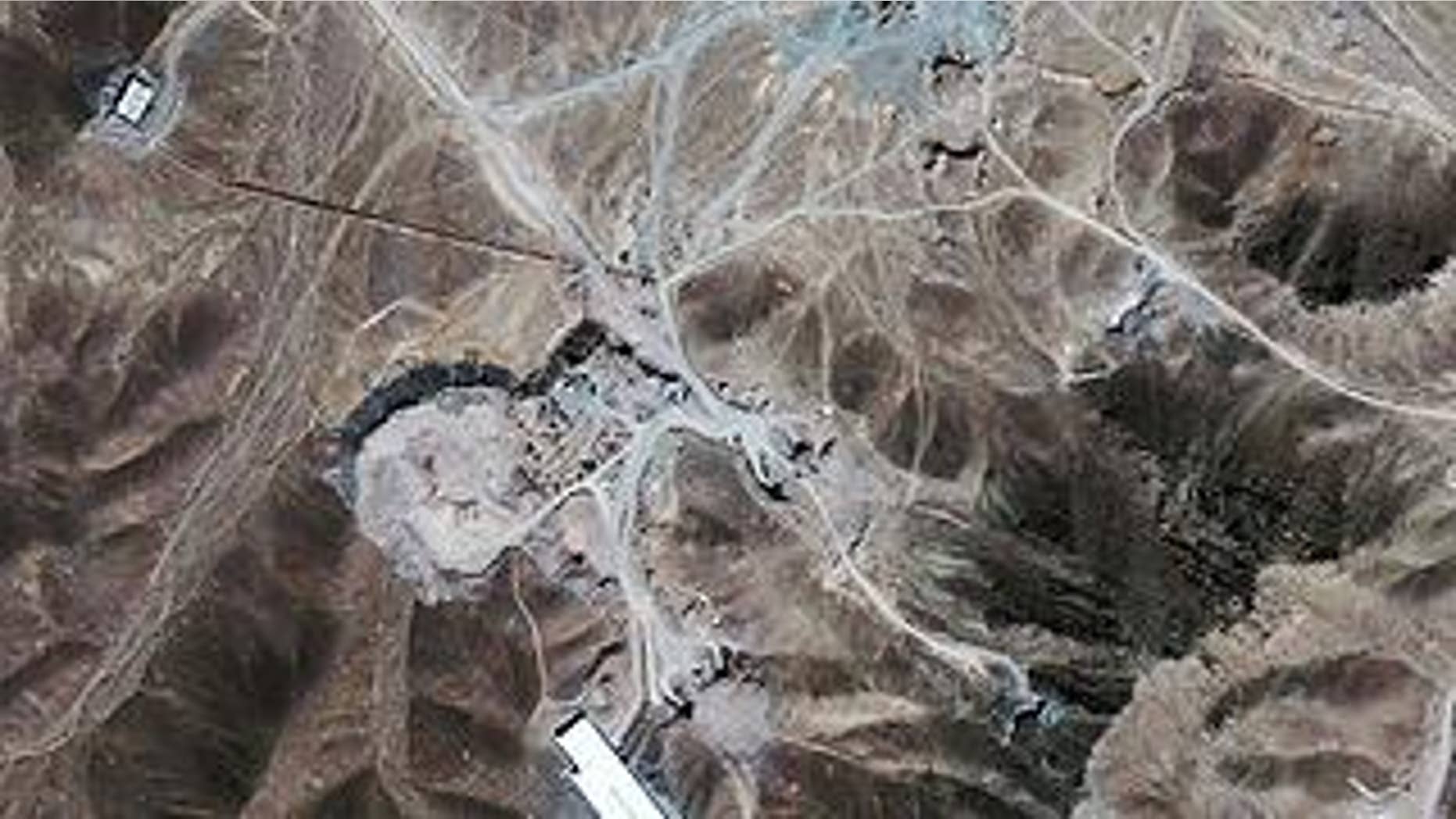 WASHINGTON -- U.S. spy agencies are considering whether to rewrite a controversial 2007 intelligence report that asserted Tehran halted its efforts to build nuclear weapons in 2003, current and former U.S. intelligence officials say.
The intelligence agencies' rethink comes as pressure is mounting on Capitol Hill, and among U.S. allies, for the Obama administration to redo the 2007 assessment, after a string of recent revelations about Tehran's nuclear program.
German, French and British intelligence agencies have all disputed the conclusions of the 2007 National Intelligence Estimate, or NIE, in recent months, according to European officials briefed on the exchanges.
Intelligence on the state of Iran's nuclear capabilities has for years been politically fraught within Washington and among U.S. allies and international institutions like the International Atomic Energy Agency.
Rewriting an NIE is a major undertaking because it is the most comprehensive of U.S. intelligence reports and reflects the combined judgment of all 16 American intelligence bodies.
The 2007 report created a political headache for the Bush administration when Republicans and some allied governments such as Israel criticized the broad public conclusion that Iran was backing off its nuclear ambitions.