TSA Changes No-Fly List Policy After Close Call With Times Square Suspect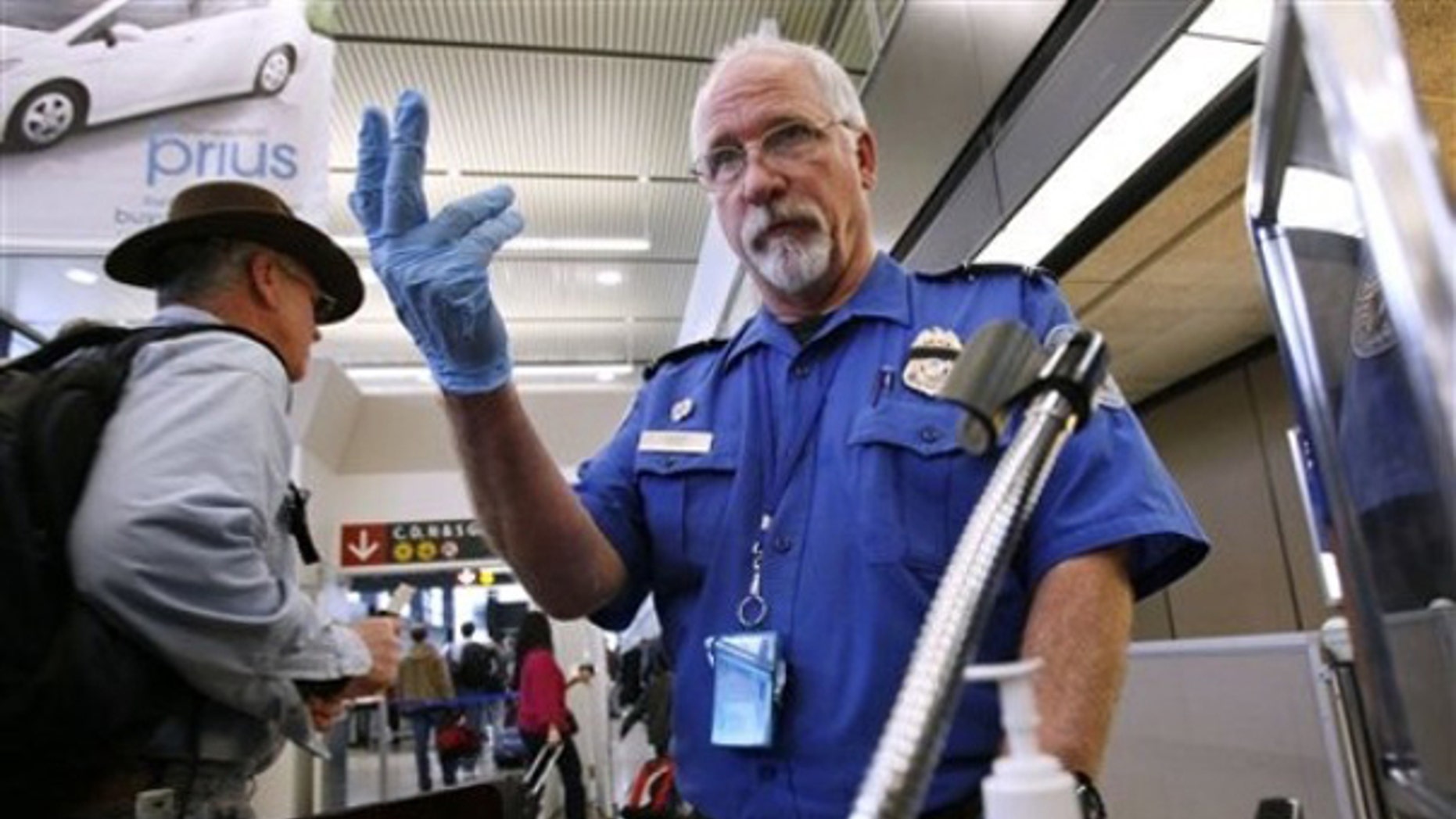 The Transportation Security Administration has implemented a new rule requiring airlines to check the no-fly list within two hours after being notified of a special update, after the suspect in the Times Square bombing attempt made it through security at New York's John F. Kennedy International Airport Monday night.
Faisal Shahzad had boarded a plane bound for Dubai when Customs and Border Protection officials found him and authorities brought him into custody.
But in the wake of the close call, officials told Fox News that the TSA will pro-actively implement the new policy starting Wednesday. Currently, airlines are required to re-check the no-fly list within 24 hours after a change. The new rule calls on airlines to check within two hours of being "electronically notified of a special circumstance expedited no-fly name," an official said. Shahzad was added to the list through that process, though the airlines did not catch him.
"In his case, the airline seemingly didn't check the name, and the suspect was allowed to purchase a ticket and obtain a boarding pass," the official told Fox News.
Shahzad, a Pakistani-born U.S. citizen, was charged Tuesday with terrorism and attempting to use a weapon of mass destruction in Saturday evening's failed Times Square bombing. According to a federal complaint, he confessed to buying an SUV, rigging it with a homemade bomb and driving it into the busy area where he tried to detonate it.
Shahzad had been under constant watch at his Bridgeport, Conn., home since 3 p.m. Monday and federal authorities had planned to arrest him there that evening, two people familiar with the investigation told The Associated Press. Authorities believe he decided to flee after being spooked by news reports that investigators were seeking a Pakistani suspect in Connecticut, one of the people said.
Shahzad somehow lost the investigators who were trailing him, the two people said. They spoke on condition of anonymity because they were not authorized to discuss the incident.
The Obama administration played down that Shahzad had made it aboard the plane. Homeland Security Secretary Janet Napolitano would not talk about it, other than to say Customs officials prevented the plane from taking off. White House spokesman Robert Gibbs said the security system has fallback procedures in place for times like this, and they worked.
And Attorney General Eric Holder said he "was never in any fear that we were in danger of losing him."
Fox News' Major Garrett and Mike Levine and The Associated Press contributed to this report.