Trump to 'ungrateful' father of UCLA basketball player: 'China told them why they were released'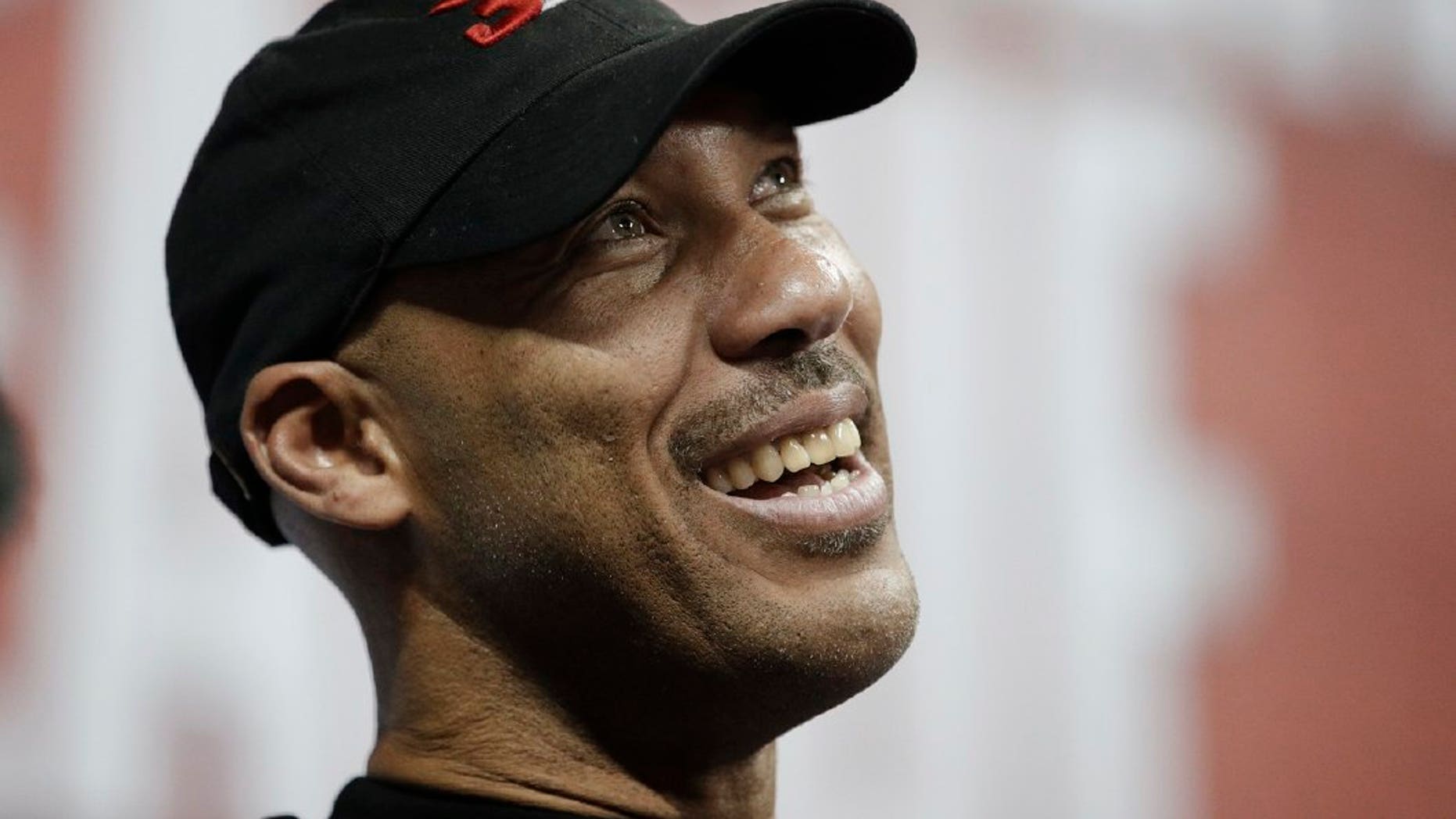 President Trump lashed out at LaVar Ball, the father of one of the three UCLA basketball players caught shoplifting in China, for a second time Sunday, calling him "ungrateful" after he appeared not to want to give Trump credit for lobbying Chinese President Xi Jinping for his son's release.
"Shoplifting is a very big deal in China, as it should be (5-10 years in jail), but not to father LaVar," Trump tweeted. "Should have gotten his son out during my next trip to China instead. China told them why they were released. Very ungrateful!"
Earlier, Trump hit out at Ball for being "unaccepting" of what the president did on Ball's son's behalf and downplaying the significance of the charges the freshman was accused of committing.
"I should have left them in jail!" Trump wrote on Twitter.