Trump taps Francisco for Solicitor General post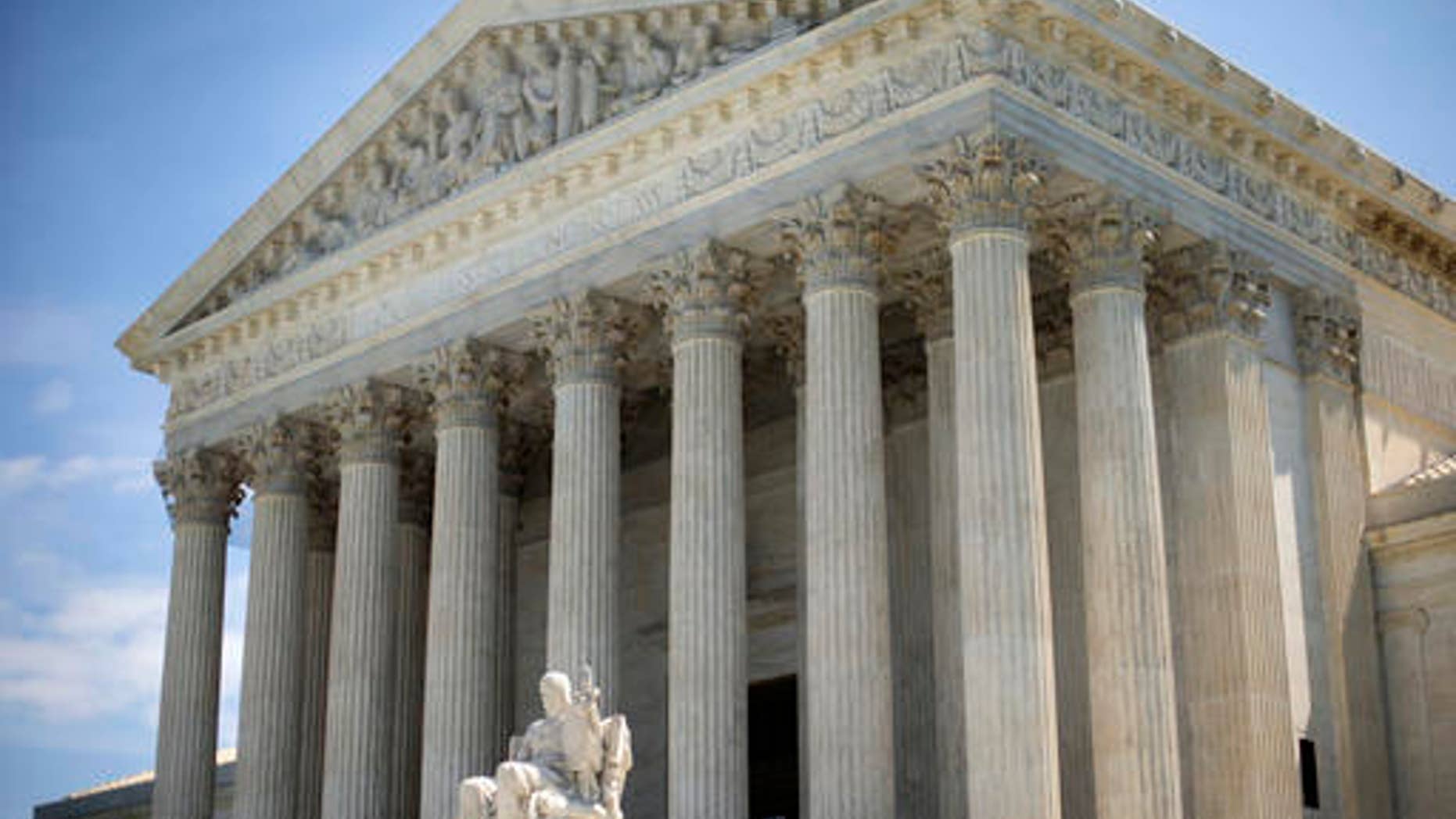 President Trump has nominating Principal Deputy Solicitor General Noel Francisco to take the post on a permanent basis, a source with direct knowledge of the matter has told Fox News.
Francisco was named principal deputy solicitor general in January, days after Trump's inauguration. He had previously worked at the Jones Day international law firm, the largest in the U.S.
In his new role, Francisco would argue cases on behalf of the Trump administration at the Supreme Court. In his most recent high-profile Supreme Court case, Francisco represented former Virgina Gov. Bob McDonnell in a successful attempt to throw out McDonnell's corruption convictions.
Francisco also represented the Little Sisters of the Poor religious order in their fight against ObamaCare's contraception mandate.
A former clerk for the late Justice Antonin Scalia, Francisco worked as a White House lawyer during the George W. Bush administration before working in the Justice Department's office of legal counsel.
Fox News' Serafin Gomez contributed to this report.