Trump revokes ex-CIA Director John Brennan's security clearance
President Trump has revoked the security clearance for former CIA Director John Brennan, the White House announced Wednesday, in the first decision to come from a review of access for several top Obama-era intelligence and law enforcement officials.
White House Press Secretary Sarah Sanders read a statement on behalf of the president during the start of the press briefing, saying Brennan "has a history that calls his credibility into question."
The statement also claimed Brennan had been "leveraging" the clearance to make "wild outbursts" and claims against the Trump administration in the media.
"The president has a constitutional responsibility to protect classified information and who has access to it, and that's what he's doing is fulfilling that responsibility in this action," Sanders said Wednesday.
In response, Brennan tweeted hours later: "This action is part of a broader effort by Mr. Trump to suppress freedom of speech & punish critics. It should gravely worry all American's, including intelligence professioanls, about the cost of speaking out. My principles are worth far more than clearances. I will not relent."
Last month, the White House said they were looking into the clearances for other former officials and Trump critics, including former FBI director James Comey; former deputy FBI director Andrew McCabe; former director of national intelligence James Clapper; former national security adviser Susan Rice and former CIA director Michael Hayden (who also worked under President George W. Bush).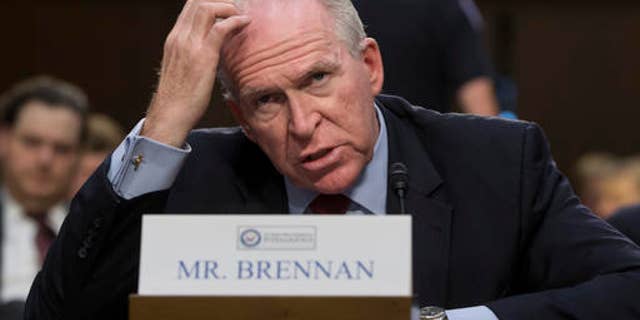 On Wednesday, Sanders added to the list Justice Department official Bruce Ohr, former FBI agent Peter Strzok (who was fired from the bureau last week) and former FBI general counsel Lisa Page.
"This is specific to Mr. Brennan, and the others are currently under review," Sanders said.
The White House last month accused the former officials of having "politicized" or "monetized" their public service, and said their clearances gave "inappropriate legitimacy to accusations with zero evidence."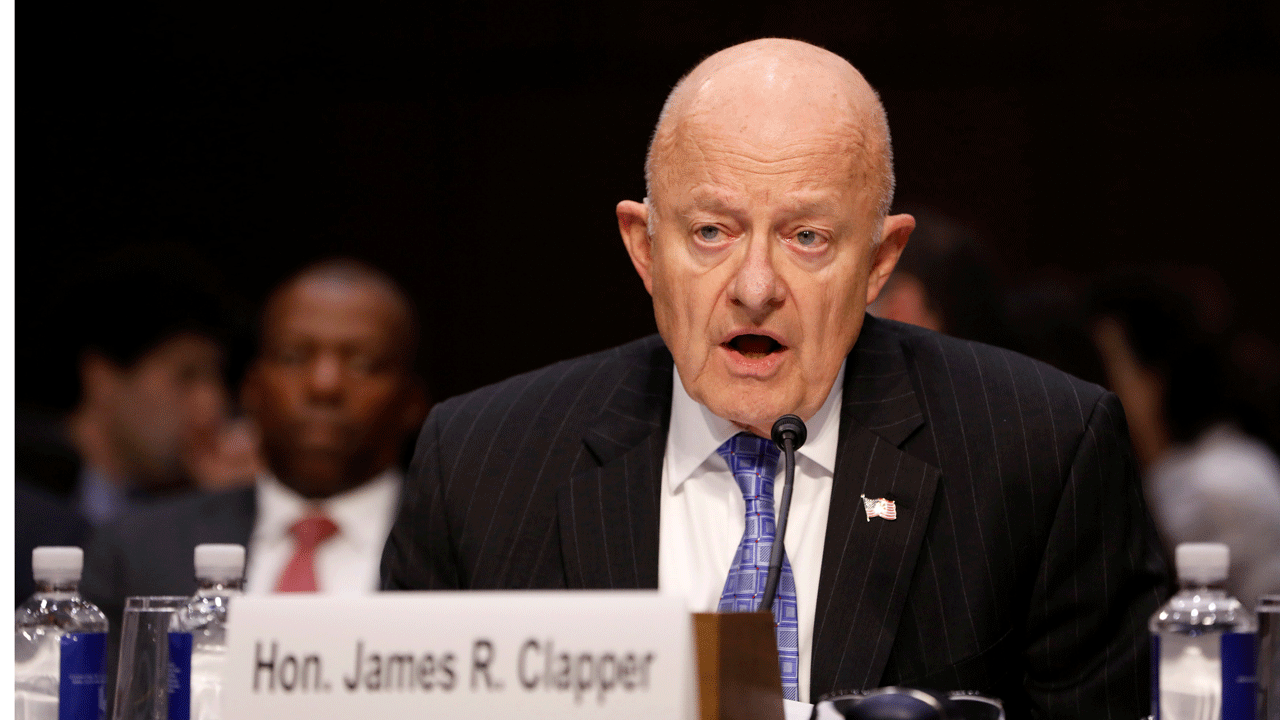 Brennan joined NBC News and MSNBC in February as a contributor and senior national security and intelligence analyst.
But Democrats blasted the administration for the clearance review, saying Trump politicized the process and had gone too far. Wednesday's announcement fueled those allegations.
"In adding John Brennan to his enemies list, Trump demonstrates again how deeply insecure and vindictive he is — two character flaws dangerous in any President," Rep. Adam Schiff, D-Calif., top House Intelligence Committee Democrat, tweeted. "An enemies list is ugly, undemocratic and un-American. I also believe this action to silence a critic is unlawful."
And House Minority Leader Nancy Pelosi, D-Calif., called the move a "stunning abuse of power."
Virginia Sen. Mark Warner, the top Democrat on the Senate Intelligence Committee, called it an effort to "scare away critics."
He continued, "This is clearly another effort to silence critics and not allow the Mueller investigation and for that matter the Senate Intelligence Committee investigation to get to the bottom of this."
Former CIA deputy chief of staff for Brennan, Nick Shapiro, told Fox News last month that Brennan "hasn't made one penny off of his clearance."
He added: "This is a political attack on career national security officials who have honorably served their country for decades under both [Republicans] & [Democrats] in an effort to distract from [Special Counsel Robert] Mueller's investigation."
Comey reacted Wednesday night: "Once again this president is sending a message that he will punish people who disagree with him and reward those who praise him."
TRUMP'S FULL STATEMENT ON REVOKING JOHN BRENNAN'S SECURITY CLEARANCE
Aitan Goelman, an attorney for Strzok, said in a statement late Wednesday that security clearances "should not be suspended or revoked as a way of punishing people who have criticized the President, or coercing others into silence.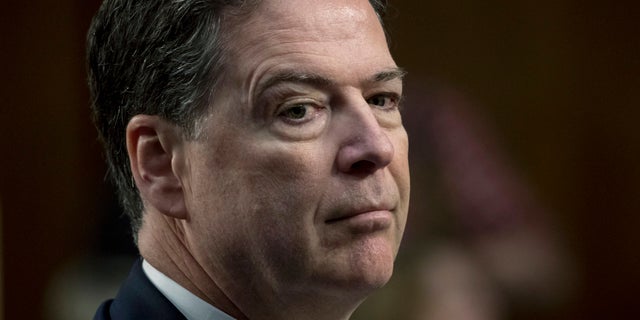 "By revoking Director Brennan's clearance and threatening the security clearance of Pete and seven other former officials on Trump's 'enemies list,' the President has taken us down one more step on the path toward authoritarianism," Goelman added.
In his July 26-dated statement, Trump said: "Mr. Brennan's lying and recent conduct, characterized by increasingly frenzied commentary, is wholly inconsistent with access to the Nation's most closely held secrets and facilitates the very aim of our adversaries, which is to sow division and chaos."
But despite the ongoing review, several former officials suggested it would have no impact on them.
Following the White House's initial announcement, Hayden tweeted that he doesn't "go back for classified briefings. Won't have any effect on what I say or write."
A friend of Comey's, Benjamin Wittes, tweeted last month that the former FBI director doesn't have a security clearance to revoke.
And Strzok, upon his removal from the bureau last month, lost his security clearance.
McCabe's spokesperson Melissa Schwartz said his security clearance was deactivated when he was fired.
While Brennan is among the highest-profile on the list in terms of media appearances, Clapper and Hayden also are contributors for CNN. Rice frequently is a guest on news programs, and Comey recently finished a media blitz to promote his memoir, "A Higher Loyalty," in May.
Fox News' Elizabeth Zwirz contributed to this report.