Trump narrows down candidates for White House communications director gig
President Trump is nearing a decision on who will replace Hope Hicks as White House communications director, as two top administration spokespeople have emerged as favorites for the job.
Sources close to the matter tell Fox News it appears to be a two-way race to replace Hicks, with White House director of strategic communications Mercedes Schlapp and Treasury Department spokesman Tony Sayegh both under serious consideration.
Schlapp, a former Fox News contributor, already works in the White House communications office and has been seen as top contender for the job since Hicks's announcement that she is leaving the White House.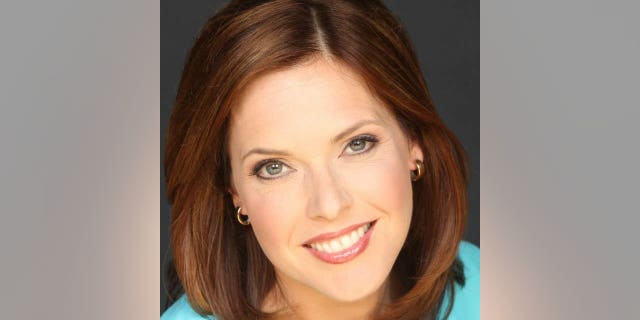 Sayegh, also a former Fox News contributor, is being pushed hard by his current boss, Treasury Secretary Steven Mnuchin, a source said.
But other people are under consideration, too. Steve Cortes, a longtime Trump surrogate who is part of the president's Hispanic Advisory Council, has interviewed for the position but is considered a dark horse.
A White House official cautioned that others are being considered and nothing is set in stone until the selection is officially announced.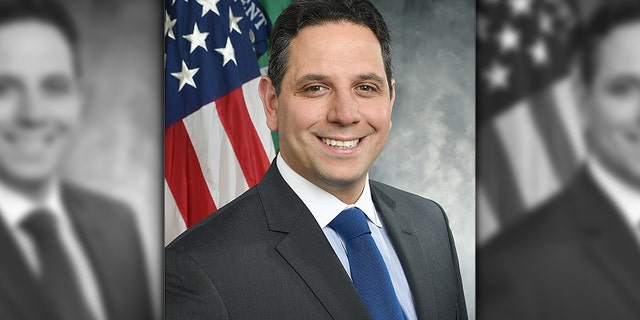 Hicks, one of the president's longest and most loyal advisers dating back to the beginning of his presidential campaign, announced last month she is resigning from the administration to explore new opportunities.
HOPE HICKS RESIGNING AS WHITE HOUSE COMMUNICATIONS DIRECTOR
"There are no words to adequately express my gratitude to President Trump," Hicks said in a statement. "I wish the president and his administration the very best as he continues to lead our country."
Hicks, 29, was Trump's longest-serving aide, having worked with him before he announced his candidacy, through the campaign and into the second year of his administration.
"Hope is outstanding and has done great work for the last three years," Trump said in a statement provided by the White House. "She is as smart and thoughtful as they come, a truly great person. I will miss having her by my side but when she approached me about pursuing other opportunities, I totally understood. I am sure we will work together again in the future."