Trump EPA nominees on hold amid dispute over biofuel mandate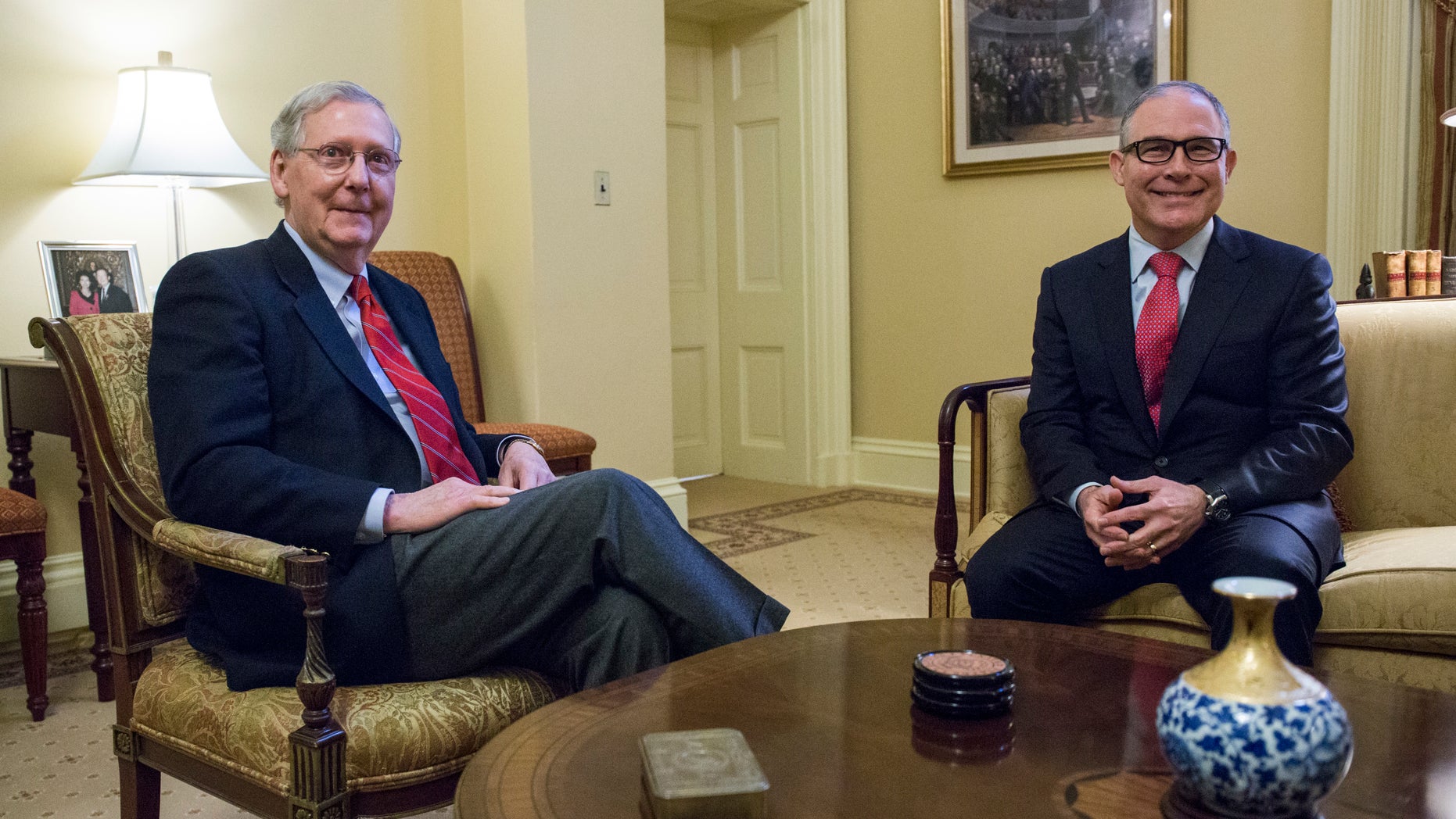 A Senate committee has delayed consideration of four of President Donald Trump's nominees for key posts at the Environmental Protection Agency amid opposition to the administration's proposed reduction in the volume of biofuels blended into gasoline and diesel.
A meeting of the Senate Committee on Environment and Public Works set for Wednesday was postponed after a bipartisan group of 33 senators urged EPA Administrator Scott Pruitt to change his position on the Renewable Fuel Standard.
Three of the 11 Republicans on the committee signed the letter to Pruitt. Pruitt has proposed targets for 2017 and 2018 set slightly below current levels following a push by oil companies to ease mandates on using ethanol from corn and soybeans.