Top U.S. Troop Request Exceeds 60,000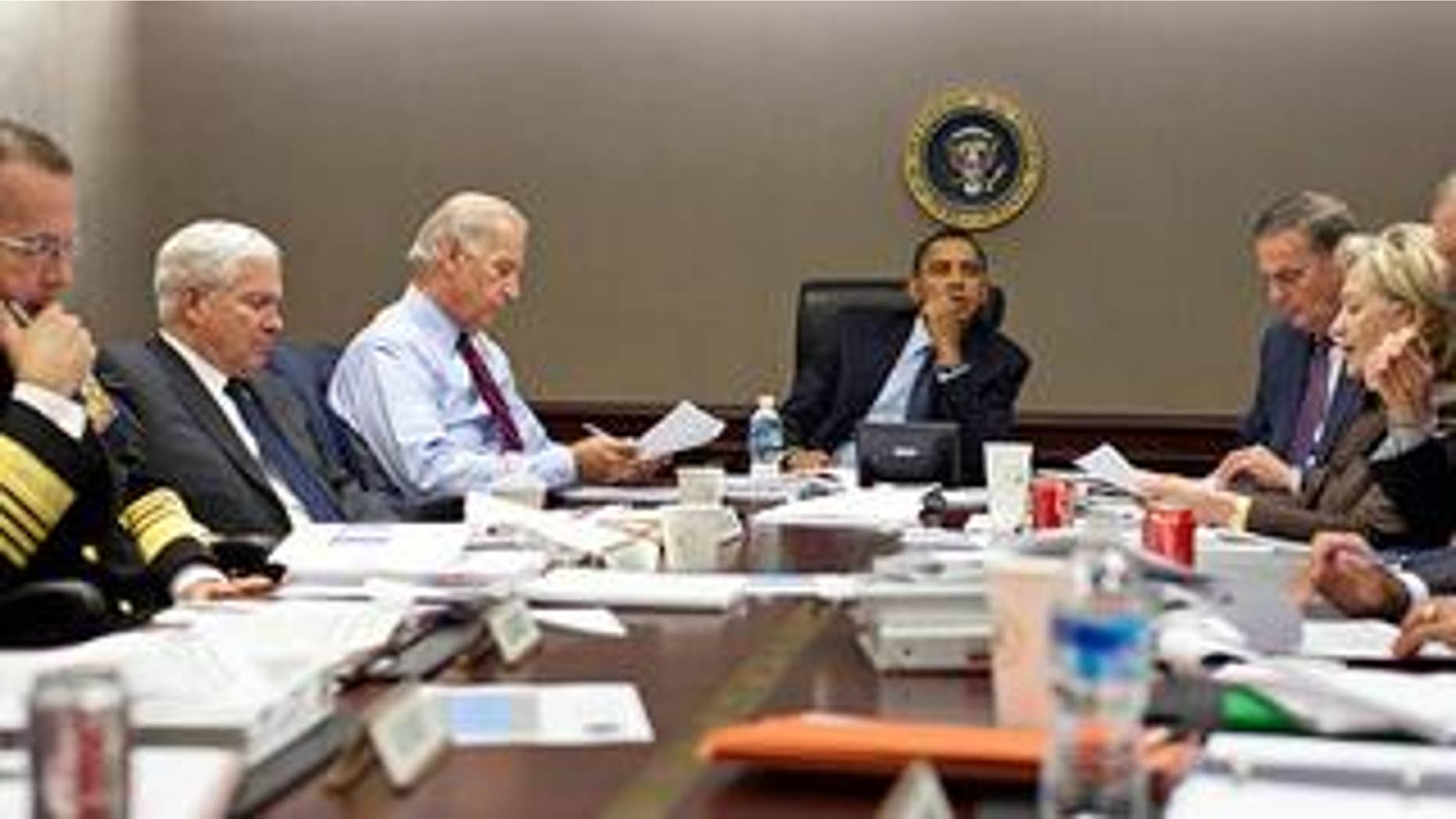 WASHINGTON -- The request for troops sent to President Obama by the top U.S. commander in Afghanistan includes three different options, with the largest alternative including a request for more than 60,000 troops, according to a U.S. official familiar with the document.
Although the top option is more than the 40,000 soldiers previously understood to be the top troop total sought by Gen. Stanley McChrystal, the top U.S. officer in Kabul, 40,000 remains the primary choice of senior military brass, including Gen. McChrystal, the official said.
The details of the three scenarios were first reported by ABC News and confirmed by the U.S. official. The third option presented to Obama would be only a small increase that would keep U.S. forces largely at their year-end levels of 68,000 troops.
A source who has seen McChrystal's request told FOX News that an option for 60,000 additional troops is not accurate. He declined to say what the top number is but confirmed that McChrystal prefers 40,000 additional troops.
The troop request is expected to be deliberated today at Obama's fifth cabinet-level meeting of his war council amid indications of growing official unease about such a significant escalation.
Although most requests for forces include only a single troop figure, Pentagon officials have acknowledged that Gen. McChrystal's request was unusual given the continuing review of Afghan strategy. It is rather common in military planning, however, to discuss three different scenarios in order to illustrate why the middle option is preferable option.
Gen. McChrystal has warned that the U.S. faces possible "mission failure" in Afghanistan unless it quickly sends large numbers of forces there. But the Obama administration faces growing hurdles even if it decides to go with a buildup of tens of thousands of troops.