House Majority Leader Steve Scalise, R-La., is seeking support to replace former House Speaker Kevin McCarthy, who was removed in a narrow vote earlier Tuesday, Fox News Digital has learned.
Sources familiar with the situation told Fox that Scalise has been making calls behind the scenes to shore up support ahead a possible vote Wednesday to select the next speaker.
Rep. Matt Gaetz, R-Fla., who introduced the motion to vacate against McCarthy that ultimately led to his removal, told reporters Tuesday afternoon that Scalise would be "a phenomenal speaker."
'SHELL SHOCKED' KEVIN MCCARTHY WILL NOT RUN FOR HOUSE SPEAKER AGAIN FOLLOWING REMOVAL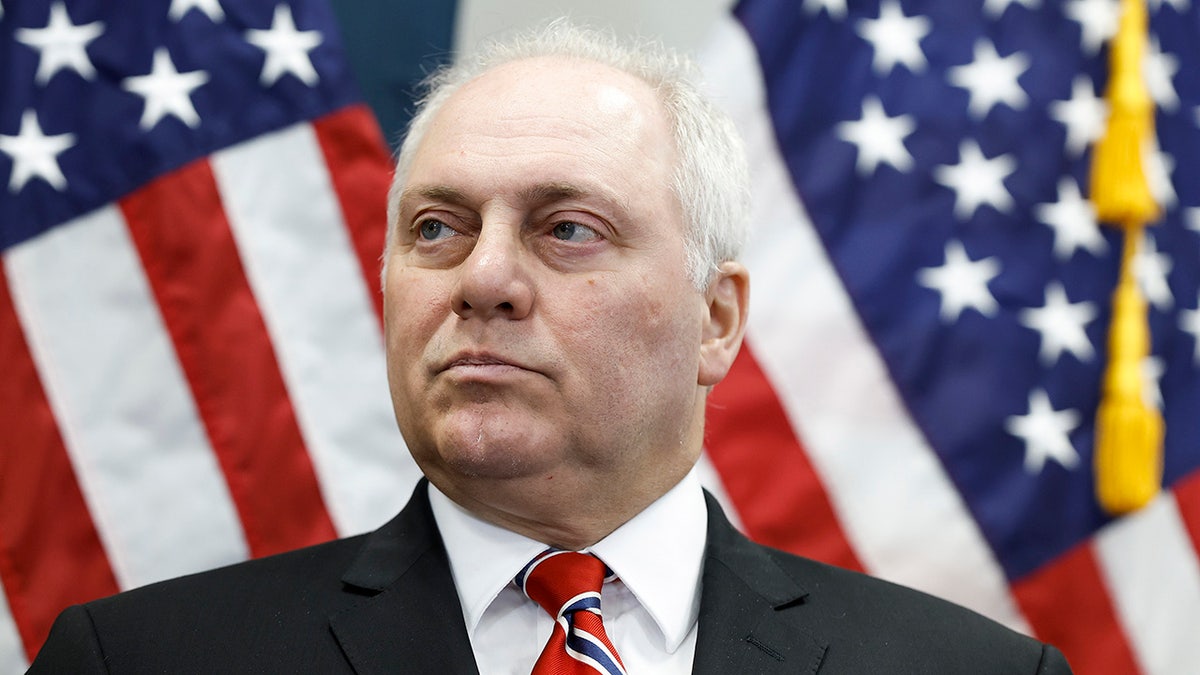 McCarthy was temporarily replaced by Rep. Patrick McHenry, R-N.C., the new speaker pro tempore of the House, who will preside over the chamber until a new speaker is elected.
Fox News Digital confirmed later Tuesday evening that McCarthy would not run again for speaker.
Rep. Greg Murphy, R-N.C., told Fox the plan was to have a candidate forum on Tuesday and a vote on who would succeed McCarthy on Wednesday.
WHO IS PATRICK MCHENRY, SPEAKER PRO TEMPORE OF HOUSE FOLLOWING MCCARTHY'S OUSTER?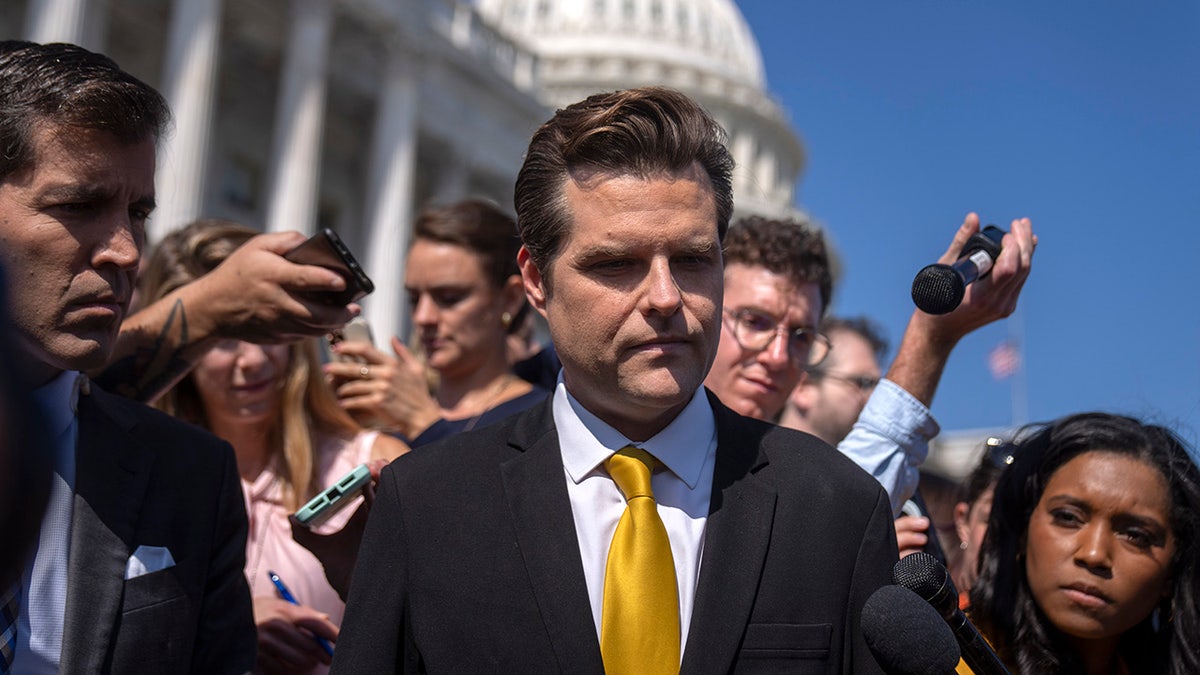 Eight Republicans, including Gaetz, joined all Democrats in voting against McCarthy's continued speakership.
After House Majority Whip Tom Emmer suggested that Scalise would make a good speaker, Scalise told reporters following a Republican leadership meeting that he didn't have anything to announce.
CLICK HERE TO GET THE FOX NEWS APP
Scalise, who was diagnosed with blood cancer earlier this year, was also asked whether he would be physically up to the job of speaker. "I feel great," Scalise responded.
This is a developing story. Check back for updates.